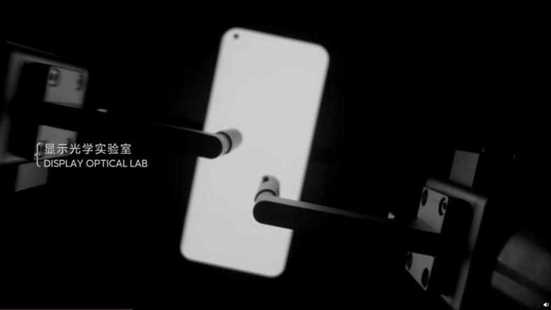 Xiaomi CEO Lei Jun shared the video of Xiaomi Labs, where almost every feature of the Mi 11, from radiation value to sound quality, tested one by one. You can get an idea of ​​what kind of testing process Xiaomi has in the video, which is about two and a half minutes long.
Xiaomi founder and CEO Lei Jun shared a new video showing details on the smartphone development process. The video, which was also shown at the launch of the Mi 11, which was announced recently. Also, reveals Xiaomi's work for different hardware features.
Before moving on to the video, if we need to talk about what Xiaomi Labs is; a research and development (R&D) center located in the Xiaomi Science and Technology Park in the Haidian Region of Beijing, the capital city of China. There are 123 different departments in Xiaomi Labs, which was announced last September, and 90 of these departments are carrying out smartphone R&D studies.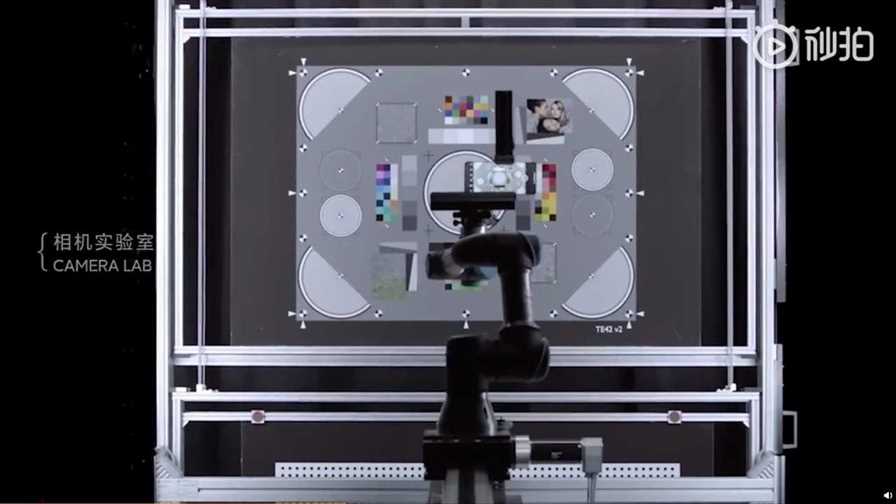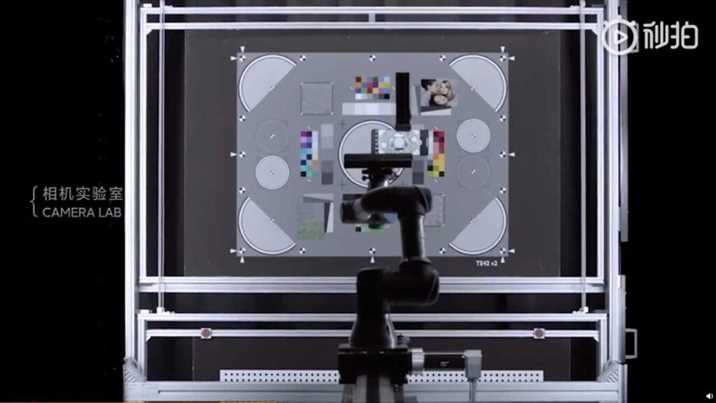 Xiaomi Develops and Tests Virtually Every Piece of Hardware on Phones In Separate Labs
Inside Xiaomi Labs; There are many different units such as the Screen Optics Laboratory where the work on the screen carried out. Also, the Qualcomm Laboratory where the performance studies carried out. Besides, the Camera Laboratory where the camera studies carried out. Furthermore, the Battery Laboratory where the power consumption and fast charging studies carried out. For more details, you can watch the video below.
Xiaomi Mi 11
Chinese smartphone company Xiaomi has announced the new flagship Mi 11 with very muscular features. The device, which offers a resolution of 1440 x 3200 pixels on a 6.81 inch AMOLED screen, has a 120Hz refresh rate and 480Hz touch scanning speed. Powered by Qualcomm's 5 nm Snapdragon 888 chipset, the phone is accompanied by eight-core Kryo 680 processor cores. In addition to 8GB / 12GB LPDDR5 RAM memory and 128GB / 256GB UFS 3.1 storage options, the device does not allow the use of a microSDXC memory card and comes with Adreno 660 graphics chip.