Technology News
Xiaomi Launches Mi AirDots, The Wireless Earphones For a Low Price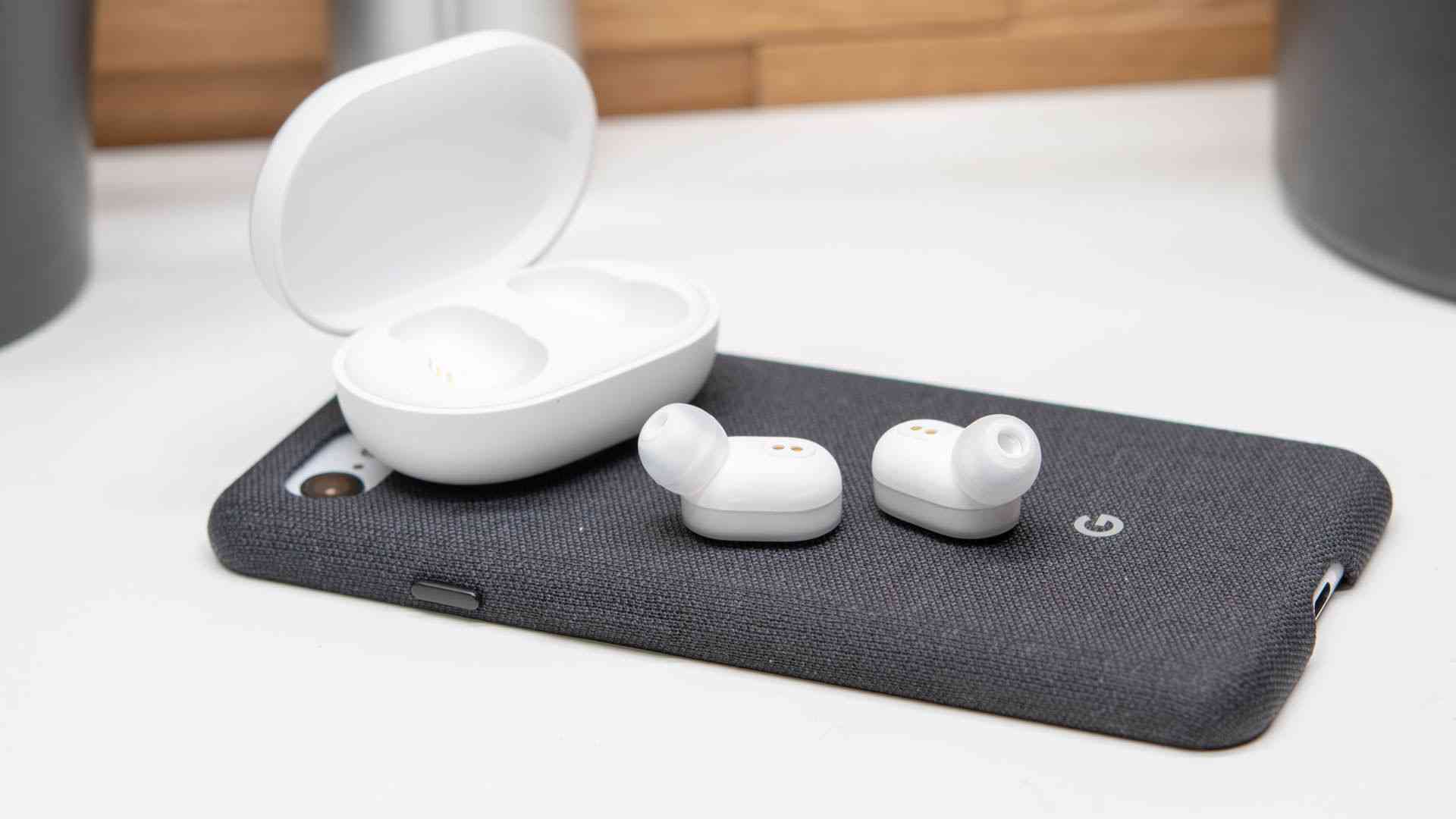 Unlike others, Xiaomi does not hide its intentions to compete with Apple by launching similar products. The last example is with Mi AirDots, the wireless earphones in direct competition with the AirPods. The Mi AirDots are clearly inspired by the AirPods, however they have a characteristic design.
Xiaomi Launches Mi AirDots
Unlike the Apple earphones, Xiaomi provides an in-ear model of 4.2 grams that claims to be "comfortable and adjustable" thanks to its silicone plugs. On the outside there is a touch panel that permits to control the music, answer calls or invoke the personal assistant. Like the AirPods, the Chinese manufacturer has included a case with wireless charge of 300 mAh.
The Mi AirDots have a range of up to 12 hours and Bluetooth 5.0 support to connect with any mobile device. One of its main features is the low cost: just 25 euros. Xiaomi is not the only one inspired by Apple AirPods, other companies already seek to compete with similar products. For example, Samsung produced the Galaxy Buds and Huawei launched its FreeBuds.
Xiaomi is no stranger to earphones though. The manufacturer has launched good low-cost models, such as the Mi In-Ear that offer a surprising quality for its reduced price of just $15, something that other companies do not get for that price.