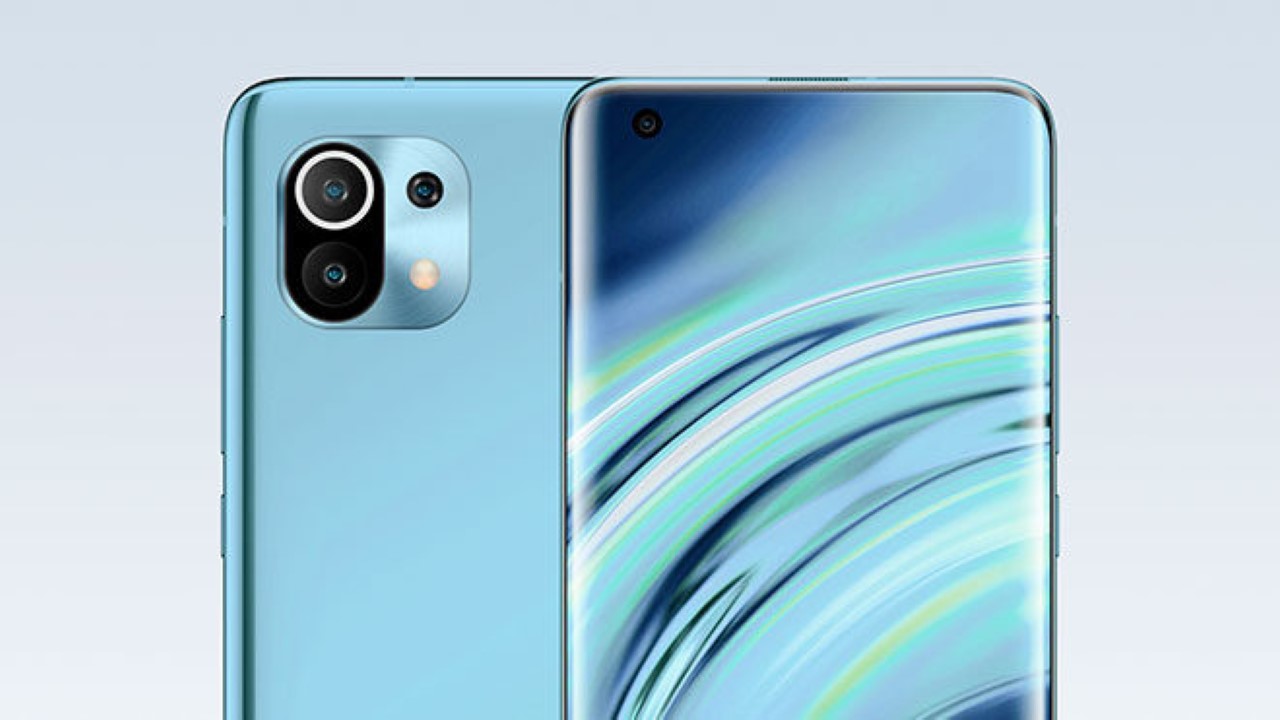 The camera scores of Xiaomi flagship Mi 11, which debuted in the past months, have released. The phone, which was evaluated in terms of photo, zoom, and video quality in-camera tests conducted by DxOMark, fell behind the other members of the series.
DxOMark scored the Xiaomi Mi 11's camera 4 months after its release. Mi 11 Ultra, the most expensive member of the series, won the title of the best camera phone in the world according to the site with the score it received. However, Mi 11's score did not come close to this.
With a 108 MP camera, the Xiaomi Mi 11 is far behind the Ultra model, with 120 points in benchmark tests. The Mi 11, which made a very ambitious debut in terms of camera, drew with models such as Pixel 5 with the score it received.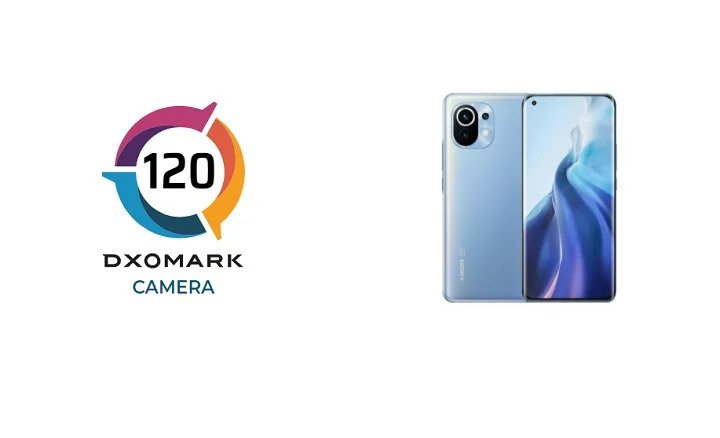 Xiaomi Mi 11 scores 120 points on DxOMark
DxOMark gave 127 points to the Mi 11's photo-taking performance after benchmark tests. The total camera score of the device, which scored 59 points for zoom and 107 points for video performance, was 120. Another model from Xiaomi, Mi 10T Pro, with 61 zoom points and 110 video points, surpassed the Mi 11 in two areas, but was behind the Mi 11 by scoring 118 points in general due to 121 photo points.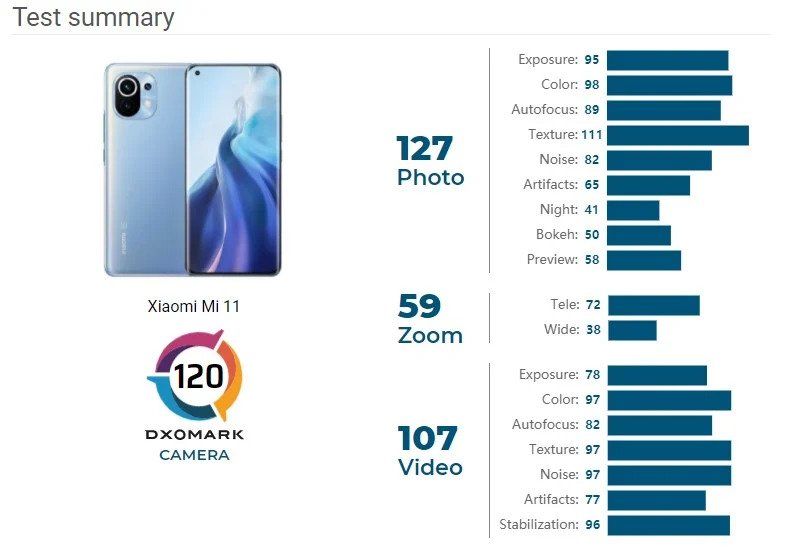 Cons and pros mentioned in the review: Inadequate lighting
According to the review, although the Mi 11 does not usually cause problems with lighting, in some cases it can cause problems in this regard. It is thought that this problem of the camera, which is sometimes insufficient in lighting, is due to its very wide dynamic range.
Despite the last score, the photo score of the phone is not bad. In the photo points of the Mi 11, which captured highly detailed photos, 111 points gave to the texture tab. However, the autofocus is not very powerful, it works very slowly when there is not enough light.
If Xiaomi had added a telephoto lens to the phone, a better score could be achieved with the increase in the zoom score. However, a 5 MP macro lens preferred instead. As a result, the detailed photo shooting of the Mi 11 was not enough to approach the score of the Mi 11 Ultra, the world's best camera phone.