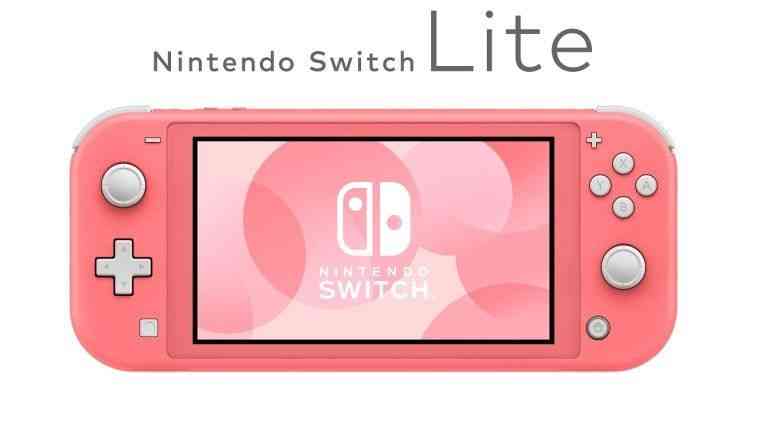 Nintendo, which is currently preparing for new announcements and Animal Crossing output, has made another statement for the coral-colored Nintendo Switch Lite model. It was announced that this coral-colored model, which was announced recently, will go on sale in the European market. The official explanation and details coming from the company on the subject are as follows;
Coral color Nintendo Switch Lite coming to Europe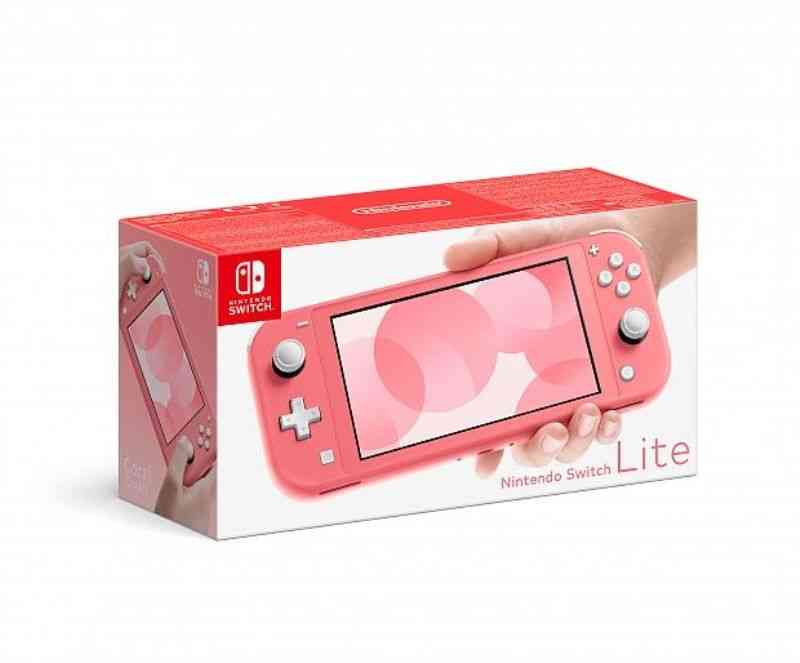 "As the winter weather turns to spring colours, the perfect gaming accompaniment arrives in Europe on 24th April, when the new coral Nintendo Switch Lite console launches across the region.
The Nintendo Switch Lite colour palette already includes yellow, turquoise, and grey consoles, and like them, this new coral addition is designed specifically for handheld play, making it easy for players to bring a diverse collection of exciting, relaxing and challenging games with them wherever they go. This includes exploring a mysterious world with lively characters and puzzle-filled dungeons in The Legend of Zelda: Link's Awakening; catching, battling and trading Pokémon in the Galar region of Pokémon Sword and Pokémon Shield; or, in the upcoming Animal Crossing: New Horizons, launching on 20th March, travelling to a deserted island paradise to customise their own dream life.
As a dedicated handheld gaming device, Nintendo Switch Lite has integrated controls and is smaller than the flagship version of Nintendo Switch, but can still play all the games in the robust Nintendo Switch library that support handheld mode. Find out more at the Nintendo Switch website.
Look for the new coral-coloured Nintendo Switch Lite console, coming to Europe on 24th April."
The coral Switch Lite is priced the same as the other colors, with an RRP of $199.9 / £199.99 / $329.99.