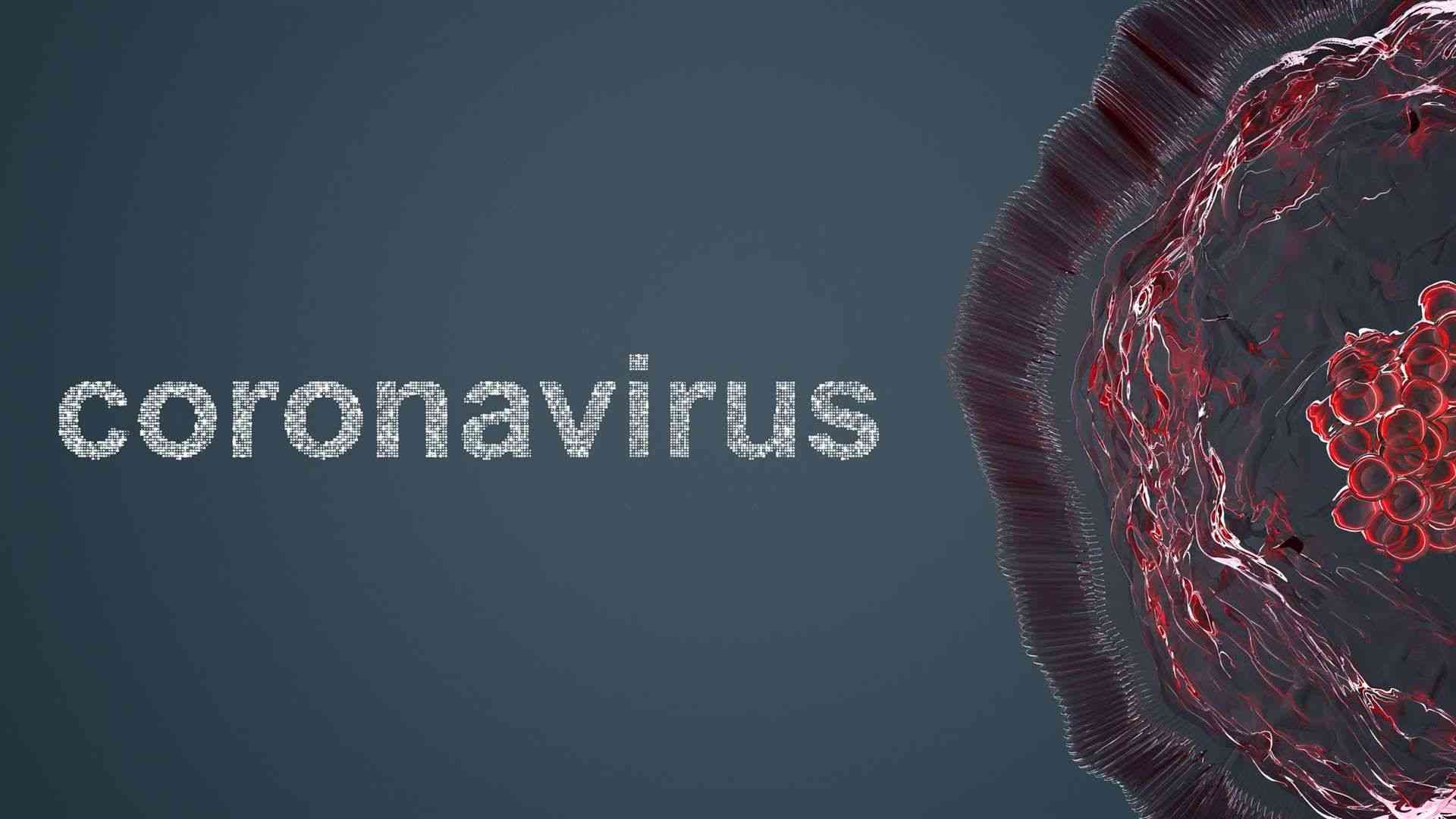 While coronavirus continues to increase its impact all over the world, technology companies started to develop special solutions after this pandemic. Apple will start sharing the coronavirus-tested centers with the users on the Maps application. This will allow those who want to test to go to the nearest CDC without losing time.
Coronavirus testing centers by Apple Maps
Apple is collecting applications before activating this feature. The centers that show themselves as the test center and give feedback to Apple on this issue will be marked especially on the maps.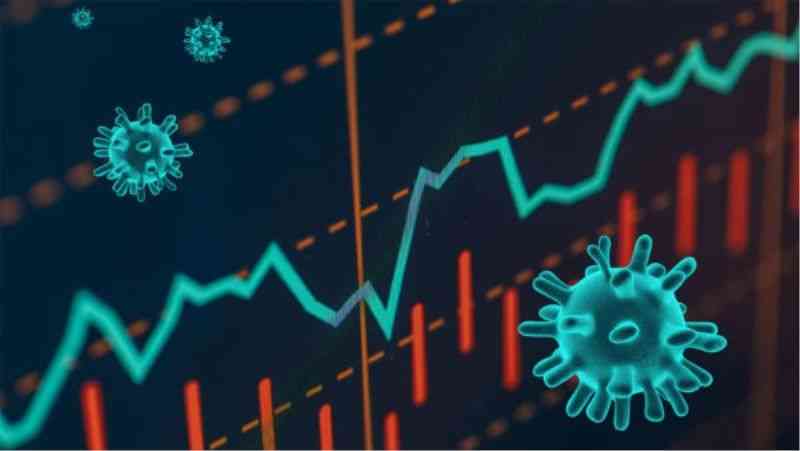 While these centers are expected to be displayed on Apple Maps with the COVID-19 Test Site card, users will be able to learn the name, type, address, phone number and website of these centers on the map.
It is not yet clear whether the feature, which will cover the USA in the first place, will be active outside the country.
What are the symptoms of the COVID-19 disease?
a high temperature – this means you feel hot to touch on your chest or back (you do not need to measure your temperature)
a new, continuous cough – this means coughing a lot for more than an hour, or 3 or more coughing episodes in 24 hours (if you usually have a cough, it may be worse than usual)
To protect others, do not go to places like a GP surgery, pharmacy or hospital. Stay at home.
If you are self-isolating, you must:
not leave your home for any reason – if you need food or medicine, order them by phone or online, or ask someone else to drop them off at your home
not have visitors, such as friends and family, in your home
You can use your garden if you have one. Any exercise should be taken at home.
For urgent cases, seem very unwell, and getting worse or you think there's something seriously wrong please call your local emergency number. Do not delay getting help if you're worried. Please take care of your selves and stay safe.