Game News
Yakuza: Like a Dragon gets brand new screenshots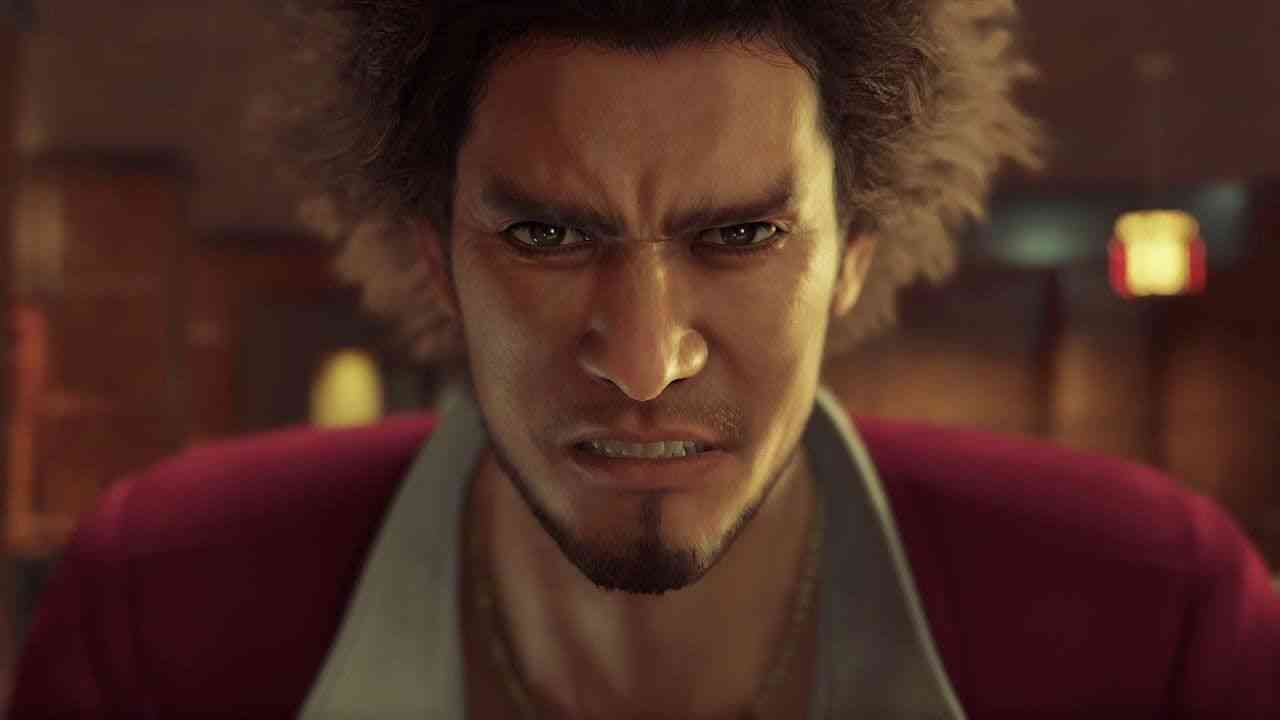 If you are a Yakuza fan, I have some great news for you because Sega released some brand new screenshots from Yakuza: Like a Dragon. The screenshots showcased Omi Union's men, who were introduced back in Yakuza 2.
Yakuza: Like a Dragon will be the 7th entry in the main Yakuza series. Ryu ga Gotoku 7: Whereabouts of Light and Darkness, also known as Yakuza: Like a Dragon, will take our hero Ichiban Kasuga on a brand new journey where Omi Union rule over Kamurocho in Tokyo.
Yakuza: Like a Dragon will release on January 16, 2020, as a PS4 exclusive. The title will come to western audiences a year after its initial launch. PlayStation Japan will release a playable demo soon but it's said to be an exclusive for the Japanese audience. Only time can tell but I think it might come out on PS5 by the time we get our hands on it.