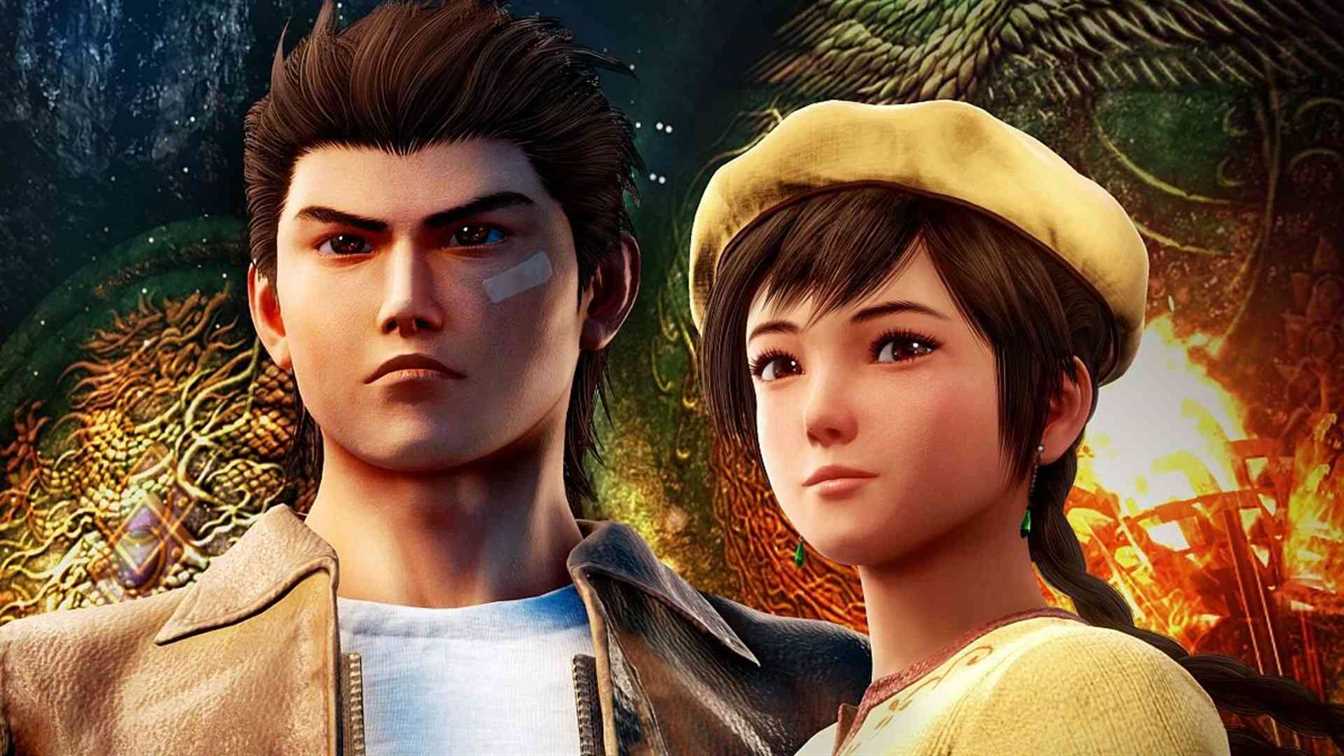 The countdown for Shenmue 3 is now on. The long wait for Shenmue 3 ends on 19 November. In the sequel to the legendary game, we will try to uncover the mystery behind Ryo's revenge story. The new video highlights, new dynamics such as changing fishing clothes. Check out the new gameplay below:
Shenmue 3 GamePlay Video
A new gameplay video for Shenmue 3 has been released
We will play as 18-year-old Japanese martial artist Ryo Hazuki, determined to avenge his father's death. In this third part of the Epic Shenmue series, Ryo wants to solve the mystery behind the Phoenix Mirror, a work that his father's killer desires. This adventure takes him to places in the Chinese countryside that contain an intense representation of beautiful natural areas full of excitement. Ryo's adventure takes him through cities and mountain villages, where he continues his education, tries his luck at gambling, plays competitive games, and works part-time to discover the truth behind the Phoenix Mirror.
Shenmue 3 will be released on November 19 for PC (Epic Games Store) and PlayStation 4 (PSN).