Game News
SEGA Released Sonic the Hedgehog Concept Art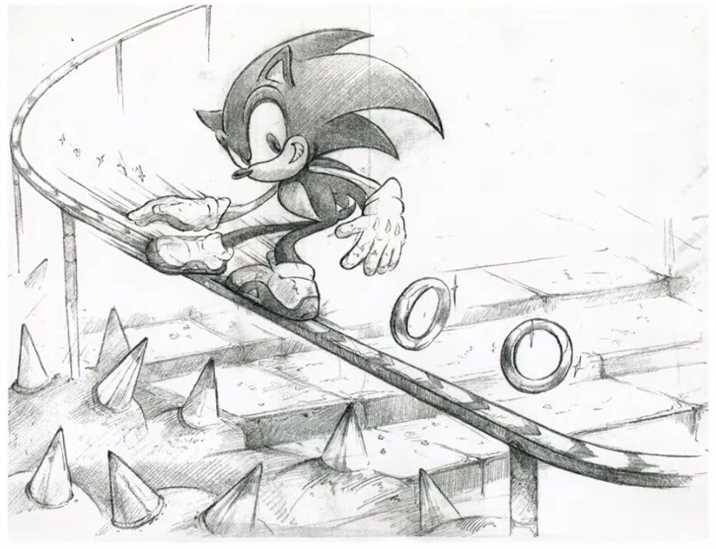 Japan-based game giant SEGA released the concept designs and arts of Sonic the Hedgehog, which came into our lives in the 90s, that had never been shown before. SEGA released includes Sonic Adventure and Sonic Heroes concept art designs, as well as demo music. Sonic the Hedgehog first appeared on the Mega Drive game console in 1991. Also, it has since become one of the most iconic mascots in the game world. Known as a lightning-fast hedgehog, Sonic the Hedgehog was a favorite of many gamers. However, it wasn't always what it looks like today.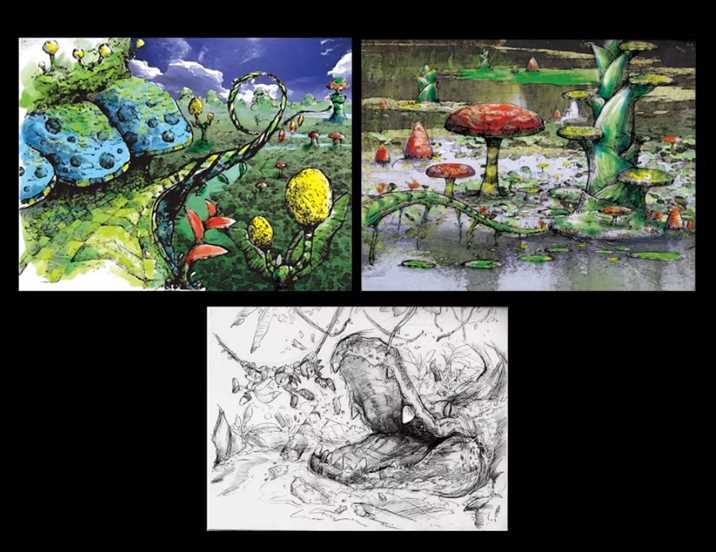 SEGA's Sonic the Hedgehog YouTube channel held a charity this weekend to raise funds for the Children's Miracle Network. It was a network of 170 nonprofit children's hospitals in the United States and Canada. Throughout the live broadcast, the Japanese company also released with the audience concept drawings of Sonic games. These were that had never shown before.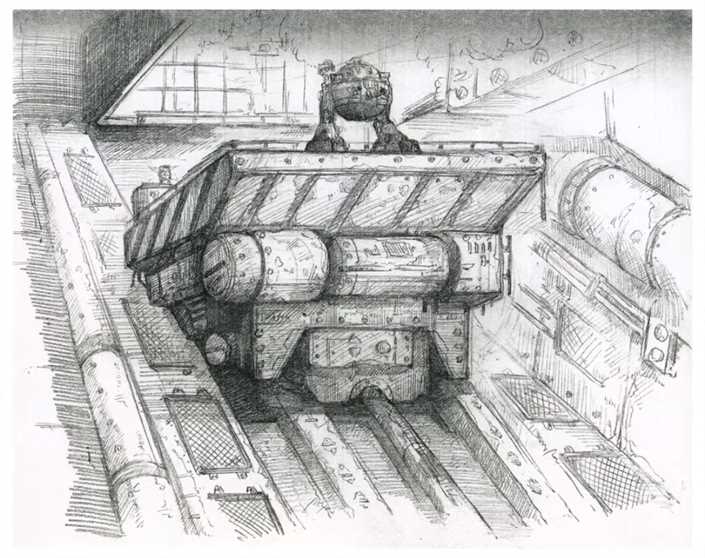 SEGA Released Sonic the Hedgehog Concept Art That Never Shared Before
Setting some important milestones within the scope of the event, SEGA published Sonic Adventure and Sonic Heroes concept art designs, which released in 1998 and 2003, respectively, when each goal reached. Among the released images by SEGA for Sonic the Hedgehog, there are many pencil sketches as well as 3D images.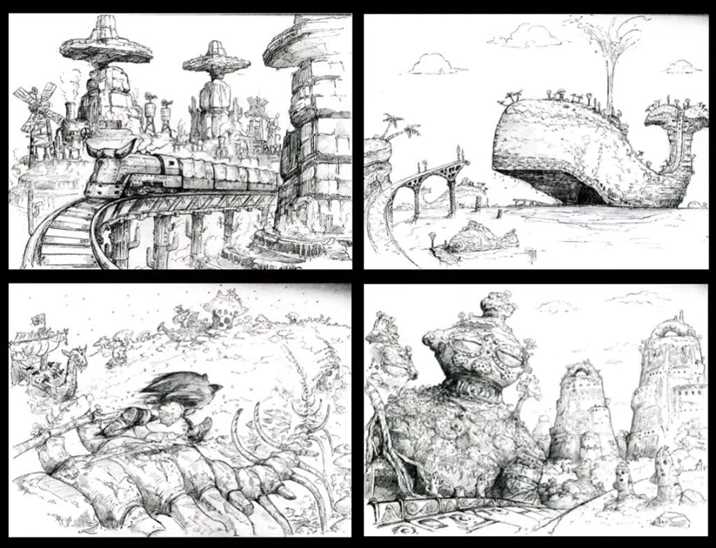 In addition to the footage, the goals at the fundraiser included unlocking early demo versions of four Sonic Adventure 2 soundtracks produced by Japanese video game composer and musician Jun Senoue, who worked for SEGA.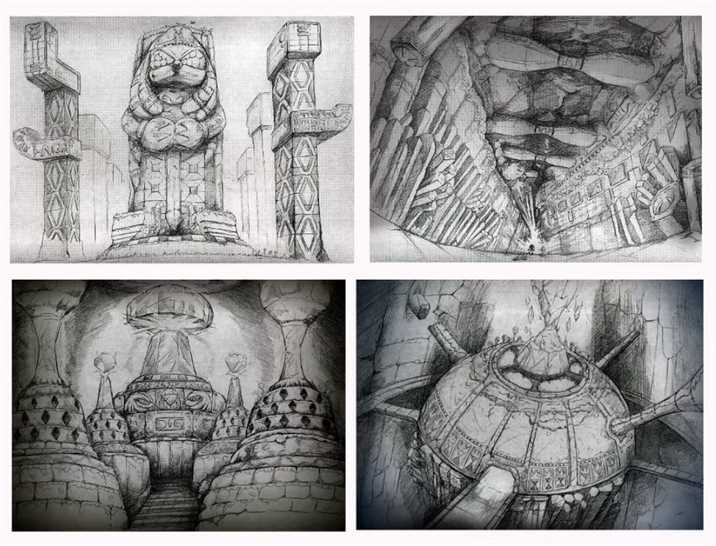 Compiled by @TailsChannel on Twitter, this soundtrack includes soundtracks for Sonic Adventure 2 levels City Escape, Mission Street, Metal Harbor, and Radical Highway. You can browse the entire gallery by clicking the link here.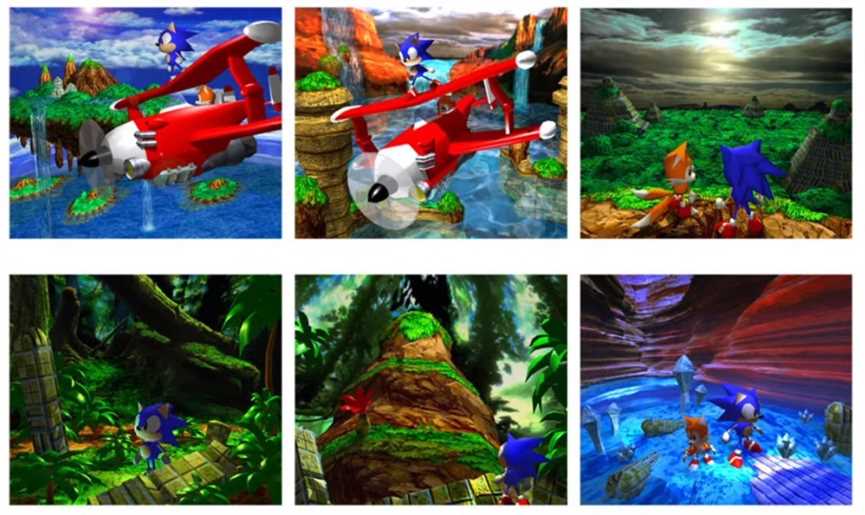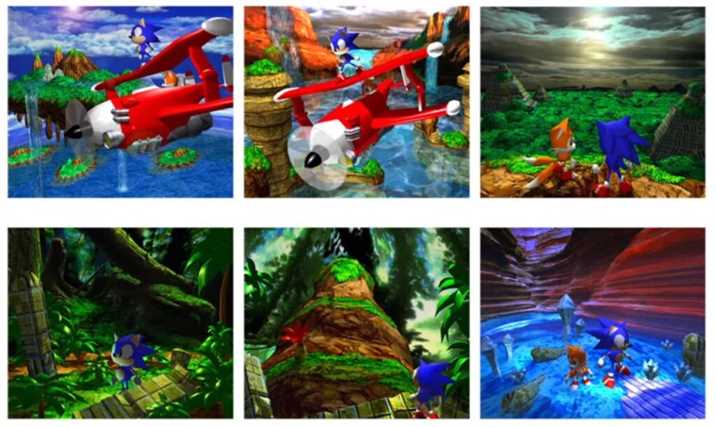 We knew that SEGA has very important plans for Sonic, who will turn 30 next year. However, not many details have shared on this subject yet. So, what do you think of Sonic the Hedgehog concept drawings that have never shown before? You can indicate your ideas in the comments section.