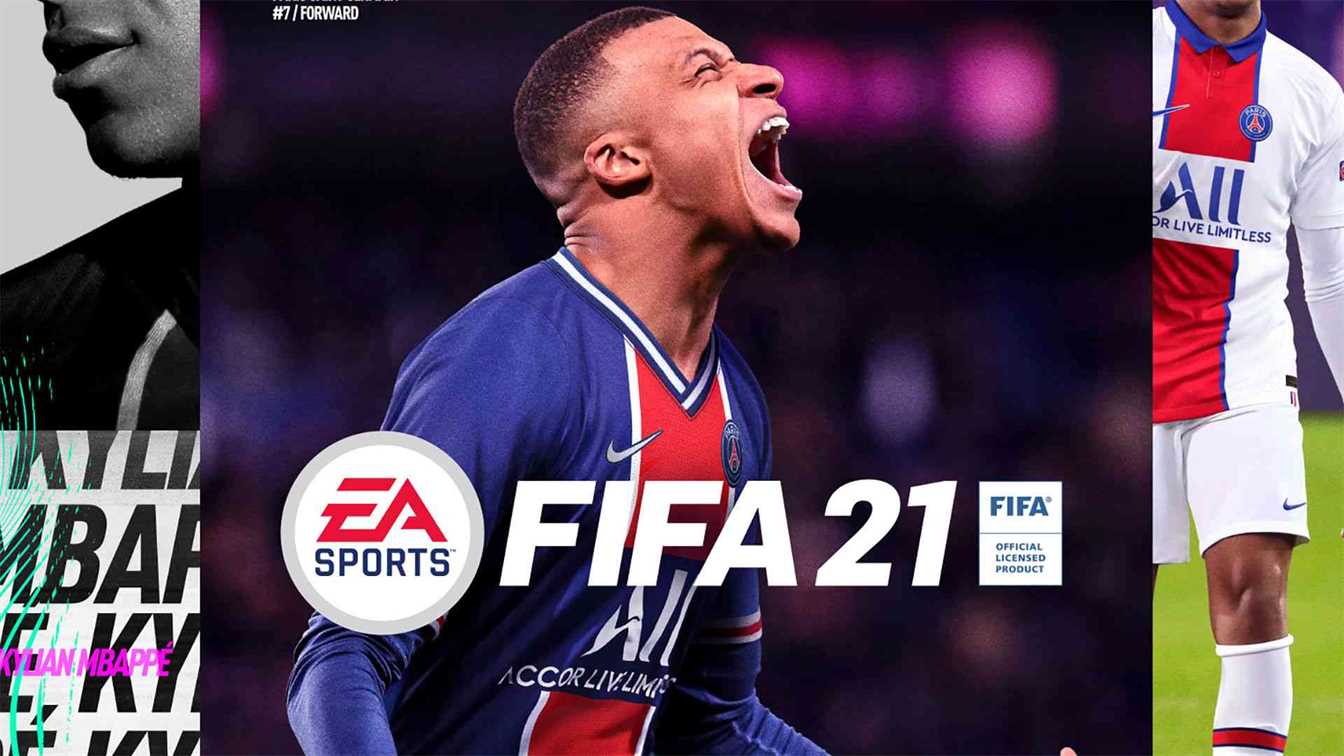 The gameplay videos of FIFA 21, announced in June, have leaked. Leaked gameplay videos are spreading rapidly on social media. A twitter account started posting short videos about the game. We recently saw a short gameplay trailer for the new FIFA, which was announced last month. Gameplay leaks have arrived today for FIFA 21, which will be released for next-generation consoles, namely Xbox Series X and Playstation 5, as well as PC and existing consoles. These videos will be of interest to you. So, let's take a look at the gameplay videos together.
Gameplay videos leaked for FIFA 21
The gameplay videos started leaking through a Twitter account called FIFA21beta. When we look at the videos, we see that they are taken directly from the game for their shortness. The Twitter account seems to open for its purpose, but this is not our topic. Anyway, the scenes from corners hits to goal joys, goalkeeper hits and some menu images have been piecemeal. In addition, much more stands out in the videos. We shared some of these videos below. If you want to access more videos, you can click here.
— ??????? FIFA21 (@FIFA21Betaa) July 26, 2020
We already knew that on the cover of FIFA 21 there would be players like Trent Alexander-Arnold, Erling Haaland and João Félix, except Kylian Mbappé. We will also see the cross gene feature for FIFA 21. So if you buy the game on consoles this generation, you will have access to Playstation 5 and Xbox Series X for free. This was a good explanation for those who love the series. The company made a statement about the subject as follows;"FIFA 21 on PlayStation 5 and Xbox Series X will be a digital edition and you will be able to download it when the game is released late in the year. If you purchase the physical version of FIFA 21, you will need to insert its disc to start FIFA 21 on PlayStation 5 or Xbox Series X. Physical disks "It is not currently available for upgrading to consoles without disk drives. If you want to buy a new generation console without a disk drive, you must purchase FIFA 21 digitally to take advantage of the Double Deal offer."FIFA 21 will be released worldwide on October 9, 2020 on PlayStation 4, Xbox One and PC. The Playstation 5 and Xbox Series X versions of the game will be available to players in the coming months. It is also among those who are wondering how the game will use the power of the new generation.