Game News
A new promotional video has been shared for Godfall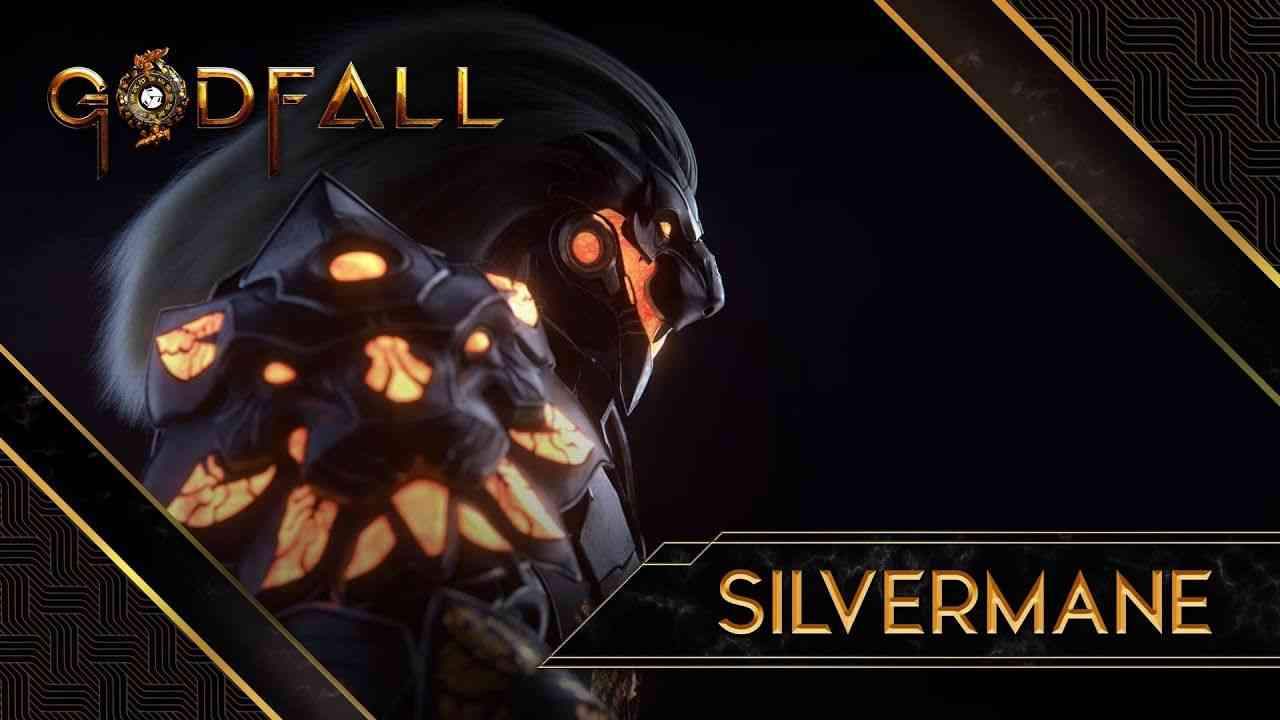 Godfall promotional video may herald details in the future. This promotional video hosts one of the main characters we can control in the game. We hope that more information about the promotional video, which is not given much detail, will be revealed in the coming period. As a result, this is a short introduction video and generally, more detailed information is shared immediately after such videos.
A new promotional video shared for Godfall
The name of the character we see in the video shared by Gearbox is Silvermane. We also hear that the characters we will manage in the game are addressed as "Lionheart". I can not compare this statement to the Tenno's in Warframe.
Silvermane character, which is equipped with a heavy armor, usually stands out in black and yellow tones. Our character, which makes a very agile impression, also has a cape. What we see about the character in this video content is currently limited to these. However, we believe that this video is just the beginning for what we will see in the coming months.
Godfall Game Trailer Video
Godfall is a third-party actress role-playing game developed by Gearbox Software. It is also a game with mechanics like Dark Souls, which we call Souls-like. At least, what we've seen so far about the game has left this impression on us.
The developer team, which has an agreement with the Epic Games Store, will be selling their games exclusively to this store for a year. Targeting the December 2020 period as its release date, Gearbox will be offering its games on other platforms later.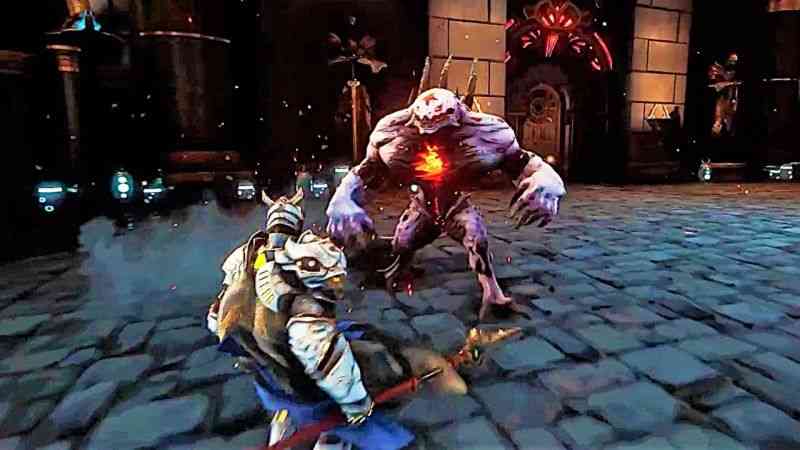 Although we know the period when the game will debut, we do not have a complete date. It is among the rumors that this date will be announced at the PlayStation 5 event, which is now delayed to a later date. According to the developer team, what we will see in this event may be looking much better than the game's canceled in 2019.
What we will see about the game in the coming periods will reveal the truth of what the developer team said. Since it will be one of the first games we will experience in the new generation, the expectations about this game are quite high. We will be sharing with you about updates about Godfall.
Stay tuned!