Game News
A New The Dark Pictures Little Hope Trailer Released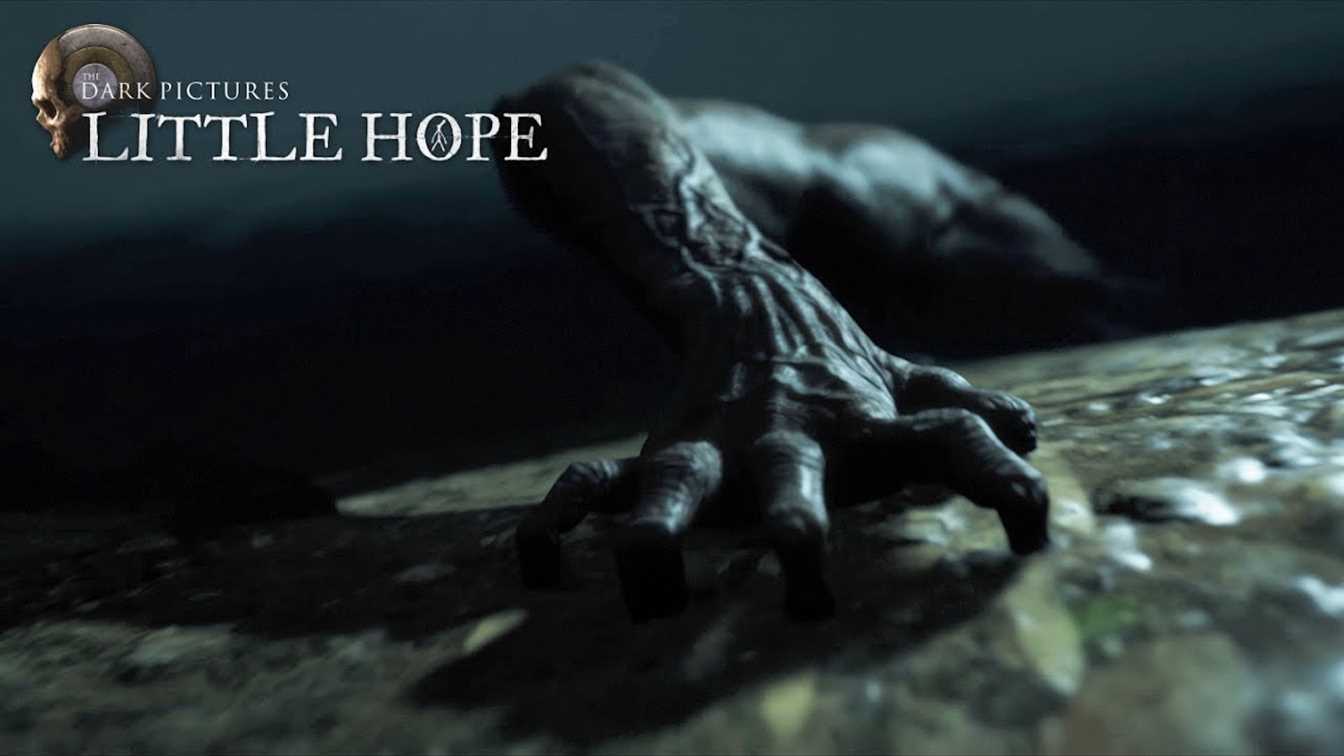 A new trailer for the horror game The Dark Pictures: Little Hope has released. This trailer mentions that new mysteries and clarifies some points we have heard until now. And then, the trailer finishes by giving small useful tips about the game.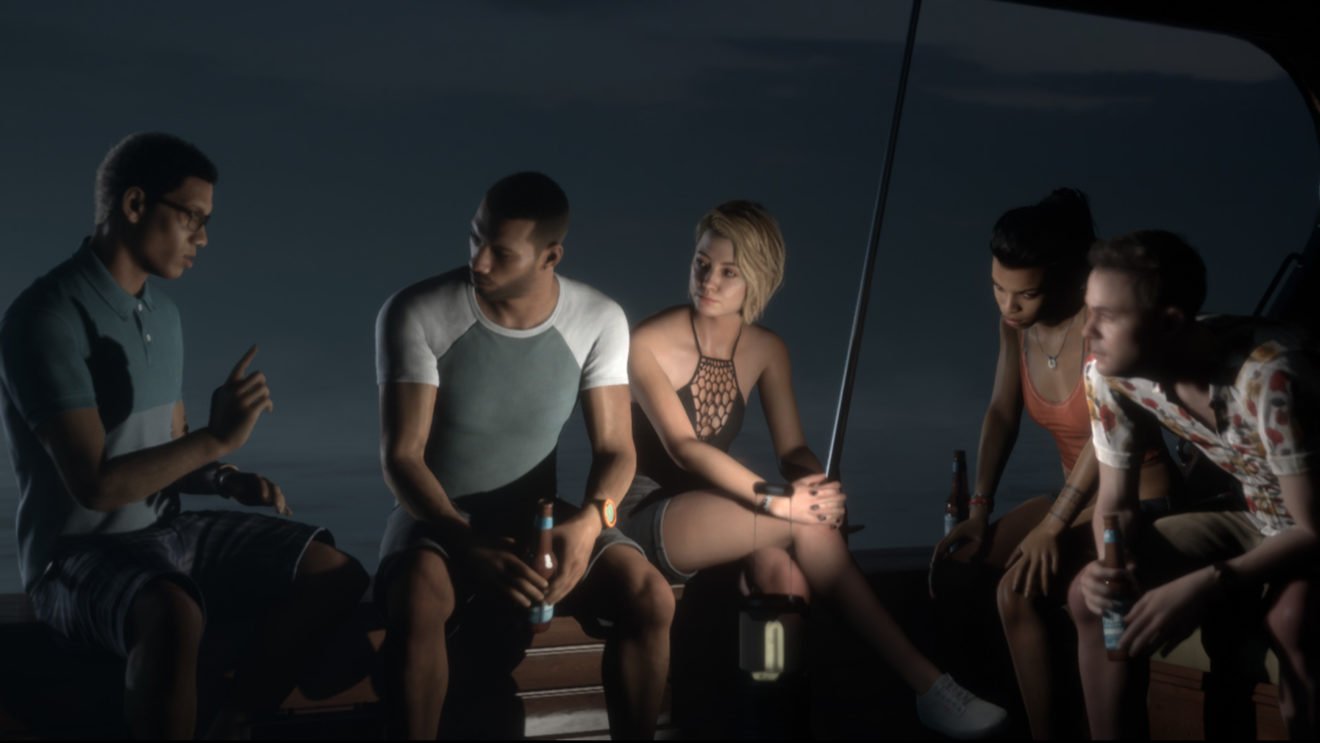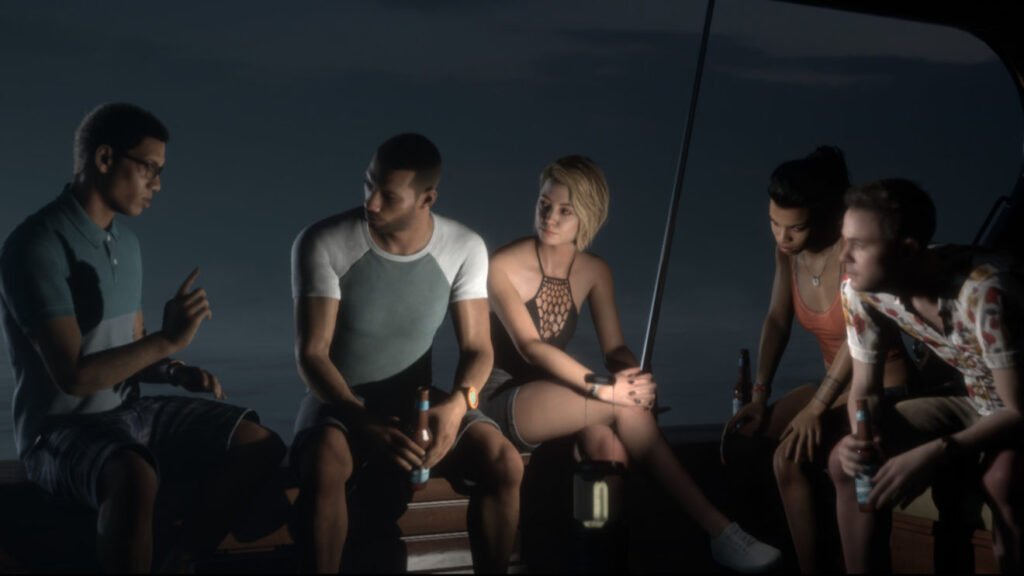 We listen to the storyteller's daunting voice, he gives some hints about the game's story. Meanwhile, we learn that the choices we made changes the route of the game. Plus, one of the scenes in the trailer includes MoCap technology.
In the video, there are some important scenes narrating the choices and their results. These scenes show that our bad choices may put us into trouble. On the other hand, if we progress wisely, we will be able to take control of the game. As you know, it has been already released an interactive trailer about the importance of our choices within the game.
Additionally, it is emphasized that even the teammates may select one of the numerous different options. So, players can separate into different options. Plus, the game offers multiple mysteries and bonuses. Some of them may appear as different items while some may emerge as small images to give information for the future. The storyteller impresses on using these items, meaning they will give the players some clues about important points in the game.
If you look for a horror game to play in Halloween, this game is just for you. You can be a part of the thrilling story of 4 college students and their professor. The players will have a digital comic book and a digital artbook with the game. . The Dark Pictures Anthology: Little Hope is coming to Xbox One, Xbox Series X | S, PlayStation 4 and PC on October 30, 2020. You can check the The Dark Pictures Little Hope trailer below.