Game News
A new trailer for Anthem has released in Nvidia's CES 2019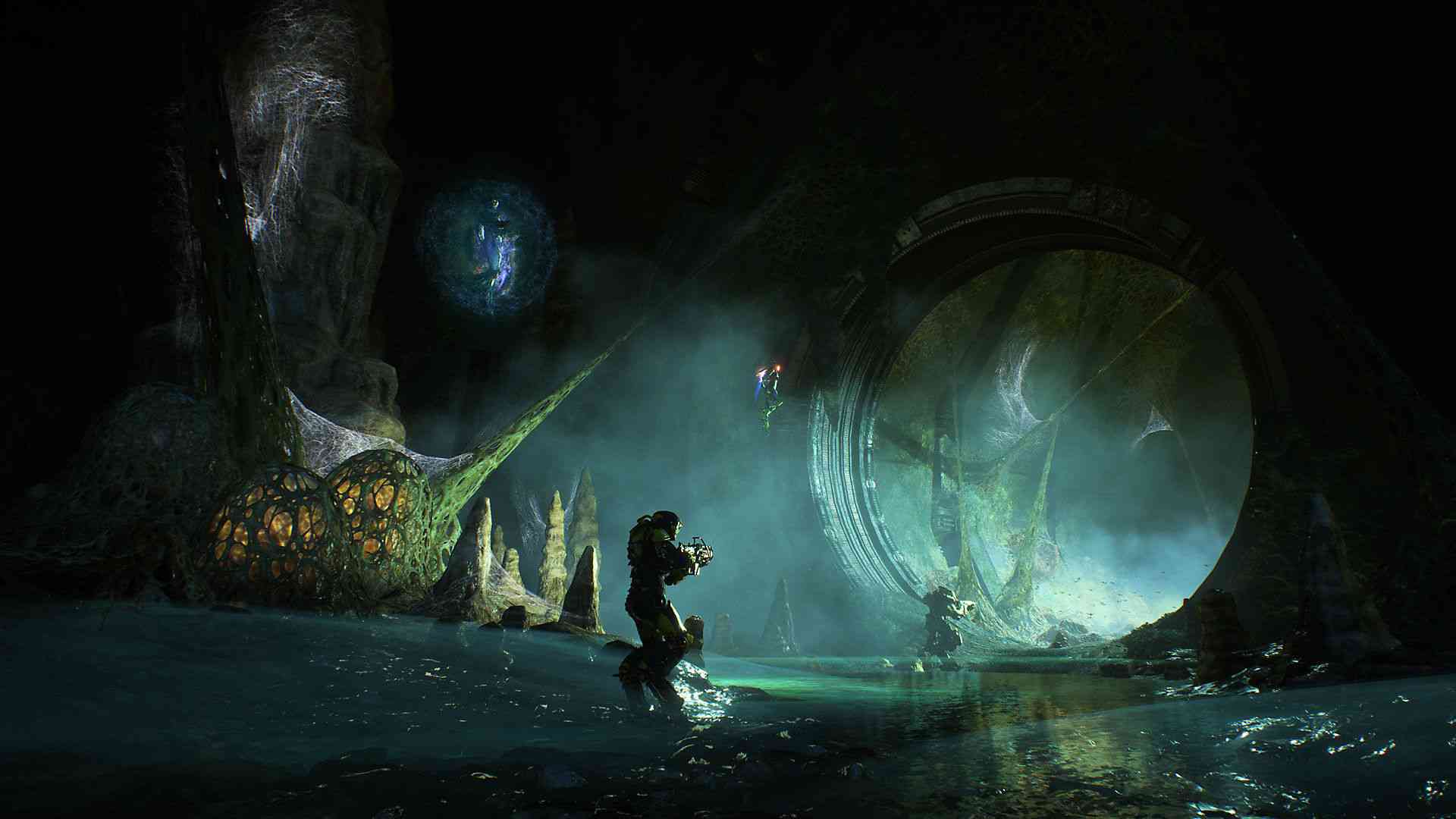 BioWare has released a new trailer for Anthem in Nvidia's CES 2019 conference. The new trailer is giving new information about Nvidia's and BioWare's partnership.
A new trailer for Anthem has released
Anthem Game Trailer Video
A new trailer of Anthem is showing us how the game look like in 4K resolution. From the trailer we also got confirmation about that; Anthem will come with support of Deep Learning Super Sampling (DLSS). With this support, Anthem will have better quality image.
In Anthem, players will cooperate with three other players and will go to adventures. Each player's choice of javelin exosuit will share their contribution and it will be strategical in the adventure.
Anthem launches on February 22, 2019 for PC, PlayStation 4 and Xbox One. A VIP demo and a public demo will be released in January. Also you can play Anthem before the release date with Origin Access. What do you think about new trailer? Did you preorder Anthem?