Movie News
A new trailer is released for Walking Dead's new episodes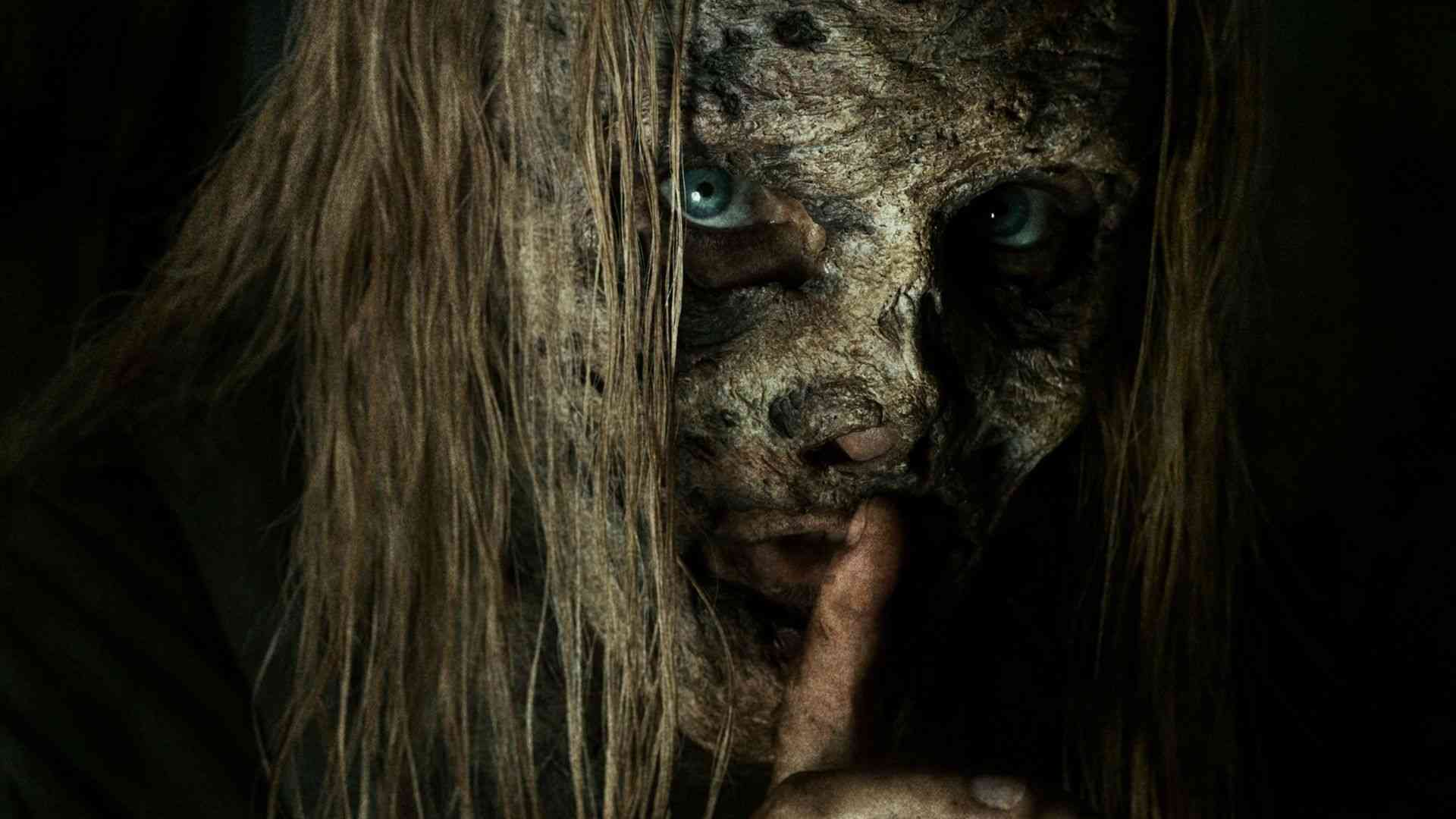 A new trailer for The Walking Dead has been released. The focus of the second part of the 9th season of the series which is named 9B is, of course, the Whisperers.
A new trailer is released for Walking Dead's new episodes
First of all, I'd like to point out that both video and text contain spoilers for those who didn't watch the last episodes of the series.
To be honest, I still have hope for The Walking Dead even though I watched the last few seasons of the series unwillingly. The biggest reason for me to have hope is Whisperers. I think it's quite nice to see the group which is highly important in the comics. I can say that the finale of the first part of the 9th season is the best Walking Dead episode I've seen in recent years. After the separation of characters like Rick and Maggie, it seems certain that the series will be different than we were familiar with once. You can watch the trailer published for 9B from the following player.
The Walking Dead Movie Trailer Video
https://www.youtube.com/watch?v=cBqYuIDsSFQ