Game News
A new trailer released for Warhammer: Chaosbane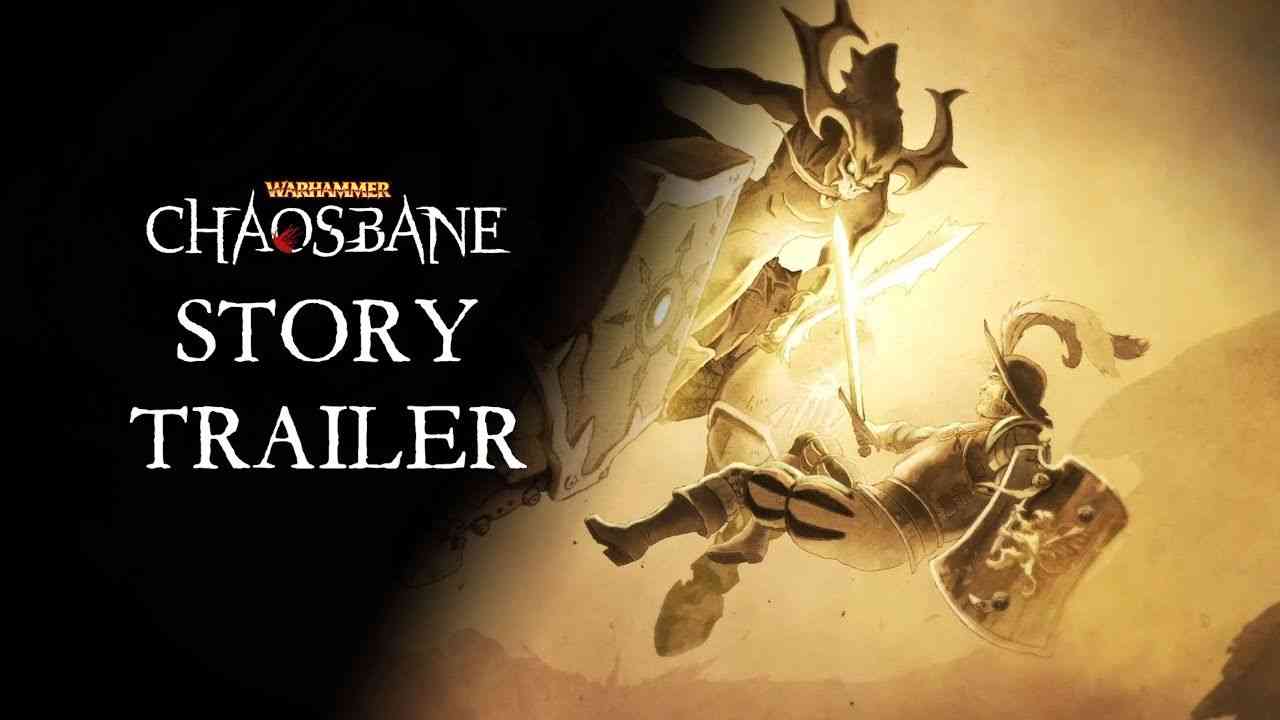 In partnership with Ankama, an animation company in the Nord department of France known especially for Dofus and Wakfu, BIGBEN and Eko Software have created this story-trailer for Warhammer: Chaosbane. Take your place within the Empire's forces and force back Chaos's raids in a world on the edge of upheaval.
A new trailer released for Warhammer: Chaosbane
The first action RPG to take place in the Warhammer Fantasy Battles world, Warhammer: Chaosbane plunges the player into the heart of the Old World, a continent marked by the Great War against Chaos, a bloody conflict which ravaged the Empire of men. They will embody a human, a high elf, a wood elf, or a dwarf, and discover the iconic locations of the Warhammer Fantasy Battles universe that's captured the imaginations of millions of fans across the world.
Warhammer: Chaosbane Game Trailer Video
Warhammer: Chaosbane will be available on PlayStation 4TM, Xbox One, and PC starting June 4th, 2019 and beginning May 31st for owners of the Magnus Edition and Digital Deluxe.