Game News
Rage 2 and Absolute Drift are Free on Epic Games Store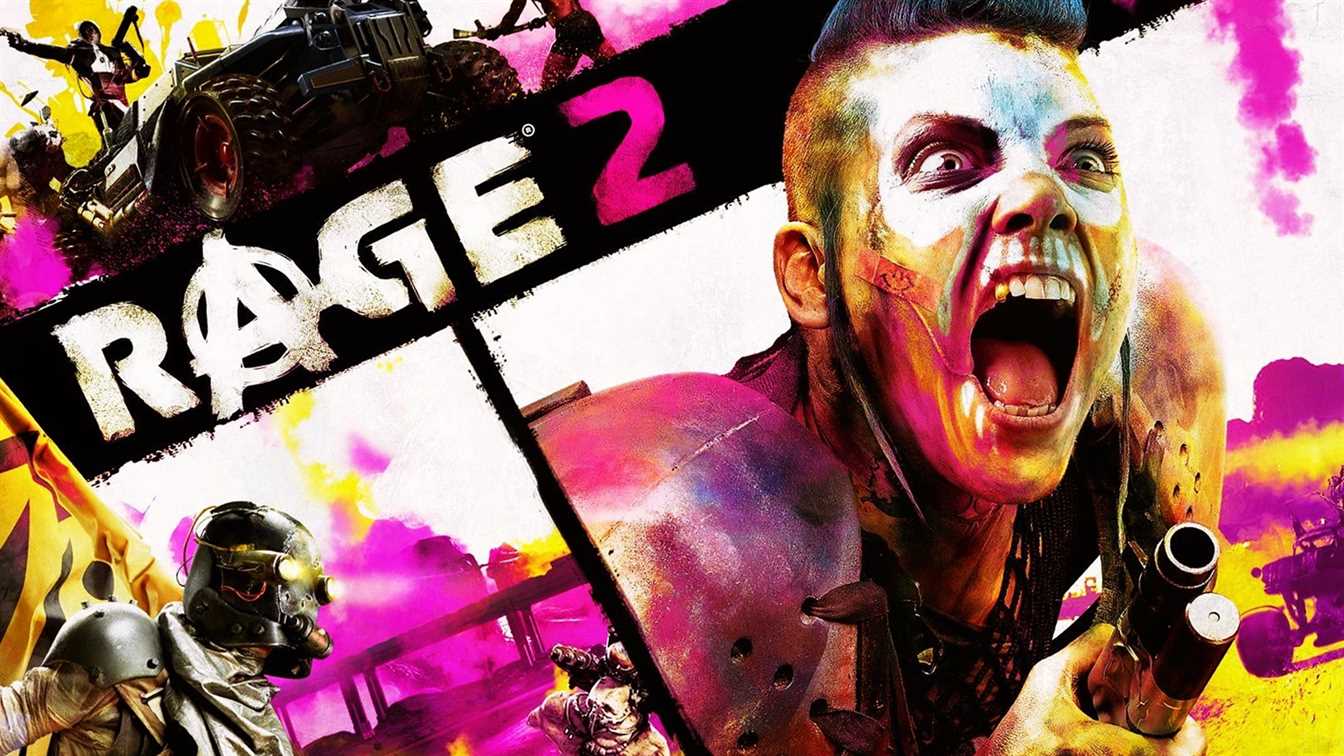 Epic Games is well known for its giveaways. This time, Rage 2 and Absolute Drift is on the list. Grab it while you can because the offer will soon.
Rage 2 and Absolute Drift are free for a limited time
Rise and shine players because Epic Games Store is here to help! This time on the Epic free week, we see Rage 2 and Absolute Drift on the free games list. Most probably, Rage 2 is the important game on this list. Because almost every player out there is aware of how good the first title of the game was. Even though the second game was not so successful, it is still worth giving a try.
RAGE 2 brings together two studio powerhouses – Avalanche Studios, masters of open-world insanity, and id Software, creators of the first-person shooter – to deliver a carnival of carnage where you can go anywhere, shoot anything, and explode everything. The game came out back in 2019, so we can consider it as a relatively new title. So, you definitely should give it a try. It is free, so you don't have anything to lose.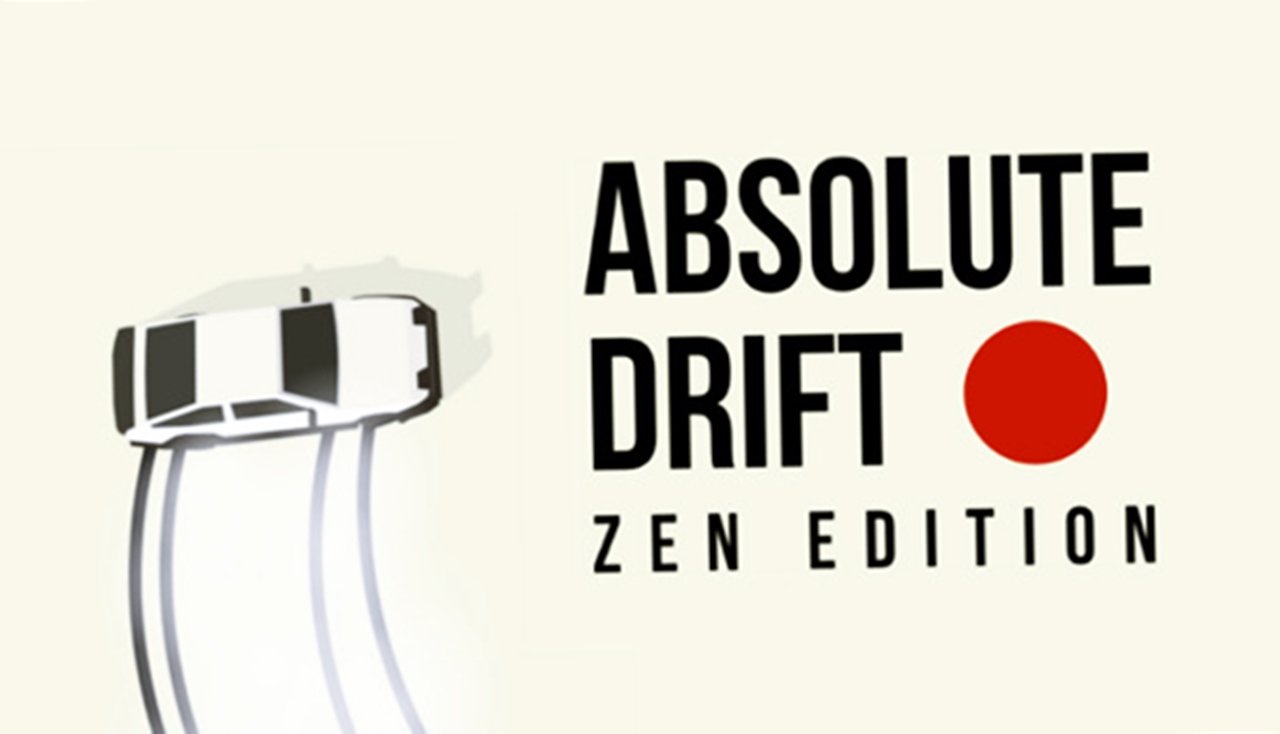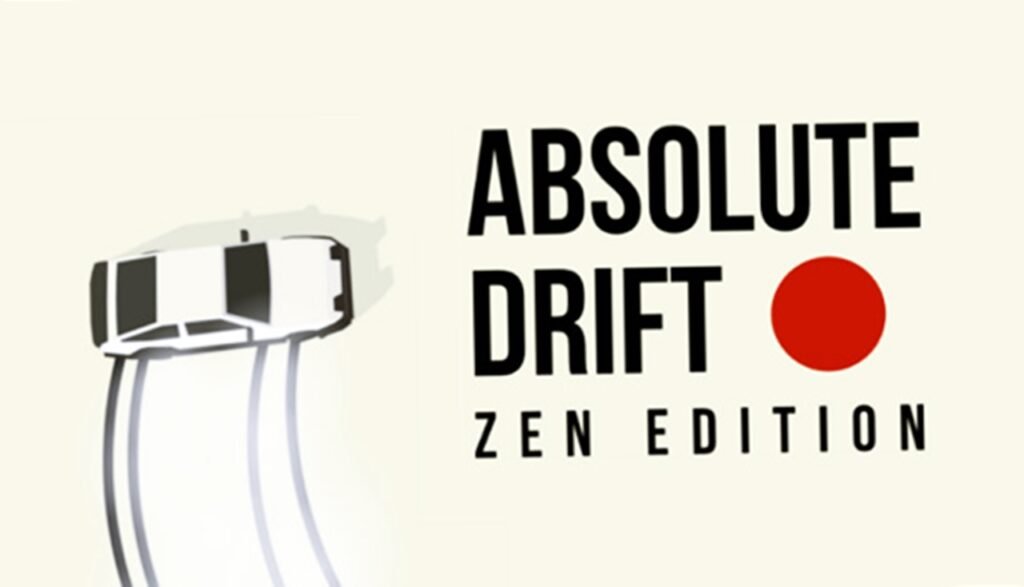 Rather than RAGE 2, we have Absolute Drift on the list. Absolute Drift is a drifting experience like no other. The journey from apprentice to master as you hone your skill in a gorgeous minimalist world. Push yourself to the limit on drifting tracks and wild mountain roads until you finally master the art of drifting. Even though I didn't play the game, it looks fun and interesting. So you should add this to your list too.
If you want to obtain RAGE 2, you can click here. Also, you can click here to add Absolute Drift to your library. Also next week, Sunless Sea will be free on the Epic Games Store. Be sure to check out our website so you won't miss any of the free games.