Game News
DOOM Eternal The Ancient Gods, Part 1 Released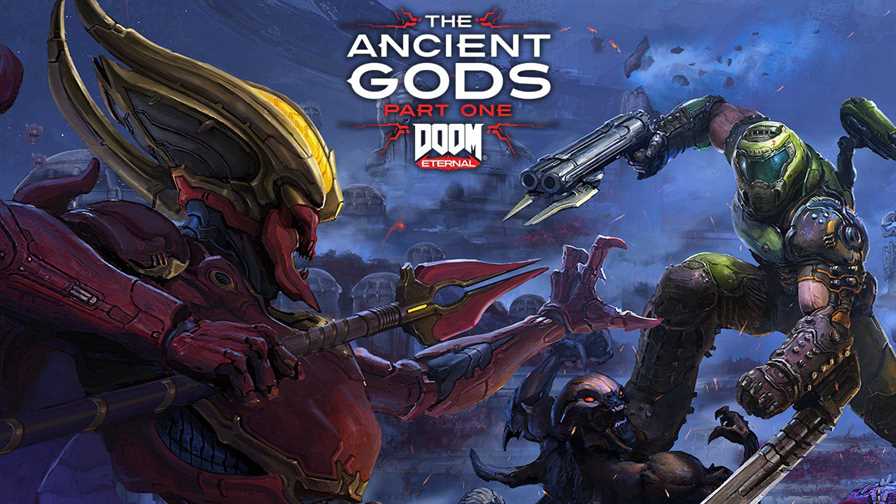 The Ancient Gods Part 1 has been released, which will add story missions and innovations to the Doom Eternal game. Also, in this story of Doom Eternal, one of the best action games of the year, we will go into a fast action with Doom Guy again. Bethesda's statement and details on the subject are as follows;
DOOM Eternal The Ancient Gods, Part 1 Now Available
DOOM Eternal The Ancient Gods, Part 1, the new single-player part of DOOM Eternal, id Software's record-breaking and critically acclaimed game, is now playable on Xbox One, PlayStation 4, PC, and Stadia. Furthermore, the battle of DOOM Slayer, who managed to defeat Khan Maykr and destroy the resurrected Icon of Sin, is just beginning. Thus, unleash your anger and face your greatest test yet as you make your firm strides towards Maykr's realm. So, defeat powerful new threats, restore order to the skies and uncover the corruption that plunges the universe into chaos.
Features include:
NEW MISSION – Experience a new mission in your eternal fight against evil. Unleash your vengeance and face your greatest test; restore order to the heavens and unearth the corruption that has thrown the universe into chaos.
NEW LOCATIONS – From the decks of the UAC Atlantica on Earth to the Blood Swamps of Hell to the demon-infested Urdak, you will visit epic new locations to battle the armies of Hell.
NEW ENEMIES – Change your tactics as you face Hell's newest threats that add more depth and challenge to combat. Face the demon buffing Spirit and the deadly Blood Maykr.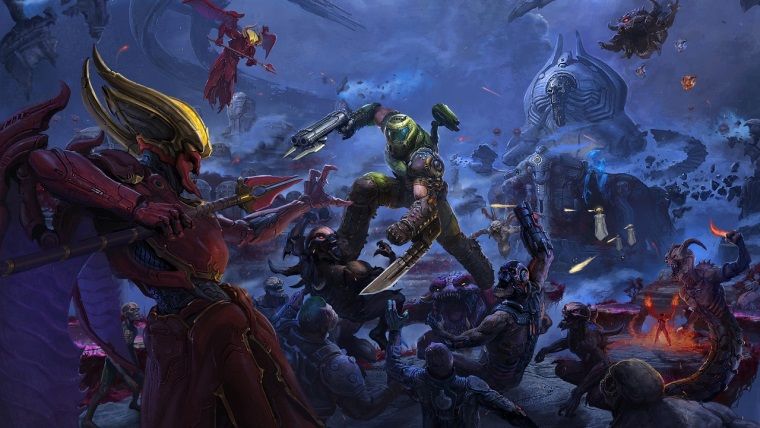 The Ancient Gods is now available to all players who own Chapter One DOOM Eternal Deluxe Edition or Year One Pass. The Ancient Gods, Chapter 1 can also purchase separately and also provides access to BATTLEMODE when purchased. Also, Players do not need to have DOOM Eternal to purchase and play The Ancient Gods, Part 1. Year One Pass can be purchased for £ 24.99; Also, includes The Ancient Gods Part 1 and Part 2. Finally, you can watch the exciting new debut trailer with brand new music composed by David Levy and Andrew Hulshult below.