Game News
Action RPG game Transistor became free on Epic Games Store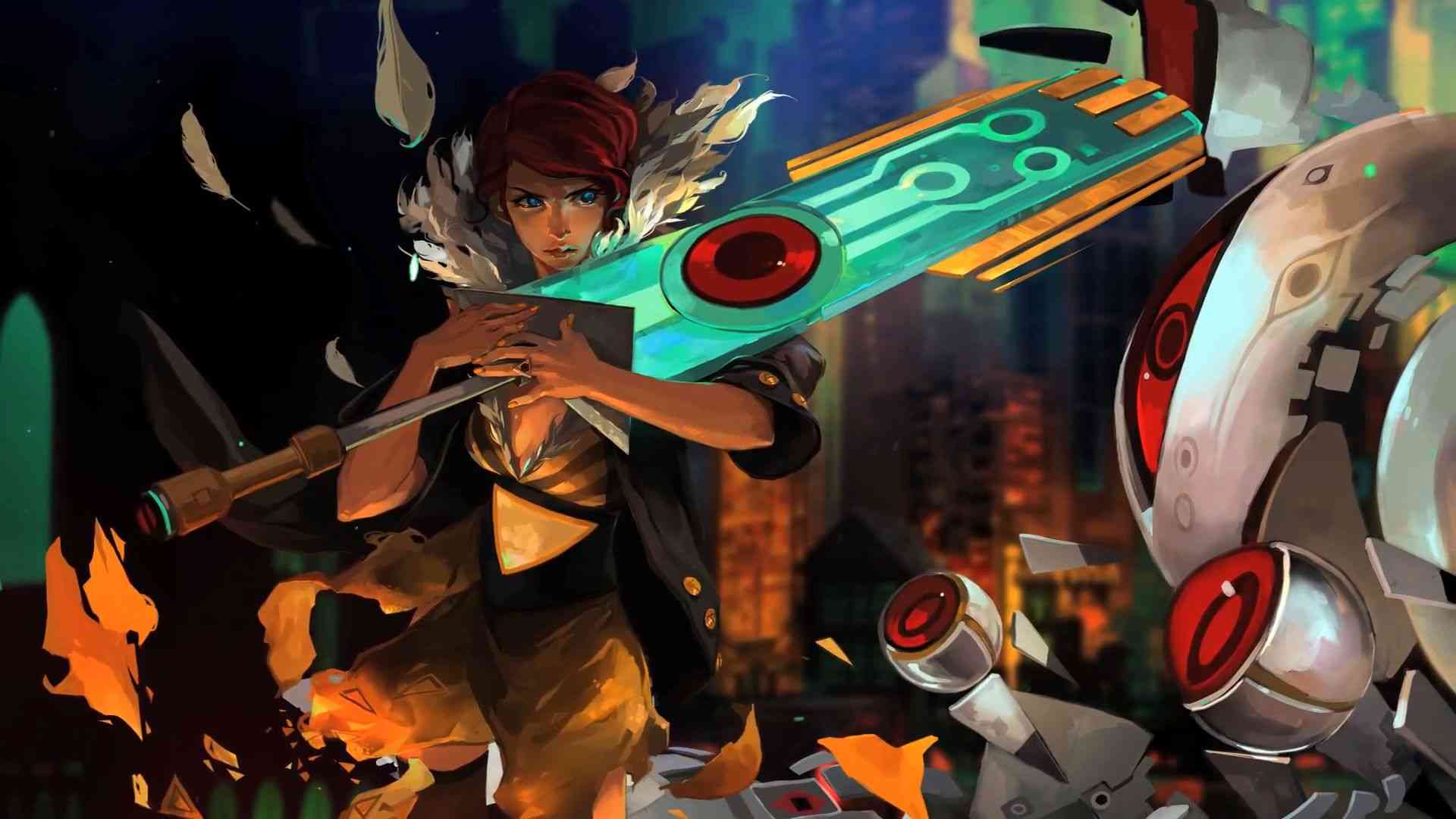 Epic Games continues to give free games biweekly. This time, action role playing game Transistor became free on the platform.
Action RPG game Transistor became free on Epic Games Store
Transistor has become free on Epic Games Store for two weeks. If you want to get a free copy, you need to get the game on Epic Games Launcher or on the website.
From the creators of Hades and Bastion, Transistor is a sci-fi themed action RPG that invites you to wield an extraordinary weapon of unknown origin as you fight through a stunning futuristic city.
Transistor seamlessly integrates thoughtful strategic planning into a fast-paced action experience, melding responsive gameplay and rich atmospheric storytelling. During the course of the adventure, you will piece together the Transistor's mysteries as you pursue its former owners.
Transistor will be available until May 2, 2019. After that date, the company also will start to giveaway World of Goo. If you don't want to miss it, follow us!