Game News
San Francisco Shock wins the Overwatch League's Stage 2 Finals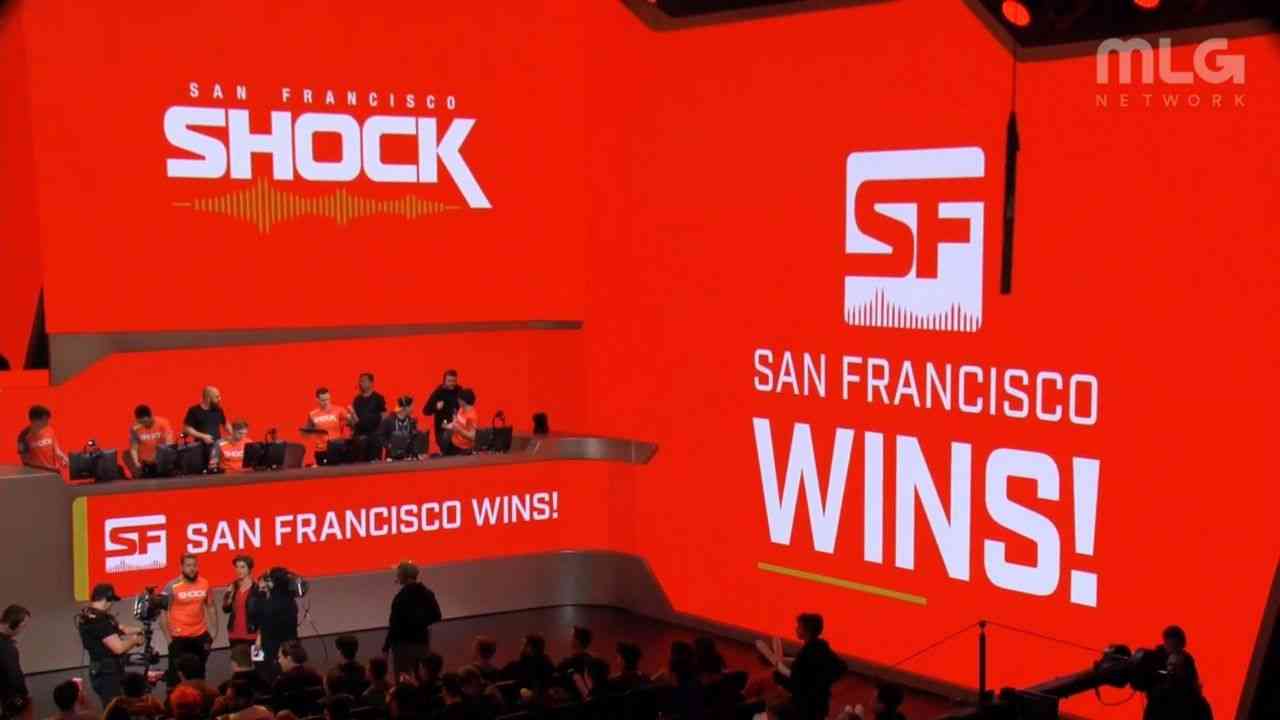 The Overwatch League's second stage wrapped up today, as the top-seeded San Francisco Shock defeated the previously undefeated Vancouver Titans 4-2 at Blizzard Arena Los Angeles. San Francisco completed Stage 2 with a perfect record and takes home a $200,000 bonus. Results, and the full prizing breakdown totaling $500,000, is below:
San Francisco Shock wins the Overwatch League's Stage 2 Finals
FIRST PLACE: San Francisco Shock, $200,000
RUNNER-UP: Vancouver Titans, $100,000
3rd / 4th: $50,000
– Hangzhou Spark, New York Excelsior
5th through 8th: $25,000
– Dallas Fuel, London Spitfire, Los Angeles Gladiators, Shanghai Dragons
To advance to the Stage 2 Finals, the Shock swept No. 7 Hangzhou Spark 4-0, while Vancouver defeated No. 5 New York Excelsior 4-1. Thursday's quarterfinals matches saw San Francisco defeat the No. 8 Shanghai Dragons 3-1 before Hangzhou took down third-seeded London 3-1. On Friday, Vancouver beat No. 6 Dallas 3-0 while New York upset the fourth-seeded Los Angeles Gladiators 3-0 to advance to the semifinals.
The Overwatch League's All-Star event takes place on May 15 and 16. A series of custom skill games takes place on the first day, including the Talent Takedown presented by T-Mobile. The Overwatch League 2019 All-Star Game Powered by Intel takes place on May 16. Visit overwatchleague.com/all-stars to learn more about game modes, tickets, and rosters for the Pacific and Atlantic Divisions. The Overwatch League regular season returns with Stage 3 action on Thursday, June 6