Game News
The Witcher 3: Wild Hunt is getting a new Switch update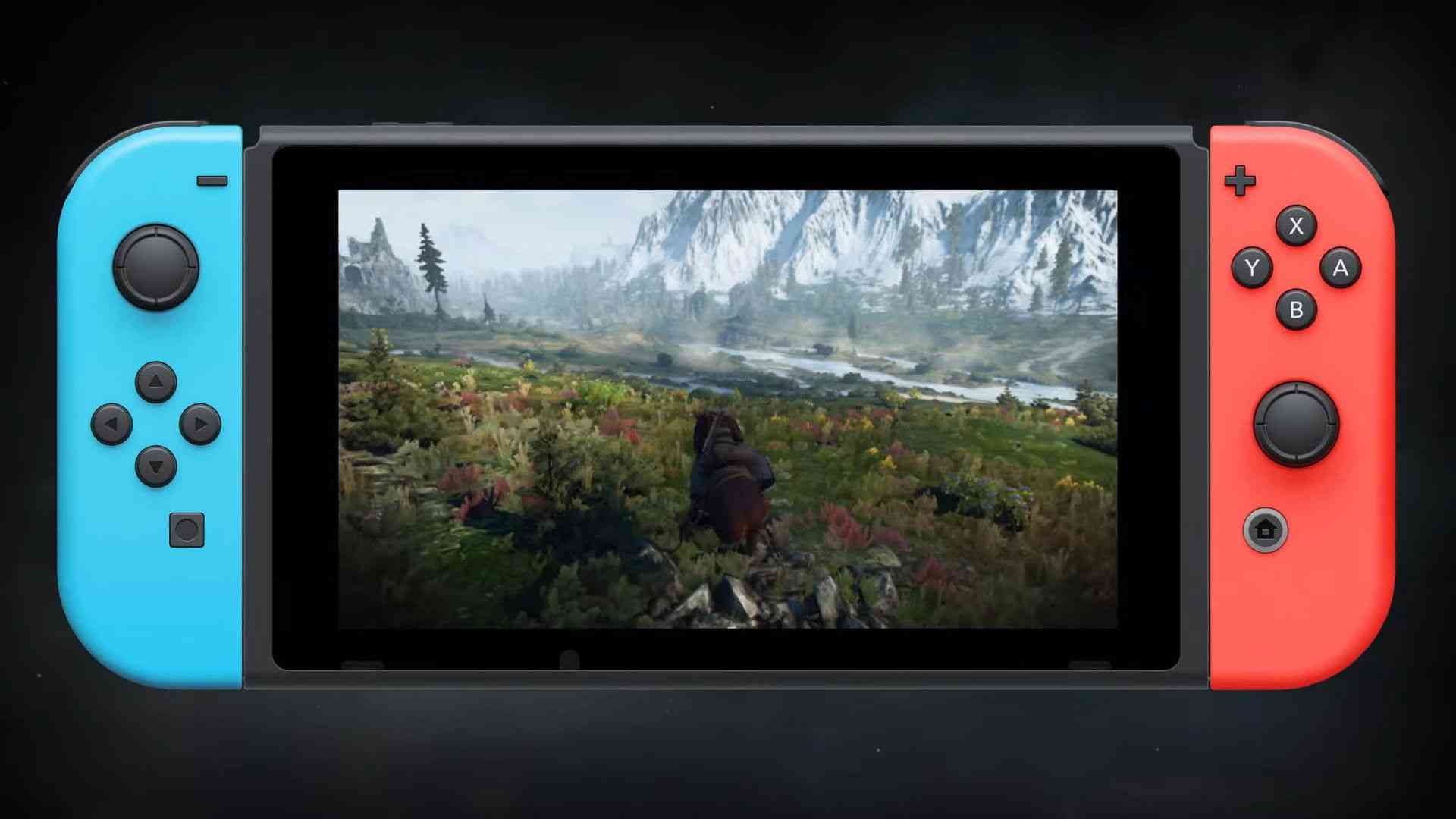 Despite launching nearly 5 years ago, The Witcher 3: Wild Hunt has risen to popularity again thanks to its brand new Netflix series. Even so, the game currently has more players on Steam than Red Dead Redemption 2. While Netflix series did its thing to help the series, there is also another factor that's playing a big part in The Witcher 3: Wild Hunt's success now, and that is the recently launched Nintendo Switch port.
The Witcher 3: Wild Hunt's Nintendo Switch version launched back in October 2019 and caused a huge spike on the title's sales numbers, surpassing games like FIFA 20 which launched the same time as the Switch port. And there is a new update coming to the Nintendo Switch version of The Witcher 3.
In a recent comment made by the Switch port's developer Saber Interactive, it was stated that the devs are currently working on a new update. The update can potentially lock the game to 60fps which is currently unavailable without modding. There is currently no official release date about the update but you can expect it come soon.