Game News
Another Delayed Game: Mafia Definitive Edition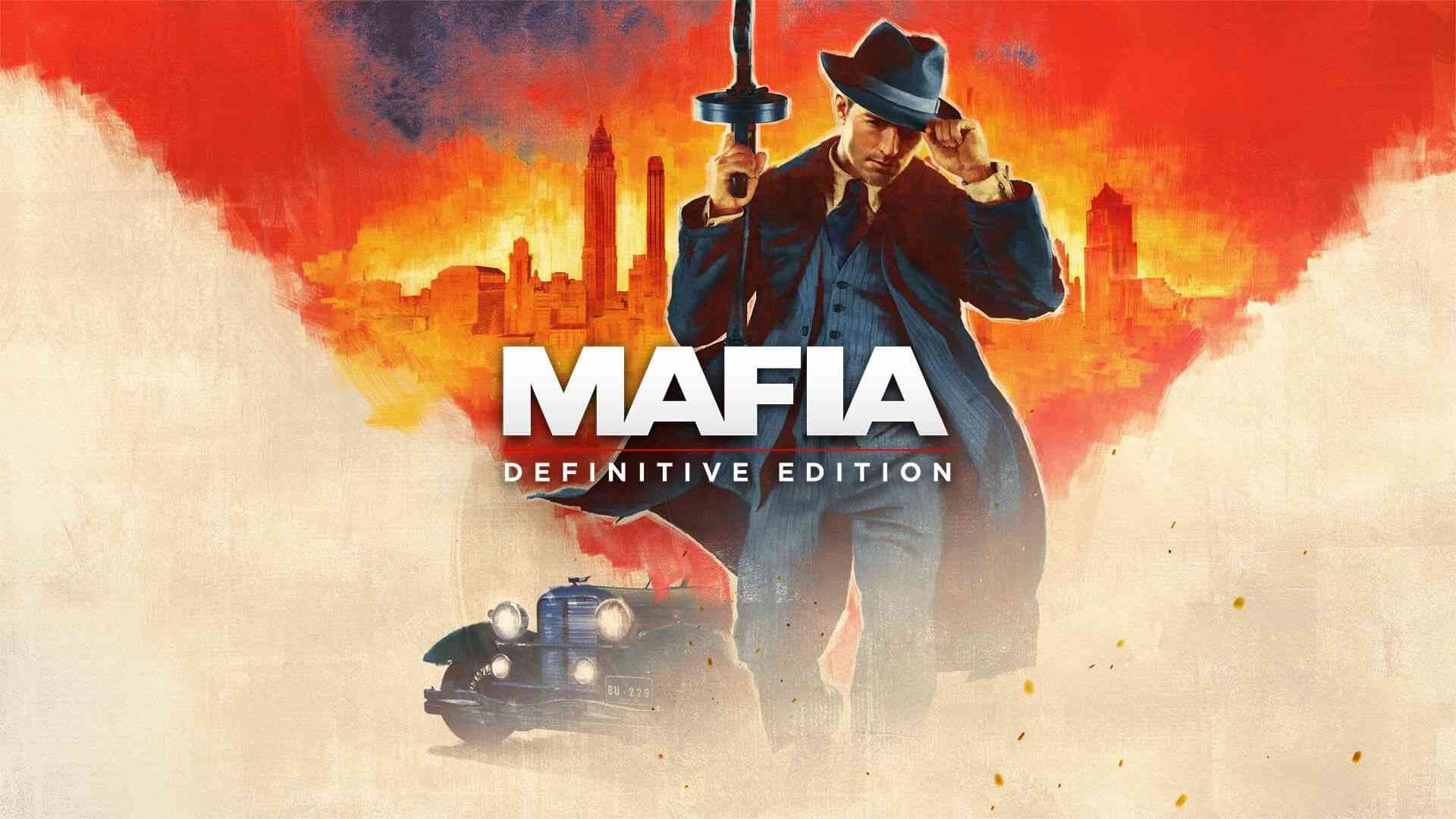 Due to the ongoing COVID-19 pandemic, we have another delayed game: Mafia Definitive Edition. The game delayed for nearly a month. It was supposed to release on August 28th. But it will be out on September 25.
Publisher 2K and developer Hangar 13 said getting the game ready for its planned 28th August release date became "increasingly challenging" due to the COVID-19 pandemic. They said in the statement: "From the beginning, this has been a passion project for us. Many of our developers helped to create the original Mafia, and all of us are committed to crafting an updated experience worthy of that timeless classic. We appreciate your patience and understanding as we make Mafia: Definitive Edition the very best it can be for all of our fans worldwide."
Developer 2K Games released a new 15 seconds teaser to say sorry to fans for the delay. We will also get a chance to have an extended look at Mafia Definitive Edition's gameplay on July 22. There is no detail about when and where that will happen, but as soon as we have information, we will let you know.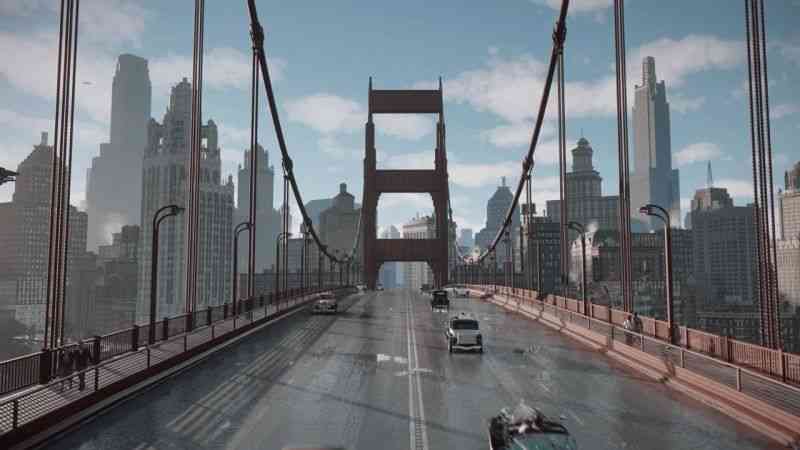 Another Delayed Game: Mafia Definitive Edition
Mafia I is completely rebuilt from the ground up by Hangar 13. 2K Games calls it a "faithful but expanded" 4K- and HDR-ready remake. This will improve both visuals and gameplay. The game will feature an updated script and will come complete with additional cutscenes, plus "all-new gameplay sequences and features".
Other games of the series already got their definitive editions. We already wrote an article about Mafia II and III Definitive Editions patches that you can read. You can watch the new 15 seconds teaser below. Stay tuned, enjoy.
Mafia Definitive Edition Game Trailer Video