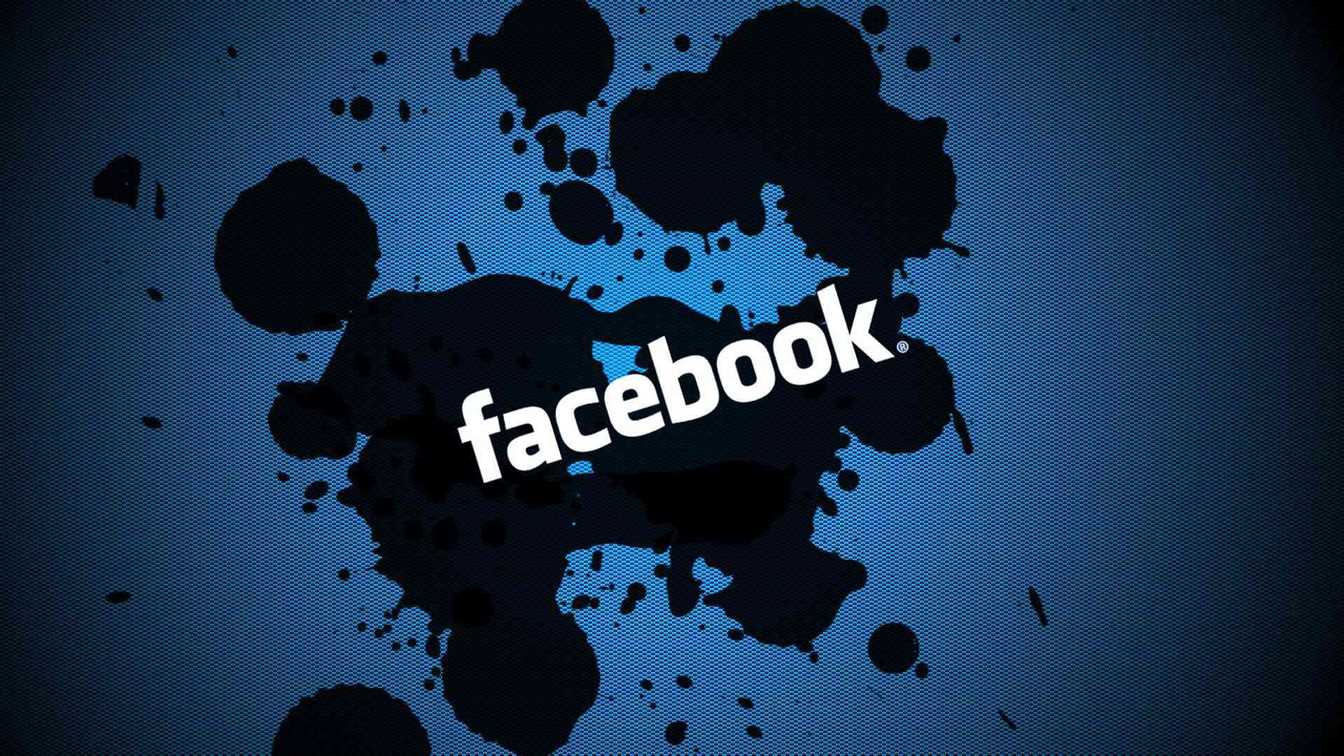 The advertiser boycott is growing day by day. This is quite annoying for Facebook. Advertisers leave Facebook day by day. The boycott, organized by human rights groups, has more than 300 participants. The boycott that grows day by day never slows down. The group named in the boycott called for international expansion. Brands such as Starbucks, Clorox and Pfizer supported this call. Brands temporarily joined the call to pull ads from Facebook. Not every company that wants an ad is signed in to the official #StopHateForProfit boycott. However, the campaign leads Coca-Cola and Target companies to re-evaluate their advertising budgets. Also, rumours say one-third of the world's largest advertisers are attending or are likely to participate. Starbucks also paused all social media ads.
Advertisers leave Facebook day by day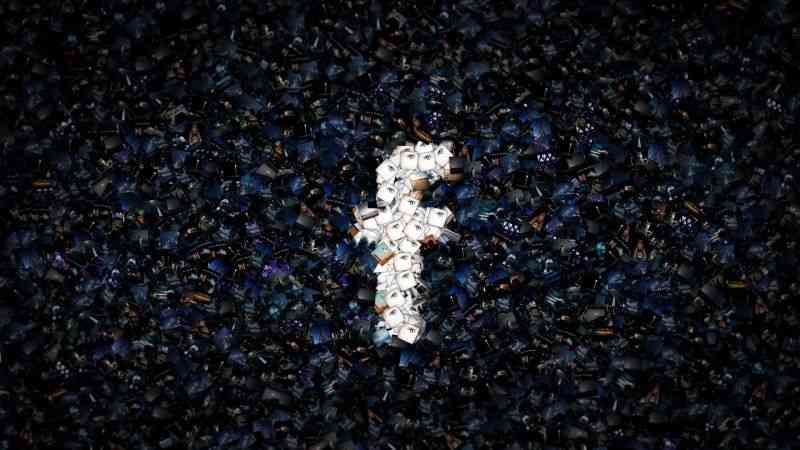 Boycott has already wiped away $ 56 billion from Facebook. It's even less clear what, if anything, will change inside the company as a result of the campaign. The official boycott has a list of recommendations. The suggestions include a wide range of policy changes to address hate speech, disinformation and harassment. They say that the social network should also have an extra unit that tries to combat hate speech and harassment. They add that there should be more employees on this issue. Any Facebook user dealing with "severe hate and harassment" must be able to "connect with a live Facebook employee" to get help.
So far, Facebook's response has been relatively reduced. We think this is starting to be annoying for Facebook. At the beginning of the boycott, a Facebook Vice President told the advertisers that the company "did not make policy changes due to income pressure". However, Facebook has made changes since then.
Whether these actions of a few hundred advertisers will amount to lasting change is another matter. If the groups involved can keep it up, we'll likely hear even different solutions from Facebook, though they might not be the ones civil rights groups want to see the most.