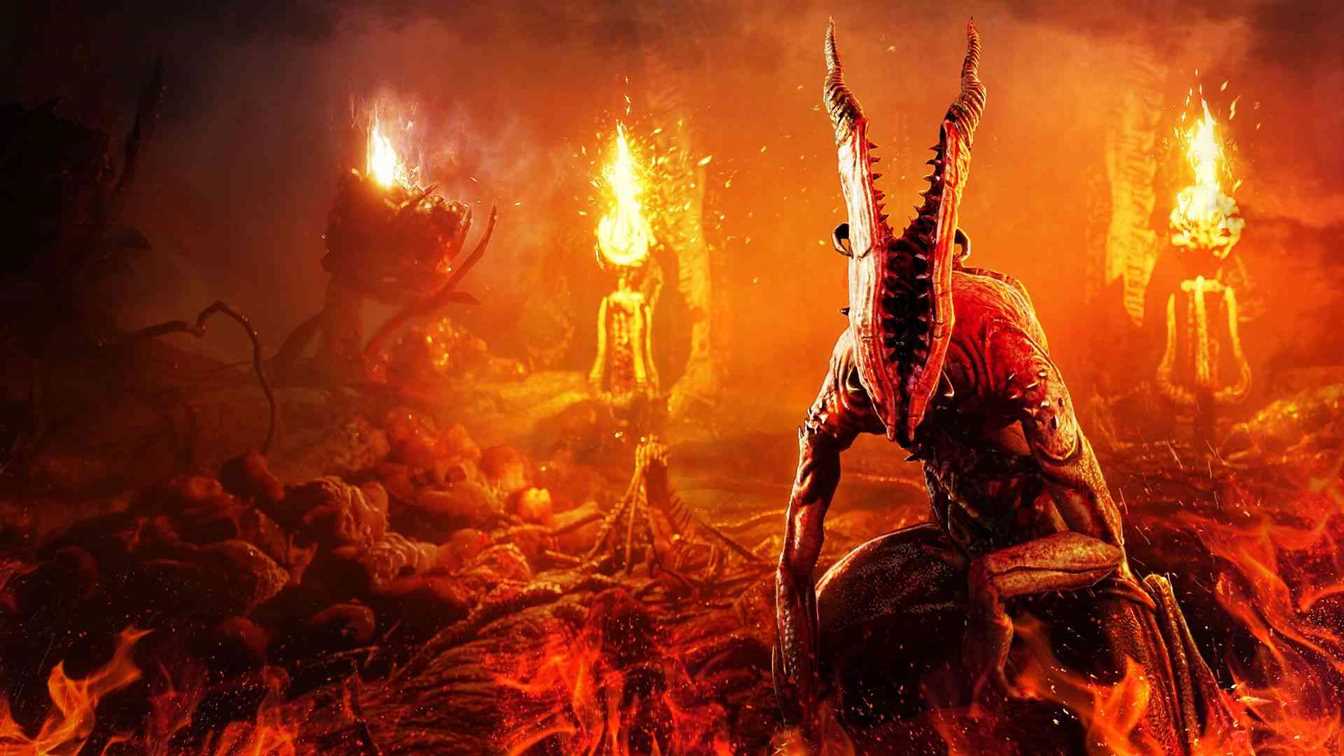 Madmind Studio would like to inform you that today we have finished work on the uncensored version of Agony.
Agony UNRATED will make its debut this Halloween, 31th October.
We are aware that the premiere of our first game was disappointing for many players, as numerous technical errors and censored content effectively distracted from the game.
We would like to apologize for the mistakes we made and to compensate players for a long time waiting for the UNRATED version, making it available at a significantly lower price.
Agony UNRATED will be released on the STEAM platform, at the price of 14.99$/14.99€/49.99PLN.
Players who already have regular Agony in their Steam library will receive a 90% discount on the UNRATED version.
UNRATED agony will be made available for free on 29th October for all Agony Kickstarter backers.
Agony UNRATED – changes from the basic version:
– Improved quality of character models and textures,
– New types of threats – Traps,
– New types of environmental threats,
– New types of static opponents,
– A new, more extensive and useful character development system,
– Volumetric lighting,
– Normal Mode and Hard Mode with more opponents and puzzles,
– Completely new type of environment – the Forest, added to the procedurally generated Agony Mode, which now also includes additional traps and boss fights,
– 8 different endings in the Story Mode,
– Possibility to follow the story mode as a Sukkub,
– Sukkub Mode and Agony Mode are unlocked at the first start of the game,
– Many new, uncensored scenes,
– Black and red image filter, inspired by the Agony trailers,
– World map and minimap,
– The possibility of setting up a fire and killing some opponents as a martyr,
– Sacrificial altars,
– New and modified paths for the player,
– Numerous technical improvements to the basic version of the game and much more.