Game News
Xiaomi Mi 11 5G Released Ultra Night Video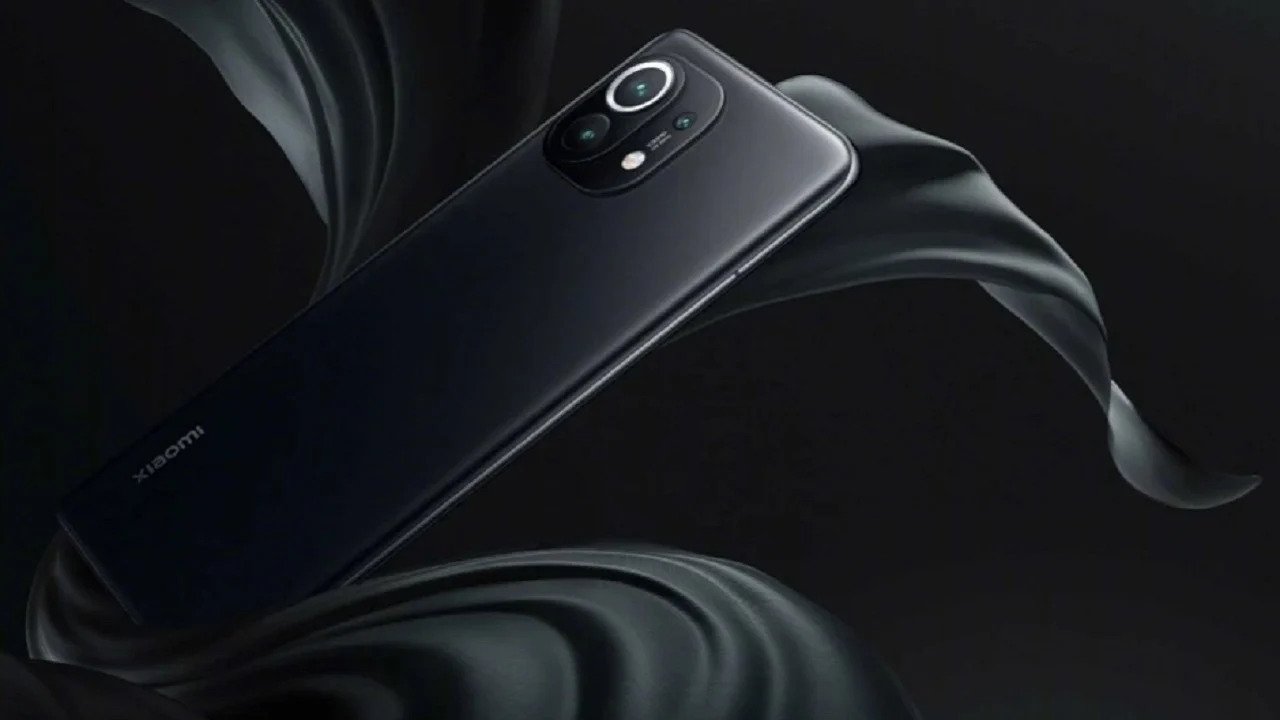 The global launch of the Xiaomi Mi 11 5G, which was introduced in the last days of 2020 and gathered eyes on it, took place recently. Mi 11, which is the first smartphone with a Snapdragon 888 processor. The device has already gained its place among the most ambitious smartphones of 2021.
With its powerful processor, curved widescreen design, and a powerful camera setup at the back, the phone stands out with its camera performance as a marketing move. Xiaomi, who wants to talk a little more about the performance of the 108 MP main camera of the phone, released a video to show how the Mi 11 can shoot video in a dark environment.
Camera Performance Video Of Xiaomi Mi 11 5G
The video in question includes a stage performance. We see a Xiaomi Mi 11 shooting after the lights closed with a sign from the scene. In the video released with the hashtag #MovieMagic, the performance of the Mi 11 is so impressive. That is really a question of whether there is a 'magic' touch in the video. However, if the video directly conveys a hundred percent real performance to us. It is possible to say that Xiaomi has achieved great success with the Mi 11 in this sense.
Xiaomi's price policy in Mi 11, which is generally known for its affordable and high-performance smartphones. The device is slightly different, and the price of the phone was announced as €799 at the global launch. So even though it will make you very happy with its camera. The Xiaomi Mi 11 5G seems to disappoint most people with its price.