Game News
Alan Wake is becoming a TV show! Television producers are in shock!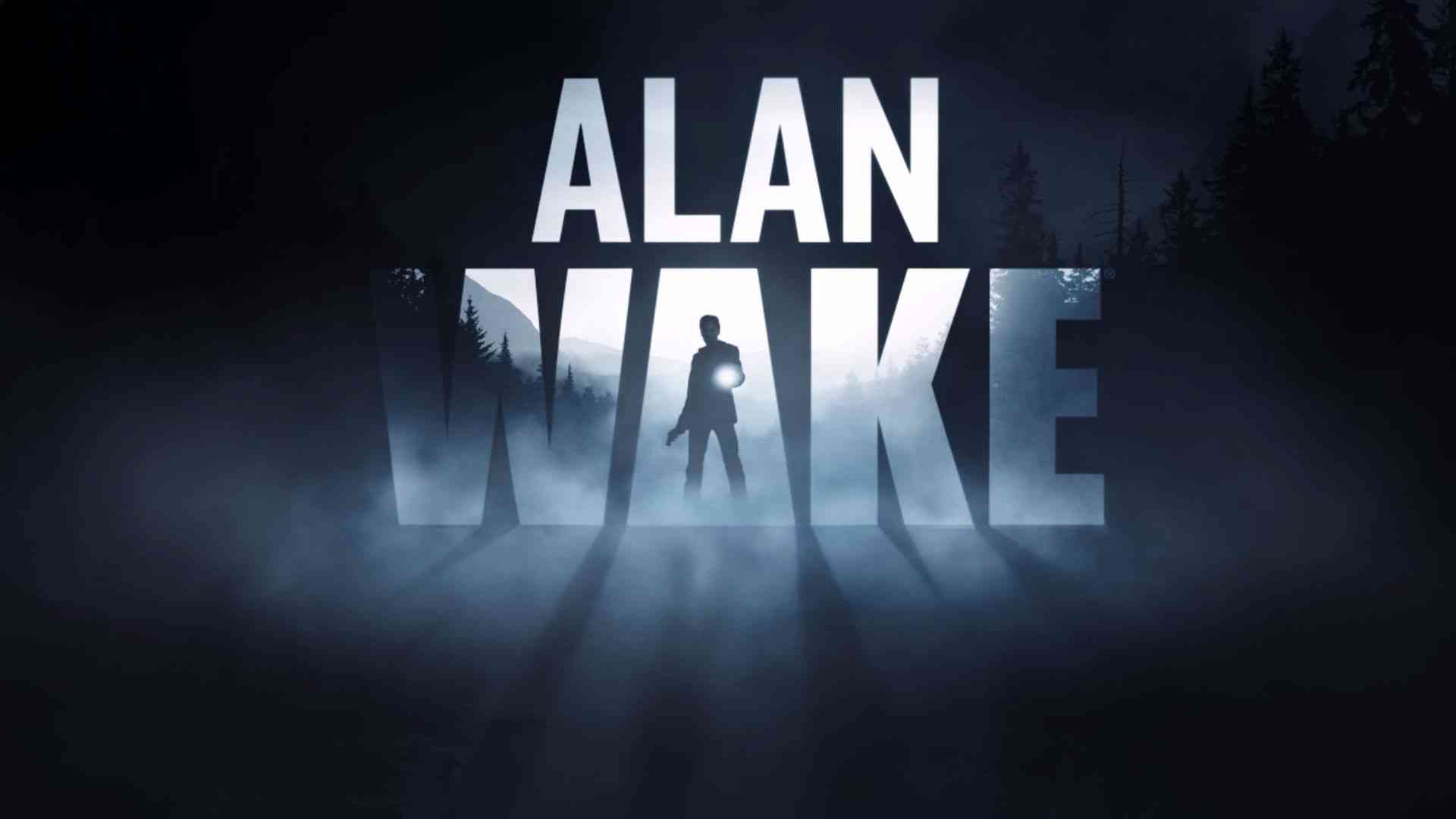 Action and adventure game Alan Wake, which is developed by Remedy Entertainment, is becoming a TV show! The developer company has confirmed that Alan Wake is going to be a magnificent television product. Moreover, Peter Calloway, the writer that we know from Cloak & Dagger and Legion, has joined the team of Alan Wake TV show.
Productor of the "game – TV show" will be the head staff of the Alan Wake's developer company Same Lake (a.k.a. Sour Faced Max Payne), who is also one of the writers for the TV show. The production company of Alan Wake Show will be Contradiction Films.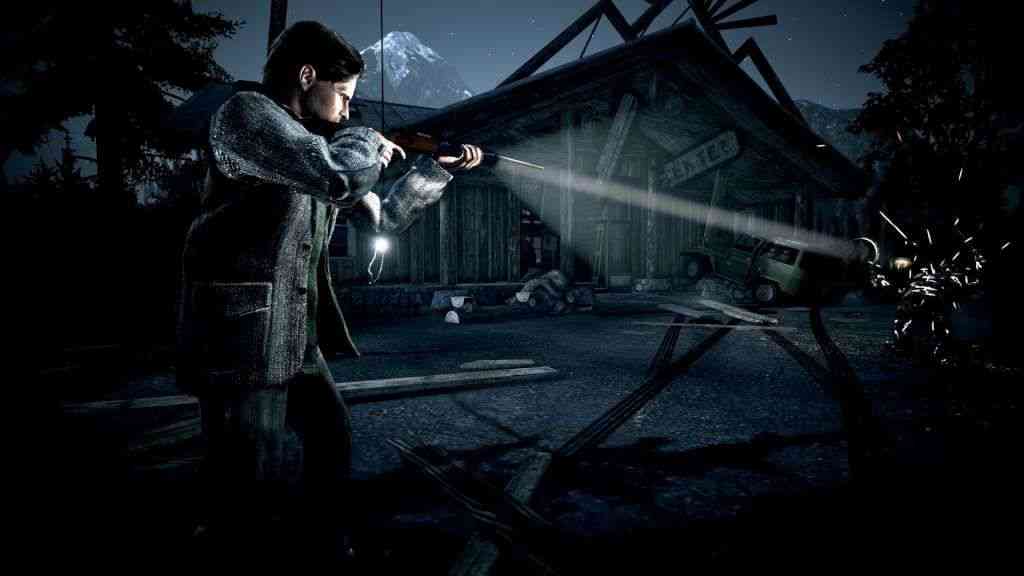 Unfortunately, the company did not share any details such as publishing date, cast team or how many episodes will be published. The only thing we know is that the company of Contradiction Films is working hard with Same Lake for the project. Furthermore, Same Lake announced that he has been working for the scenario for a long time.
Alan Wake's game logic is already like a TV series. Let's see how it is going to be when it is a real TV show.