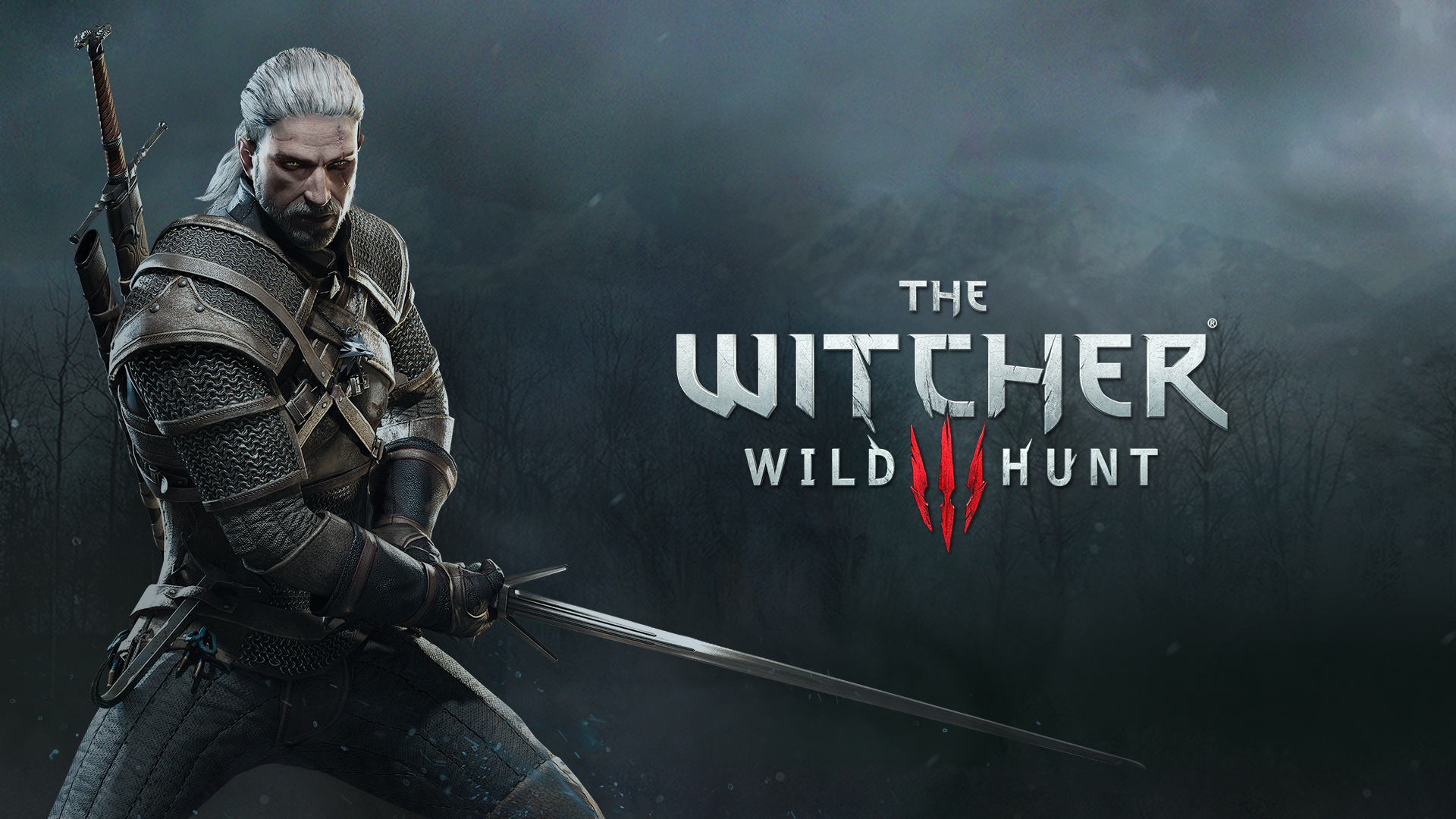 Witcher 3 First Person mod is not something new as most of the gamers know. But this mod is at least better than its previous version.
Witcher 3 First Person mod got a rework and is better than the previous one
Another day and another Witcher 3 mod on the modding website NexusMods. This time, this mod may become familiar to you. In fact, not only Witcher 3 has this kind of mods. Almost every game has a first person mod that lets you the game at first person perspective. Even Dark Souls 3 has a mod that lets you play with the first-person perspective. But this Witcher 3 first person mod looks eventually the same when it comes to stability and gameplay. You can click here to see what I'm talking about.
This First Person Camera Reworked Mod attempts to resolve some of the issues that were found in First Person Improved and modFirstPerson. As with every mod, this one is also not perfect of course. But when compared to the previous Witcher 3 first person mod, this one lets you play the game. But it still needs a lot of work to function smoothly.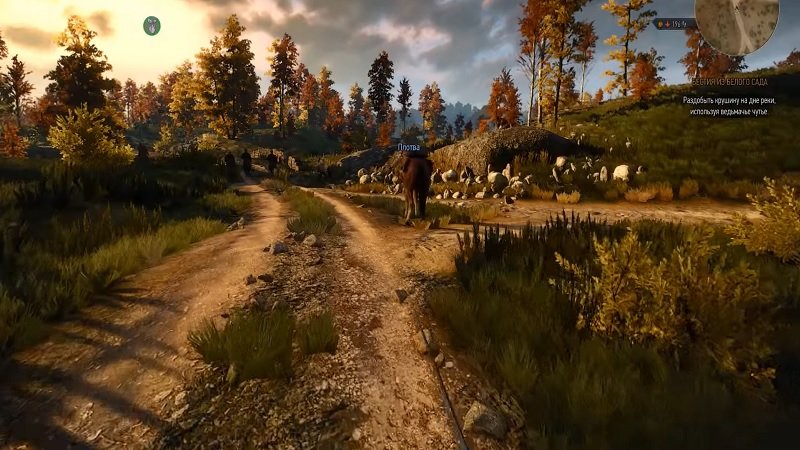 As the modder noted, this reworked version makes control more convenient and fixes some problems. For instance, it does not display swords or crossbows (an issue that affected the previous FPS mods). The modder also shared a video about this Witcher 3 first-person mod. I suggest you to watch the video below before downloading it because it may not fulfil your expectations from the mod.
If you still want to give it a try, the creator of the mod has shared the files on NexusMods. If you want to access it you can click here. If you want a better mod that works near to perfect, you can check out the Shades of Iron mod for Witcher 3.