Game News
New Call of Duty: Modern Warfare will have different versions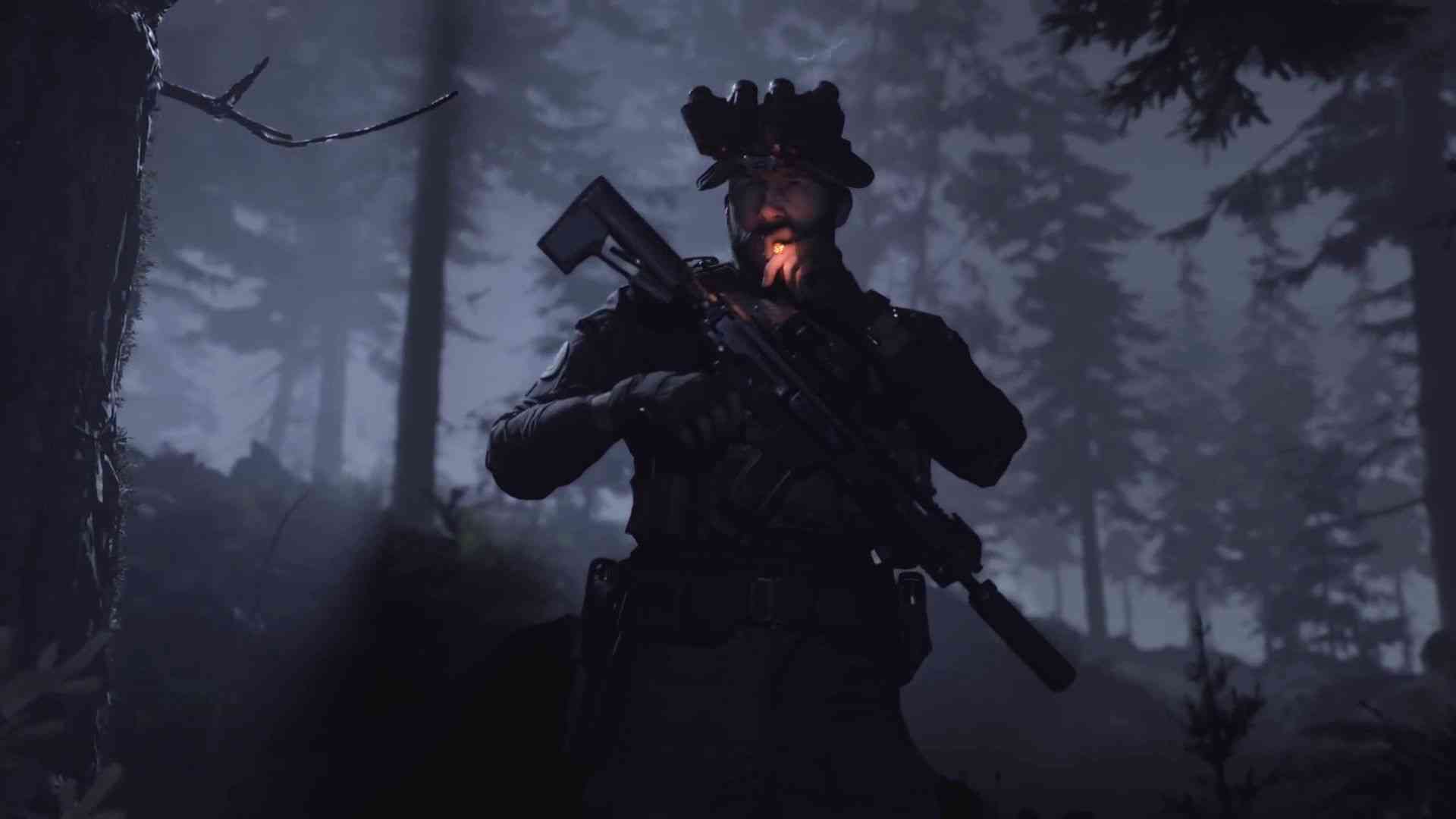 Infinity Ward and Activision have announced the new Call of Duty game a day before. Call of Duty: Modern Warfare, which is being developed for PlayStation 4, PC and Xbox One, will be available on October 25, 2019.
After the reveal of the upcoming COD game, new information started to be shared with the gamer community too. And according to that information, Call of Duty: Modern Warfare will be available in different versions, both physically and digitally.
Call of Duty: Modern Warfare will have different versions
In addition to the game itself, you will have three separate character packs, a special in-game tactical knife and "All Ghillied Up" sniper operator, "Crew Expendable" Operator and "War Pig" Operator.
Each character will have the appropriate design and weapons for its class. If you like sniper class ''All Ghilled Up'' operator, if you like close-range combat ''Crew Expandable'' operator or if you like the infantry class ''War Pig'' operator will be suitable for you. We'll keep you updated as new information shared.