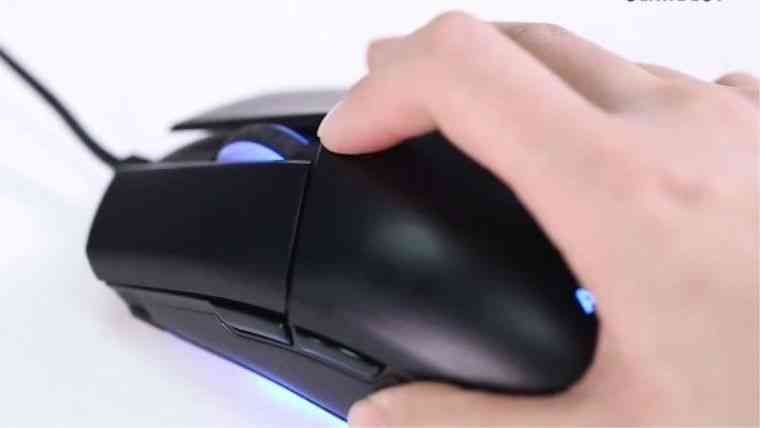 Alfawise, which showed a rapid rise in most areas alongside personal household goods. It began to show itself on the gamer equipment side. We tested the Alfawise V10 A3050 gaming mouse for you. The mid-size The mouse designed to fit any type of player. Thanks to its matt coating, the Alfawise doesn't make your hands sweaty and has no problem with using it for a long time. And the mouse gives almost the same performance compared to higher-order mouses.
Alfawise V10 A3050 gaming mouse review
The extra keys on the left side of the mouse can also be used to surf the internet. However, I have to point out that these keys are slightly more sensitive than other mouses. In other words, you can accidentally press these keys. As long as the games support it, it is also possible to assign these keys to the game control scheme. The mouse has a four-way DPI controller up to 4000 DPI. the Alfawise V10 A3050 has been designed to be used in all games, from strategy to FPS.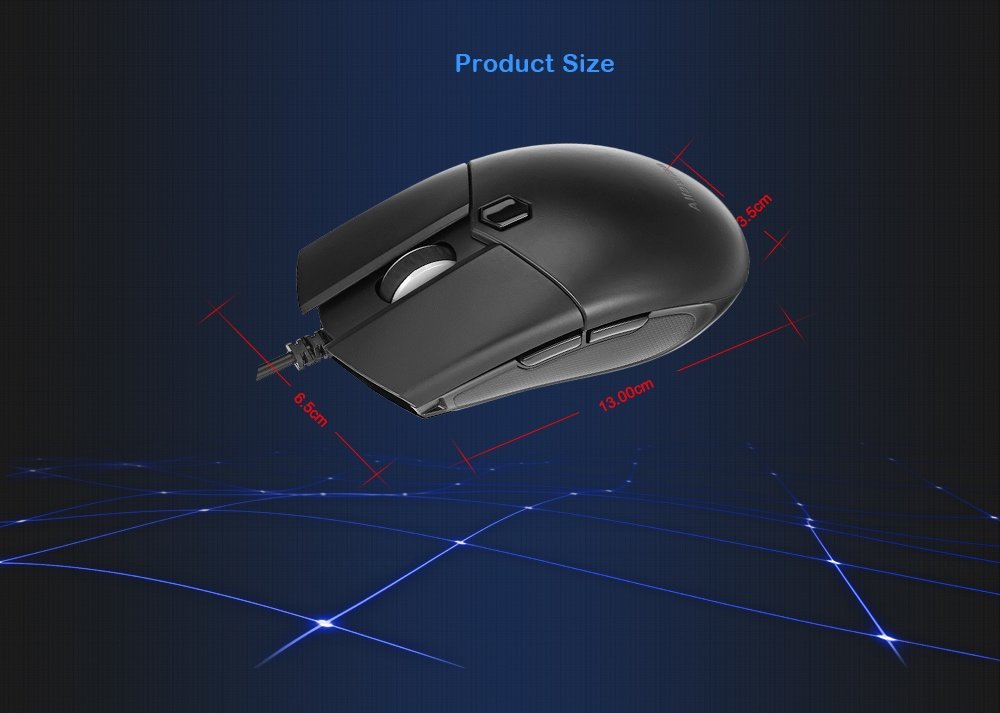 Although it is not very strong due to its hard plastic case, the player mouse can withstand the falling strokes depending on the height and it also has RGB Led lighting. The Alfawise V10 that attracts the attention of the players who care for the equipment appearance also has a jagged surface on the right and left. In this way, you do not have difficult times in strategy games where the mouse is used quickly.
The Alfawise V10 A3050 with a cable length of 1.6 meters connects to the USB port as an input. Thanks to its structure that supports macro settings, you have the possibility to easily make moves that will force your opponents in the games. You can adjust the macro settings of the mouse from its own software. The Alfawise V10 A3050 only 5£.