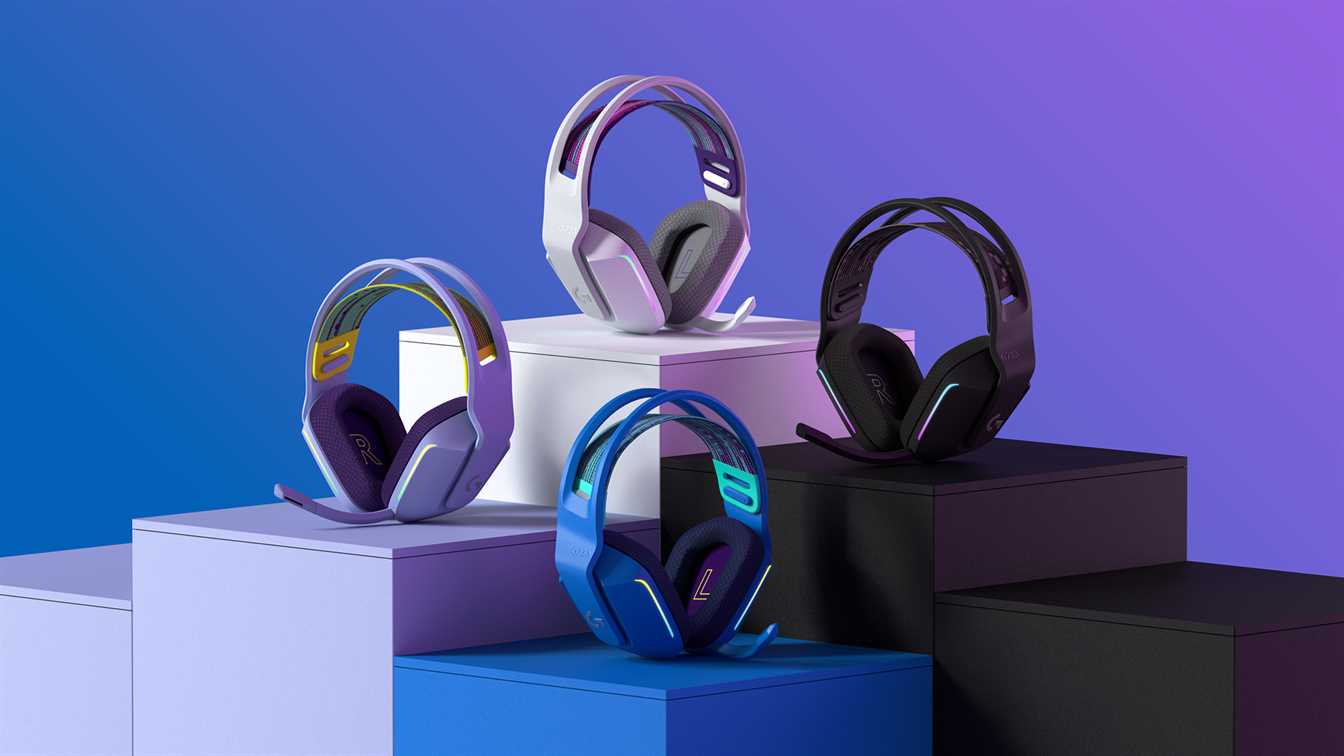 Logitech announced the new player headset that stands out with its performance. Logitech G733 wireless gaming headset combines comfort and durability with high-performance audio technologies.
Offering different colour options, the G733 wireless gaming headset draws the attention of gamers. Because gamers want to increase their performance and comfort. This latest gaming headset designed to be comfortable and durable for hours of use to assist professionals in rigorous training and play.
Recommended Post: Low Budget PC Equipment for Gaming
Low Budget PC Equipment for Gaming
Logitech G733 and three preexisting accessories will ship in September in head-turning colours
The wireless gaming headset with a range of up to 20 meters has a removable microphone with BLUE VO!CE technology and 29-hour battery life. Its driver announced as PRO-G 40 mm and frequency response as 20 Hz-20 kHz.
G733 is charging via USB-C. In the box is a 2.4GHz Lightspeed USB receiver that ensures compatibility with PCs and PS4s. The G733 also supports DTS X 2.0 virtual surround sound. And you can customize it in Logitech's G Hub software.
Although the Logitech G733 is at a lower price point than the Pro X Lightspeed, it is lighter at 278 grams thanks to its plastic structure. It will provide comfortable use all day, thanks to its breathable ear pads and supportive suspension headband, both of which are machine washable.
The colourful headband can be reversed for a different look or swapped out for a new colour purchased through Logitech for $9.99 each. It will come in white, blue, lilac, and black colour options.
In addition, you can purchase cute microphone covers from Logitech. Each pack also comes with covers shaped like lips, a star, a heart, and a moustache.