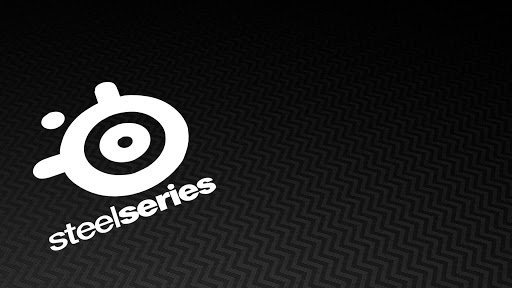 SteelSeries, leader of gaming and esports accessories, introduced its new dual-microphone mobile gaming headset, SteelSeries Tusq. SteelSeries is preparing to meet gamers with the dynamic sound drivers of Tusq, the new in-ear mobile gaming headset with dual microphones.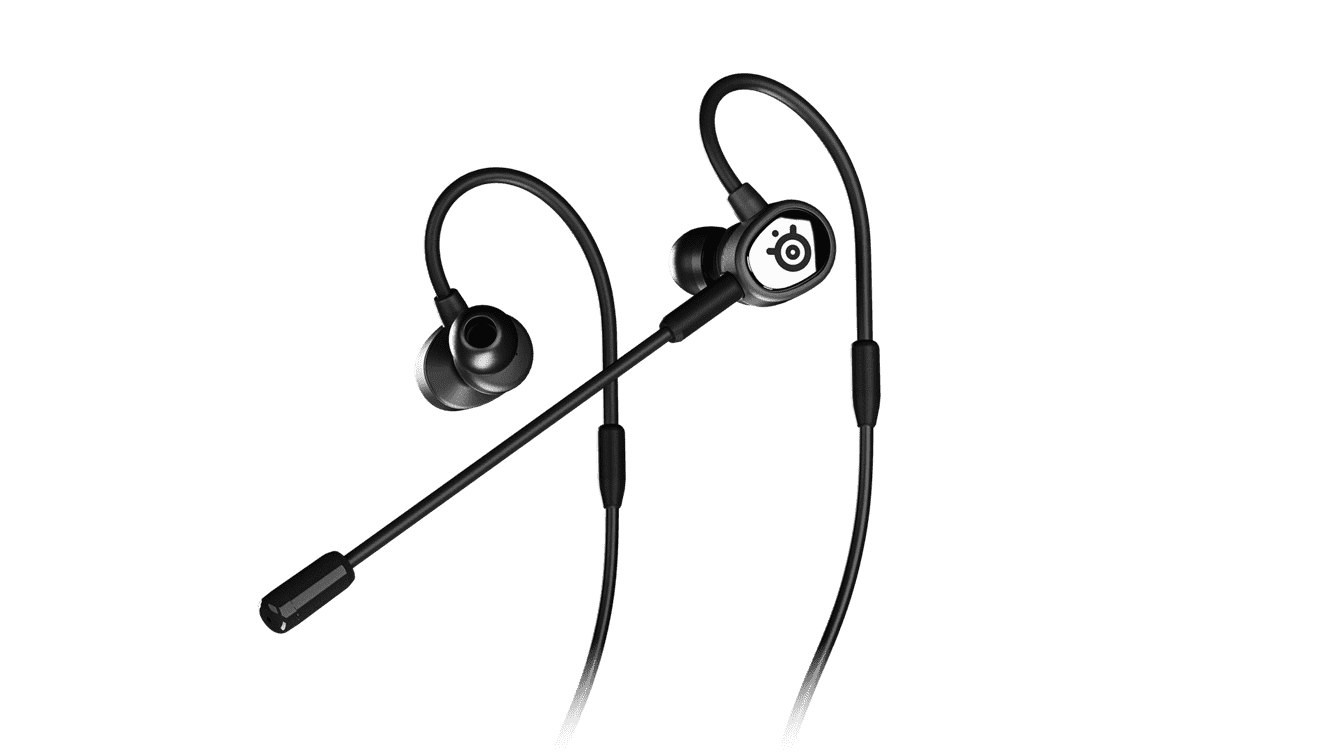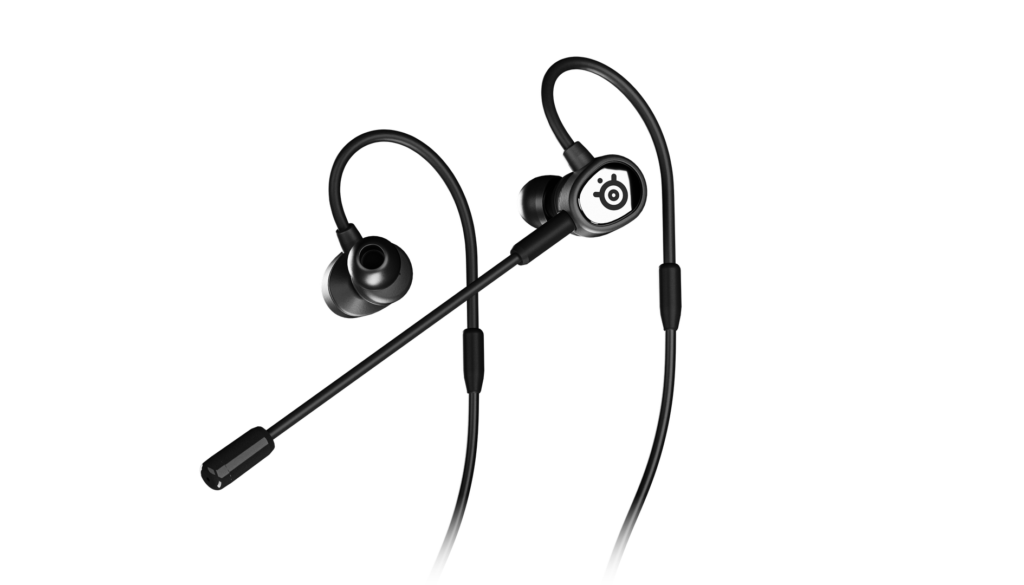 Tusq will meet the gaming headset features required for the mobile game world with full functionality. Its lightweight in-ear suspension will keep you entertained by providing hours of comfort for gaming on the go. One of the esports and gaming accessories leaders, SteelSeries, announced that it has launched the Tusq in-ear mobile gaming headset. The new lightweight in-ear gaming headset features a dual microphone system with detachable boom microphones for crystal clear voice communication in games. and it has dynamic audio drivers to provide superior gaming audio experience on any platform.
Superior Gaming Audio Experience
With the ability to stay stable even while on the move and a comfortable lightweight in-ear suspension design, players will be able to enjoy hours of gaming. Tusq will have a 3.5mm connection for seamless transition between almost any system. Detachable boom microphone will provide excellent sound quality in games. When the boom microphone is not used, the secondary built-in microphone will be available.
Tusq is available for sale with three sizes of silicone ear tips. A soft case will be included with the product to carry the headset and additional ear silicon tips.
SteelSeries Tusq Specifications
Headphone Style: In-Ear (Canalphone)
Headphone Frequency Response: 20–20000 Hz
Hheadphone Total Harmonic Distortion: <1%
Headphone Sensitivity: 102 dBSPL @ 1 kHz, 1 mW
Microphone Frequency Response: 100 – 10,000 Hz
Microphone Pattern: Omnidirectional
Mic Sensitivity: -44 dBV/Pa
Microphone Location: Detachable
Connector Type: Single 3.5mm, 4-pole plug
Cable Length: 1.2 m / 4 ft.
Cable Material: Rubber