Game News
Alien: Blackout was announced, it is not what we are expecting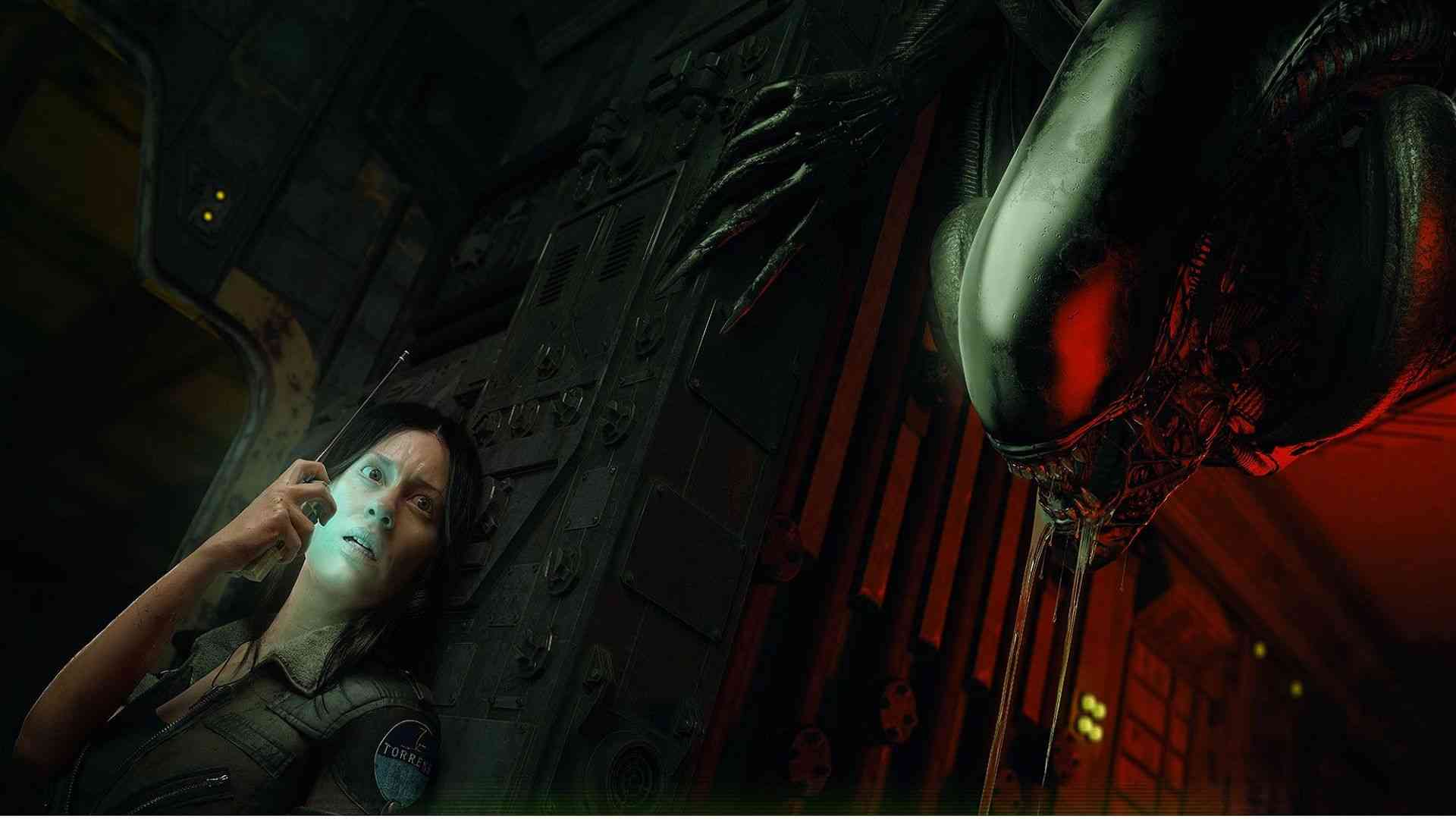 FoxNext Games, D3 Go! and Rival Games have announced new Alien game, Alien: Blackout. Players were expecting this announcement for new generation consoles or PC, but Alien: Blackout will come for iOS and Android.
Alien: Blackout is coming to iOS and Android devices
Alien: Blackout takes players to Weyland Yutani space station. In this space station, there is a deadly Xenomorp and it is hunting the players. Players must rely damaged controls of the space station or sacrificing crew members to avoid contact with monsters.
The game will have these features;
Survive or Die: Using only the space station's limited power supply to operate a holographic map, surveillance cameras, and motion tracker, attempt to remain hidden and protect your crew from the perfect hunter in seven fear-inducing levels.
A new chapter in the Alien Franchise: A new chapter in the Alien franchise following the saga of Amanda Ripley, Ellen Ripley's daughter, between the films Alien and Aliens.
First class Alien mobile experience: An immersive and captivating Alien experience, perfectly designed for mobile gaming, bringing the Alien story to life.
Encounter fear again and again: Every decision can lead to a different conclusion. Players can test different strategies and theories to outlast the Xenomorph in pursuit of victory!