Game News
All the new & upcoming releases for the PS VR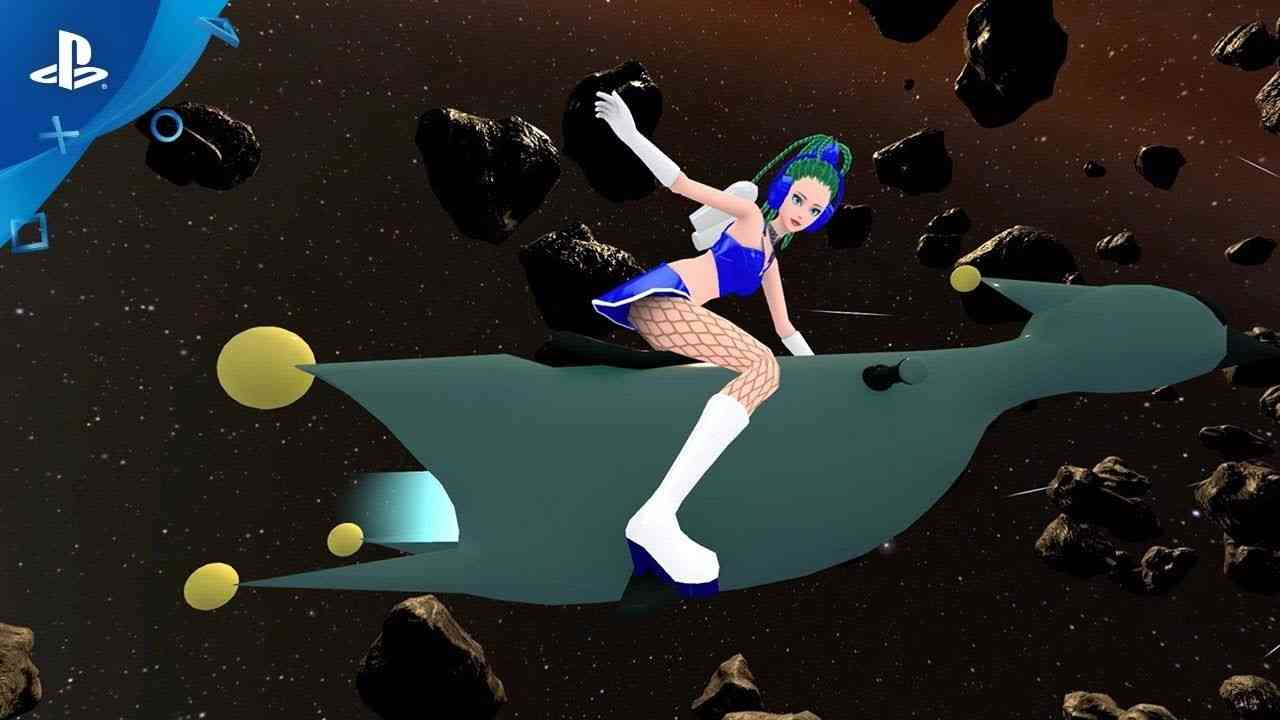 Playstation's State of Play event revealed new PS VR titles such as Gorn, Espire1, Stardust Odtardust Odyssey, After the Fall, and Space Channel 5. Even though the event was long waited for titles like Last of Us Part 2 and Ghost Tsushima, Playstation didn't hold back on the VR side of things. During the event, Playstation revealed 5 new games for PS VR. And they didn't stop with the reveals, they also gave us the release dates on all new PS VR titles.
All the New & Upcoming Releases For the PS VR
Even though it was released on PC a year ago, many Playstation users who showed interest in Gorn never had the chance to play it. Well, the wait is over and Gorn is coming out on PS VR in Winter 2020. Digital Lode's newest title Espire1 was revealed with a playable demo at the GDC. After being delayed a few times, Espire1 is likely to see daylight on PS VR in October 2019. Visually impressive After the Fall is also coming out on PS VR. Developed by Vertigo Games, After the Fall is planned to release in 2020. Last VR game that was revealed at the event was Space Channel 5 Kinda Funky. Space Channel 5 Kinda Funky News Flash will be released in Autumn 2019.
PlayStation VR Game Trailer Video