Game News
Amazon Unplugs Its First AAA Game, "Crucible"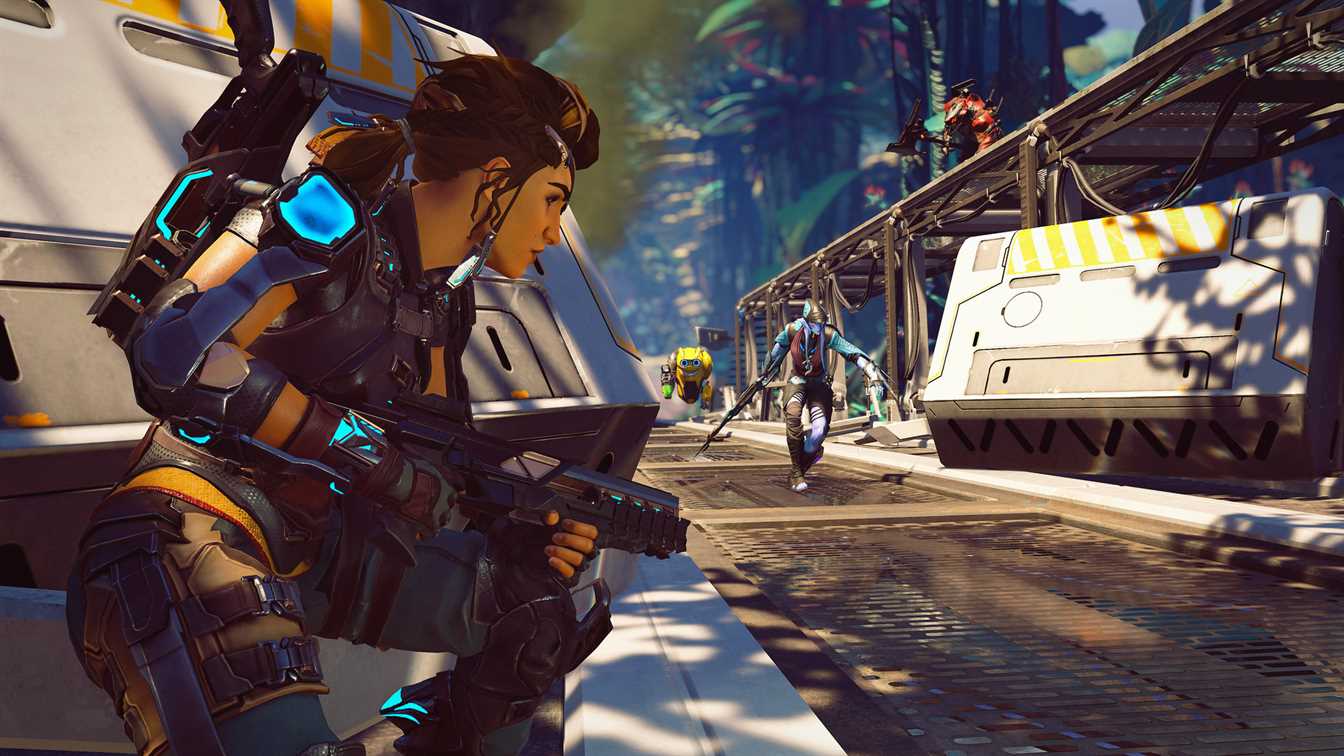 The developer of the game, Amazon announced that its first AAA game unplugs in November. Crucible, the first AAA game announced by Amazon in 2016, was available for players in May this year. But the game's life was short. Amazon made Crucible, the first AAA game under the Amazon Games studio, available to players for free to play in May this year. The game, announced in 2016 and released in 2020, did not attract much attention, but at least managed to attract the attention of a certain audience.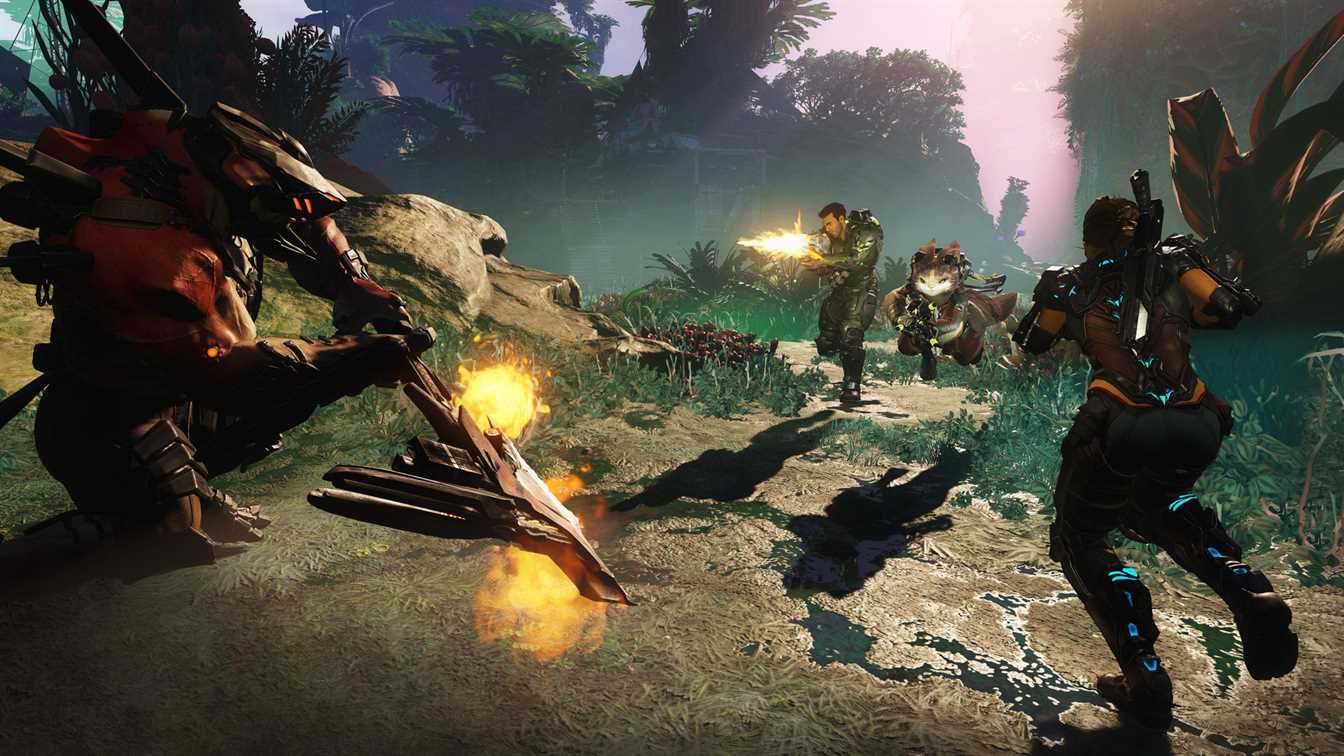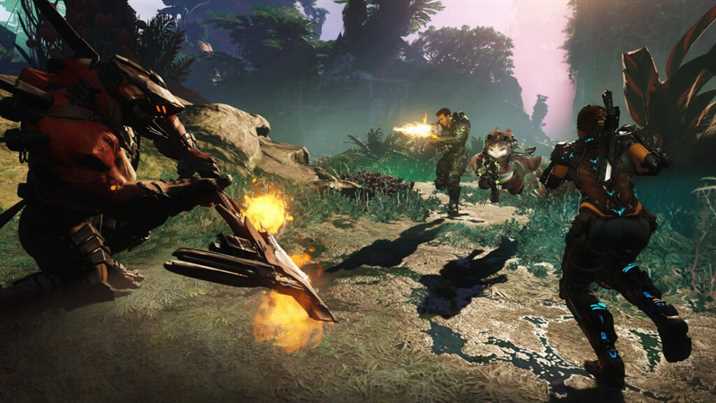 However, the game, which released in May, take back in the closed beta in July. The game that entered the closed beta could play by those who previously added the game to the Steam library. But it seems that this too has come to an end. The developer of the game, Amazon announced that its first AAA game unplugs in November.
Amazon Unplugs Its First AAA Game, "Crucible"
In a blog post shared by the developers of the game, it stated that it decided not to continue the development phase by evaluating the feedback received during the closed beta process. All in-game payments will reimburse and the team will transition to other Amazon Games projects such as New World.
A final gameplay test and community celebration event will take place before matchmaking completely closed. After that, players will only be able to access private games until the servers are completely shut down on November 9.
Amazon; It didn't show much resistance against rivals such as Call of Duty, VALORANT, and Overwatch. Although the game played by 25,000 players a day in the first days of its release. In the last days before entering the closed beta, the highest number of players per day fell to 159.
In addition to having strong opponents, the fact that the game is not promoted too much is among the factors that contribute to the bad course of the game. Well, have you played Crucible? If you played, how did you find the game?
We've made the hard decision to halt development on Crucible. Click here for more information: https://t.co/eovaB4LITr

— Crucible (@PlayCrucible) October 9, 2020