Game News
Fortnite and Travis Scott Presents: Fortnite new song Astronomical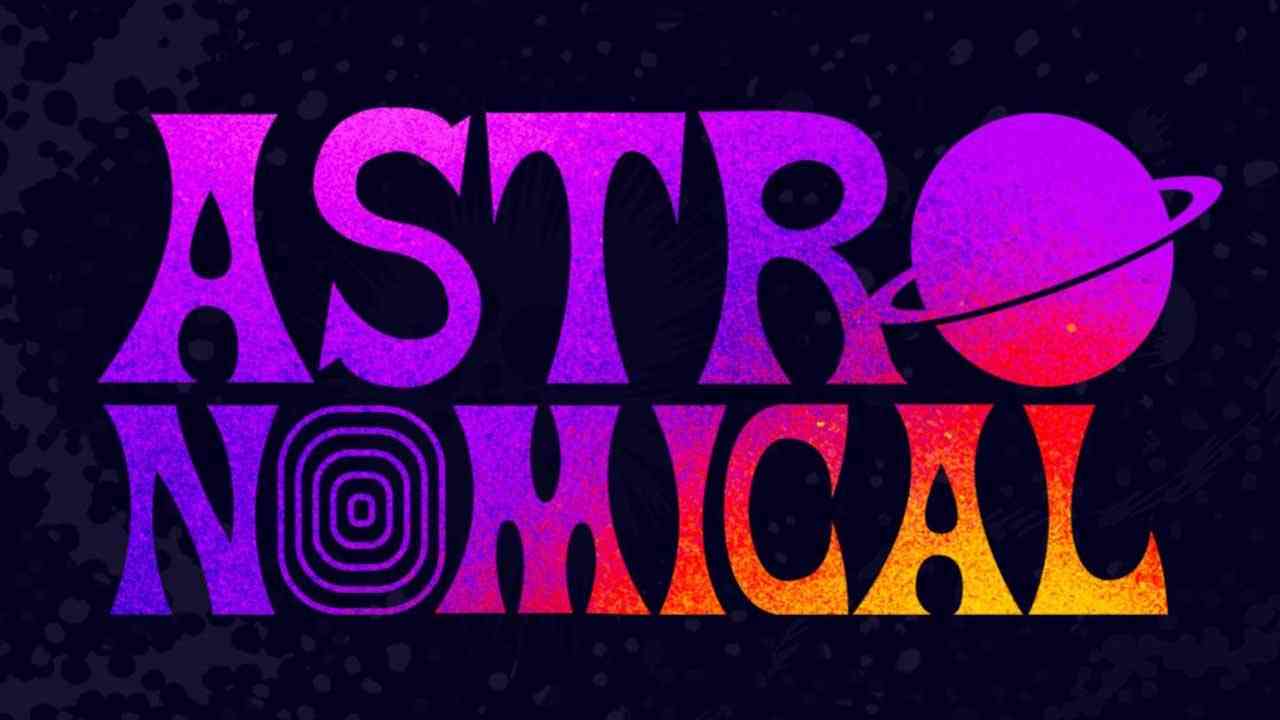 Epic Games has made a name for itself in the past with its collaborations for Fortnite events. Some of the collaborations with different brands have been the secret cosmetics of Marvel for Avengers Infinity War, Endgame and finally Deadpool for Episode 2 Season 2. Cosmetics including Deadpool cosmetics and two different styles are unlockable. And nowhere is the article about the Fortnite new song Astronomical.
Fortnite and Travis Scoot Presents: Fortnite new song Astronomical
Epic Games has also collaborated with artists like Marshmello and Major Lazer in the past. Marshmello Fortnite collaboration included an event as well as Marshmello cosmetics available for purchase from the in-game shop. In addition, there were some missions that they had to complete, providing players with cosmetics. This time with the new event named Travis Scott Astronomical.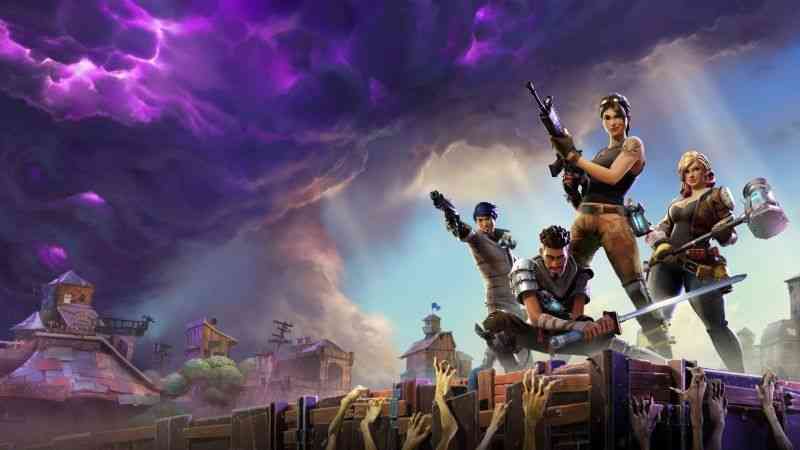 Travis Scott Fortnite concert will be in play this time with five different showtimes:

24 APRIL 2020 FRIDAY 02:00:00 GMT + 3
24 APRIL 2020 FRIDAY 17:00:00 GMT + 3
25 APRIL 2020 SATURDAY 07:00:00 GMT + 3
25 APRIL 2020 SATURDAY 18:00:00 GMT + 3
26 APRIL 2020 SUNDAY 01:00:00 GMT + 3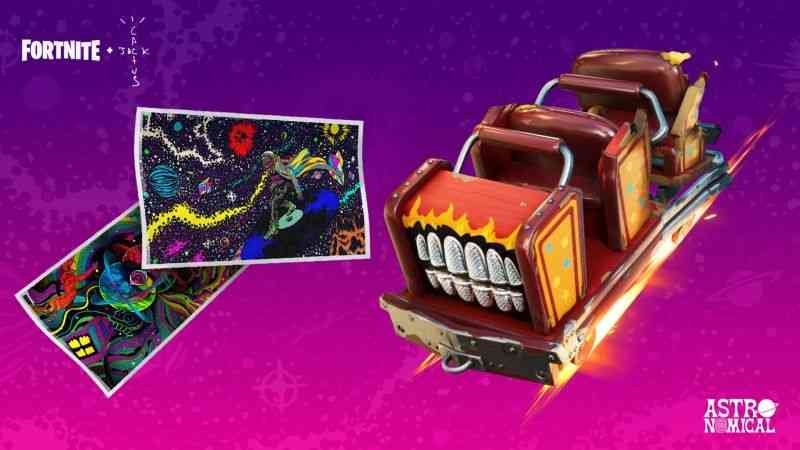 If you attend any of the Travis Scott Astronomical event shows, you will be rewarded with Astroworld Cyclone Glider as well as two loading screens. Like the Marshmello event, there will be a number of missions for this event. After completing these missions, players will be rewarded with new free cosmetics. These missions will be added to the game in the v12.41 Fortnite update. Not to mention that just before Astronomical, Travis Scott is the newest Epic Games star to join the Stars Series. As of April 21, you can get his outfit, expressions and many different contents.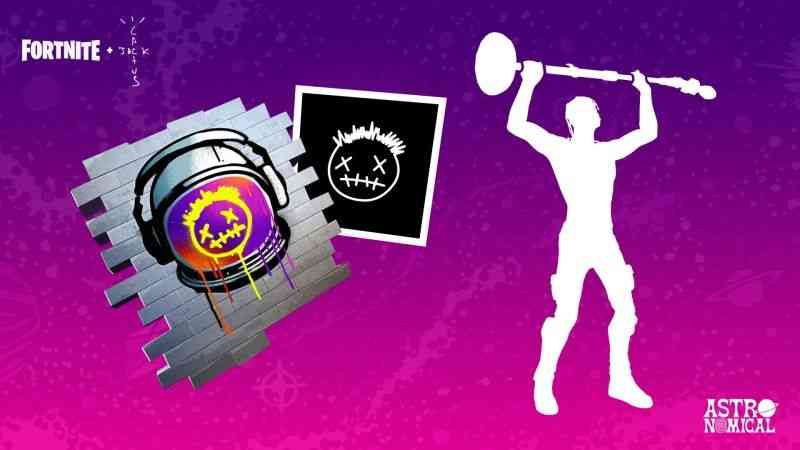 Players who successfully complete the quests will receive an emote, spray and a banner with free Travis Scott Fortnite cosmetics. As part of the collaboration, there will also be a Travis Scott Fortnite skin, along with other affordable cosmetics, as part of the icon series that was added for the first time in Ninja in the item shop a few months ago. You can unlock more items by completing the Astronomical Missions from April 21!
Epic Games GamePlay Video
https://www.youtube.com/watch?v=zk0UG7HKCDU
Let's make some reminders before the show:
New to Fortnite? Download it now for free. You can play Fortnite on iOS, Android, PlayStation 4, Xbox One, Nintendo Switch, PC and Mac.
Download Latest Update: The 12.41 update is coming on April 21st. Start downloading the update at a convenient time depending on your internet speed so that the Fortnite Travis Scott Event can be updated.
Get in the Game Early! Doors open 30 minutes before demonstrations; Do not forget to go ahead and take up space. Epic Games' goal is to show everyone possible, but if the audience quota is full, you can join one of the other show sessions.
Creating content? Check out this Content Producer Activity Guide for all information.
Encore! Sessions in the Astronomical tour are NOT locked in the region. But Epic Games still chose the hours for everyone to have a chance to participate.
Let's make an important note again: The doors open 30 minutes before the show. Do not forget to go-ahead to take a seat!