Game News
Amnesia: Rebirth Story Trailer Released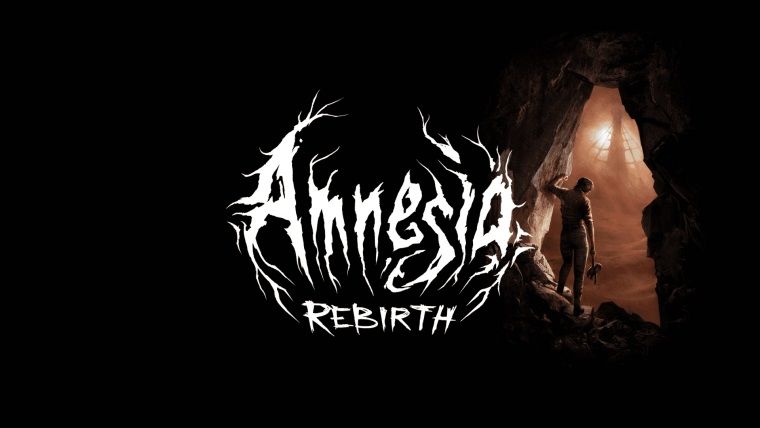 The story trailer of the horror game Amnesia: Rebirth, developed and to be published by Frictional Games, has been released. The published Amnesia: Rebirth story trailer shows the places where the game will take place. Also, and some clues about the story, accompanied by a narrator. From the creators of the iconic Amnesia series, the new journey to the depths of darkness, Amnesia: Rebirth, will release on October 20, 2020, for PlayStation 4 and PC platforms.
You can pre-order the game, which is available for pre-order in Steam and Epic Games stores, with a 10% discount on Steam, and again with a 10% discount on Epic Games Store. In the meantime, let's say that the discounts on both platforms will end with the release of the game.
Amnesia: Rebirth Story Trailer Released and The Game Coming Out on October 20
The story trailer of the horror game Amnesia: Rebirth, developed and published by Frictional Games, has released. The developer team describes the game as "a heartbreaking journey that explores the limits of human endurance, dominated by despondency and despair." On this journey, we will direct a character named Tasi Trianon who wakes up in the middle of the Algerian desert. Amnesia: Rebirth will offer a narrative horror experience where players will uncover the characters' histories while exploring the environments. Thus, in the game where we will manage our limited resources carefully. Also, we will have to solve many puzzles along the way. While we are trying to do all this, we will try to avoid the terrible creatures that will haunt our every step.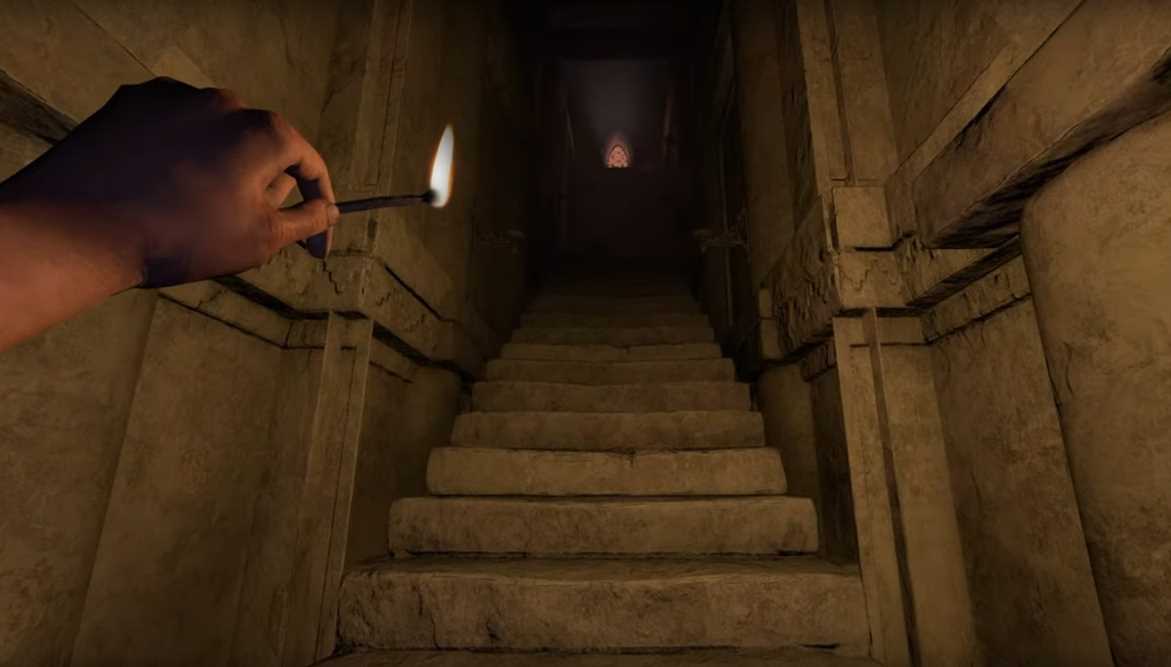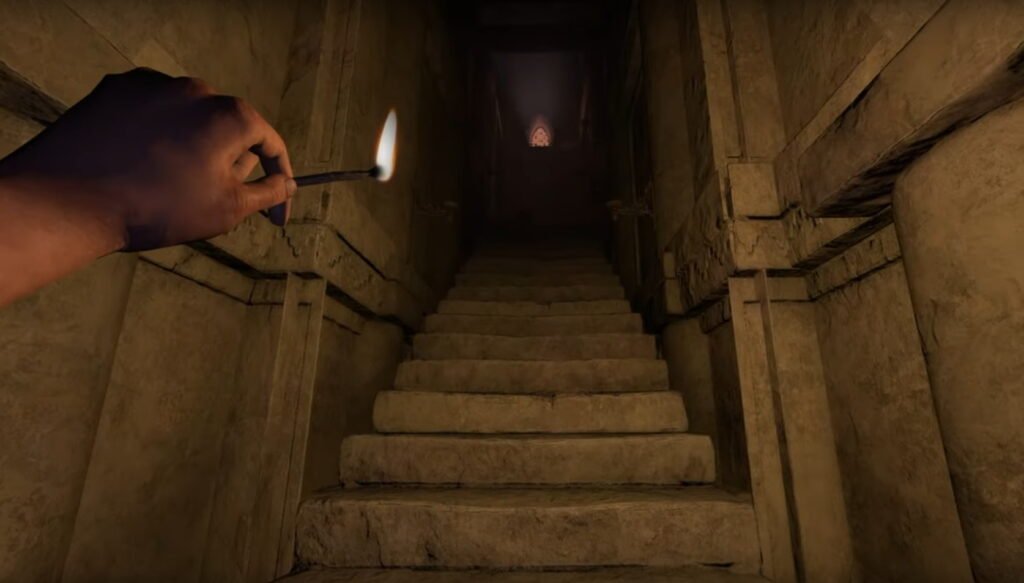 Main features of the game
Horror experience in first-person narrative style
Explore the environments and uncover characters' backgrounds
Overcome the puzzles that come your way
Carefully manage your limited resources, both physically and mentally
Face terrifying creatures and use your wits to escape from them
You can take a look at the trailer in which the story and environmental details of Amnesia: Rebirth described below. What do you think about the last trailer released? If anyone has played the previous games of the series, what do they expect from the new game? Share with us in the comments.