Game News
Among Us Cheaters Beware: Anti-Cheat is on the Way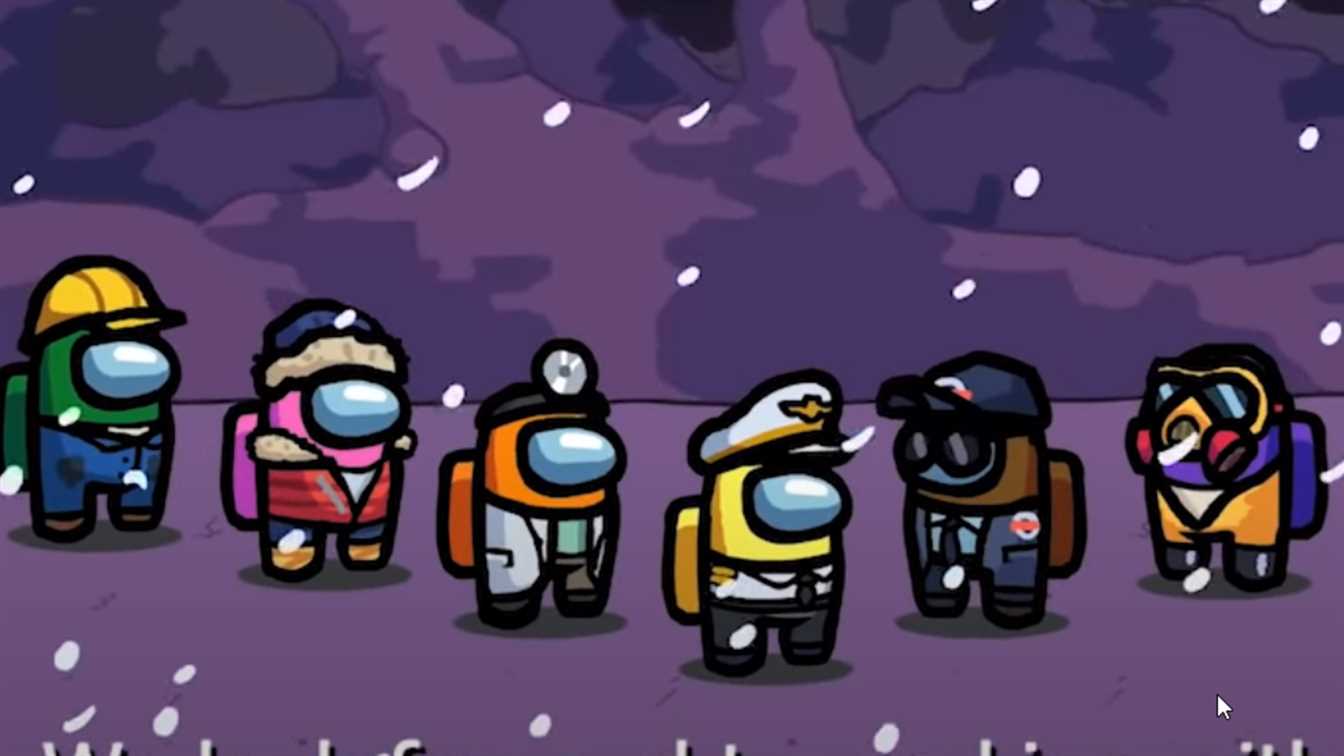 Cheaters and cheating are always annoying. And most of the games, especially online games, have cheats and cheaters. Among Us is one of the most popular online games nowadays. Unfortunately, that entertaining game has its cheaters also. But Among Us cheaters, beware. Anti-cheat is on the way.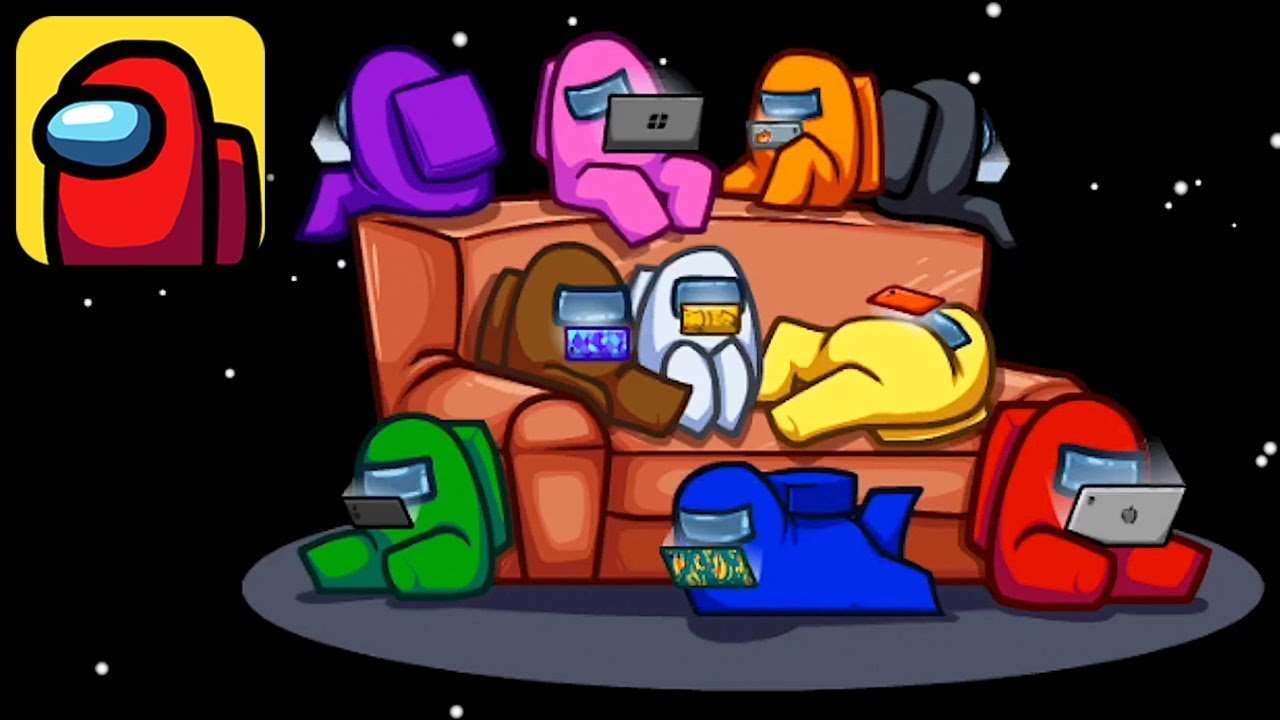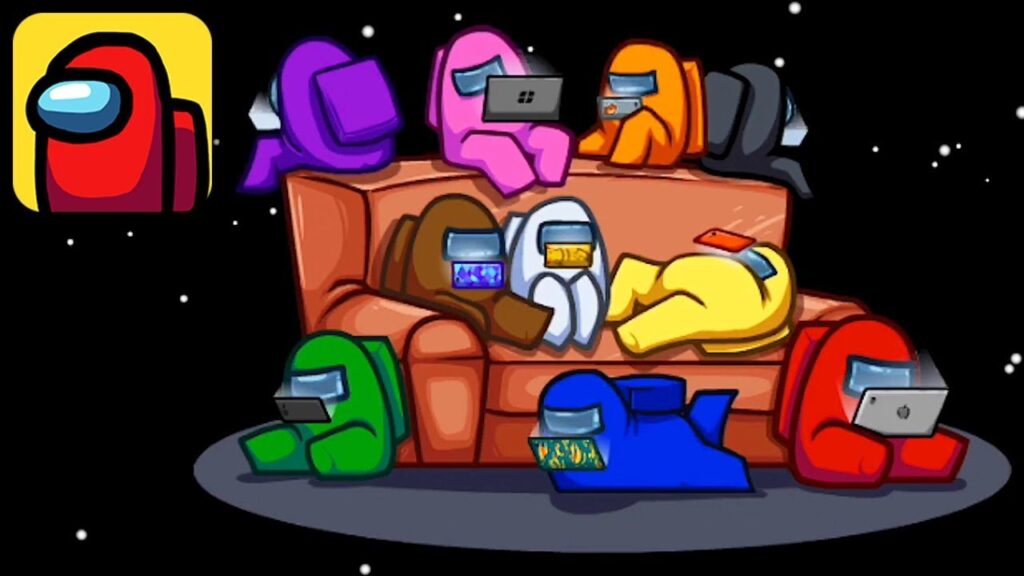 Players of Among Us started to experience different type of cheats in their game sessions. Some of them have their nicknames changed, some crews ejected at the start of the session and even extra impostors. After the growing number of cheat reports, gaming studio Innersloth made a statement.
Among Us programmer Forest Willard told that: "We're rushing to get an account system in place so we can have better moderation and reporting systems built around that. Also getting help with making the servers better at detecting and blocking hacks. And investigating client-side hack prevention as well. I'm sort of scrambling to get all the right people in place, but I'm attacking it from multiple angles so it can get better in many ways hopefully all at once.".
It is weird why people cheat in Among Us. Because there is no reward after winning the round. So it is a little odd to use cheats for this game. But as we said, cheaters are everywhere. Some days before, Activision announced that they banned over 200k cheaters from the Call of Duty games.