Game News
Ancient Gods Won't Need Doom Eternal to Play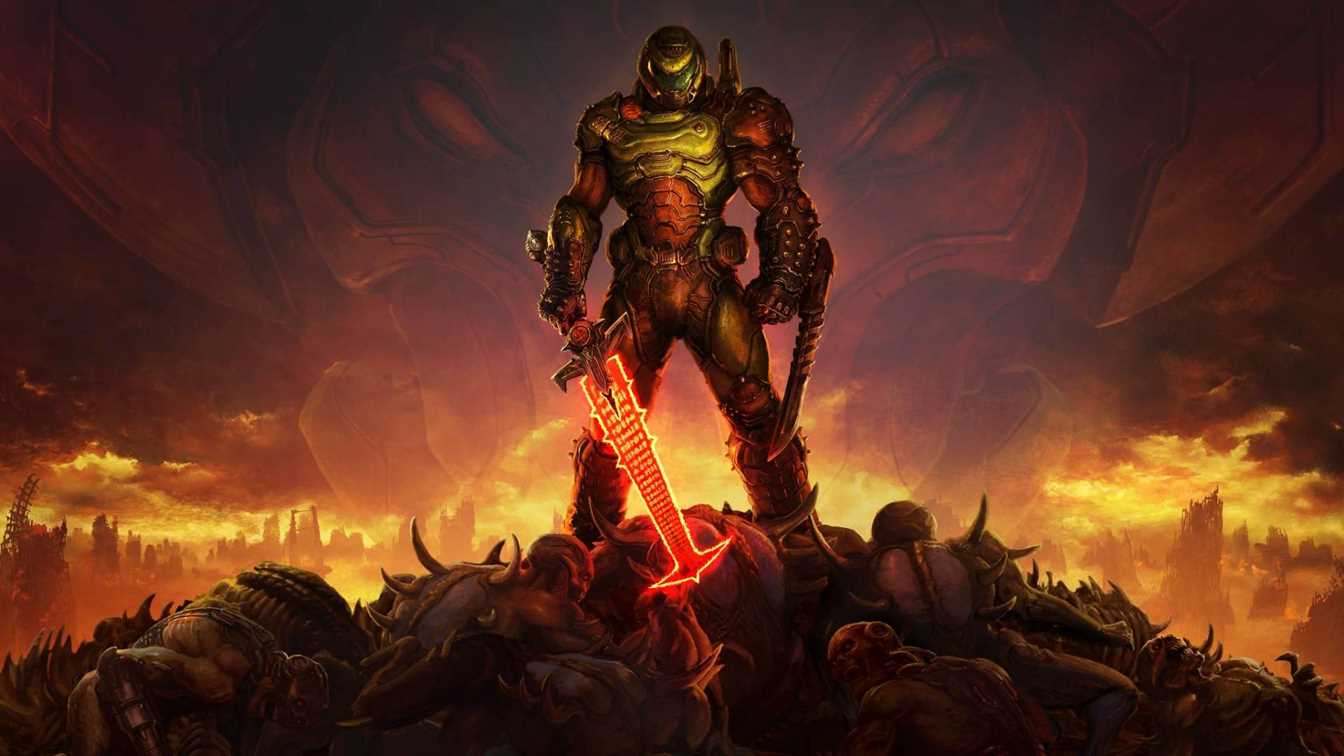 We Saw Doom Eternal Ancient God's trailer in the opening night of Gamescom. It was announced as an Expansion pack. The pack consists of two parts
The expansion pack Ancient Gods will be standalone says, Marty Stratton
In an interview with PCGamesN, id Software executive producer Marty Stratton explained that it will be an "expandalone" (I don't even know if such a word exists), and continued his words by saying "we want the DLC to reach as many people as possible. In fact, you don't even need to own Doom Eternal to buy the DLC and play it."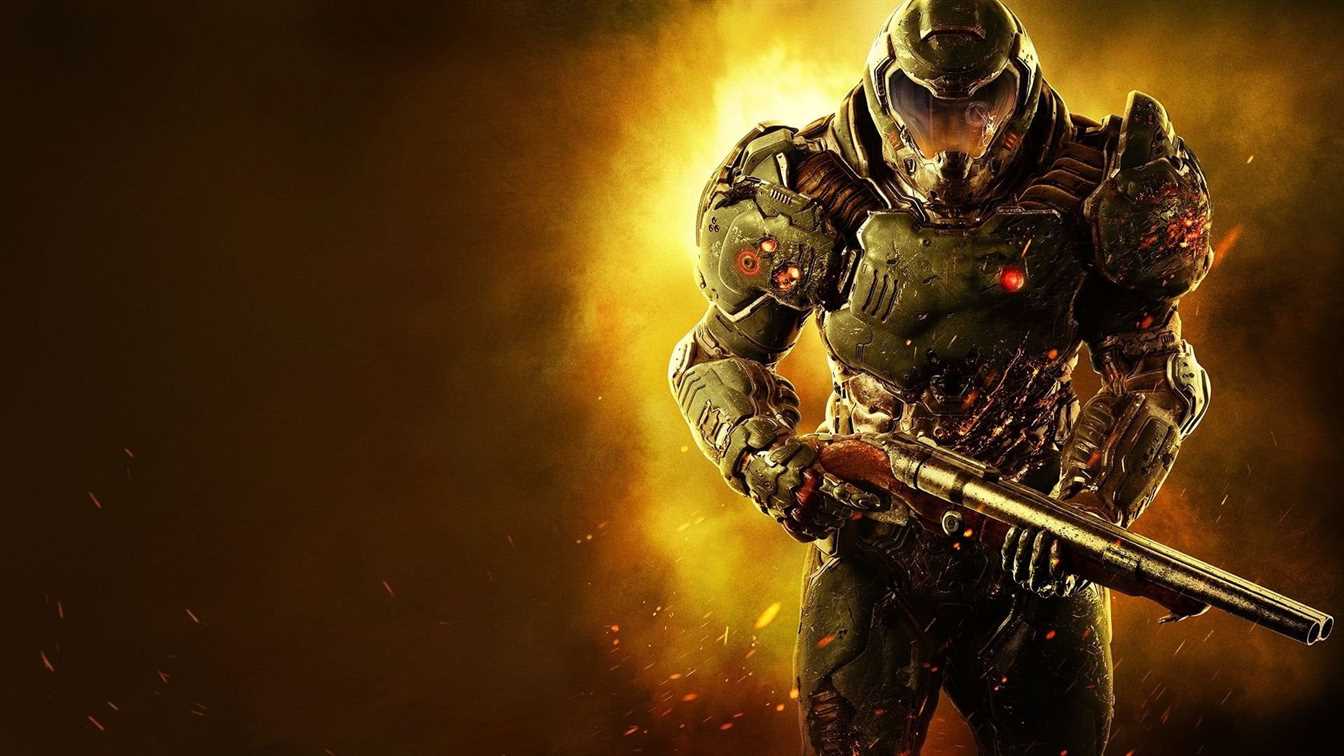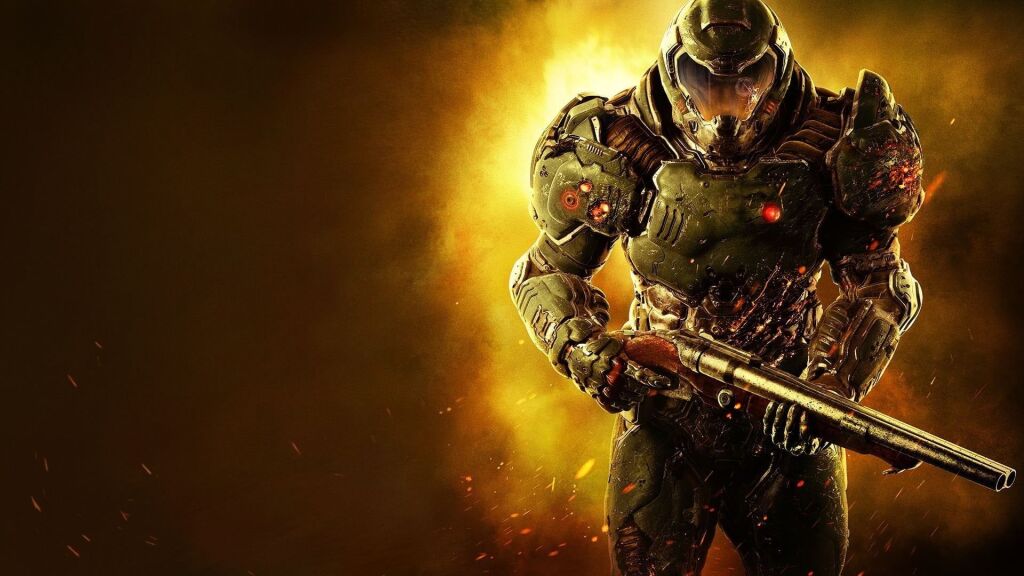 Hugo Martin clarifies that the expansion is as big as the game. He says: "it's kind of like the made for the TV version of the movie, and the movie was the main game. For us, this is very much like a two-part film."
The first part of the Ancient Gods will be available on October 20. The second part of the expansion will be out this year too.
Doom Eternal is a first-person shooter video game. The game developed by id Software and published by Bethesda Softworks. The game is a sequel to Doom (2016) and this is the fifth game of the Doom series. Doom released on March 20, 2020, for Windows, PlayStation 4, Stadia and Xbox One. Also, Nintendo Switch, PlayStation 5 and Xbox Series X versions planned for release.
In the game, players control Doomguy and battles with the Demonic forces of Hell with a large selection of weapons.