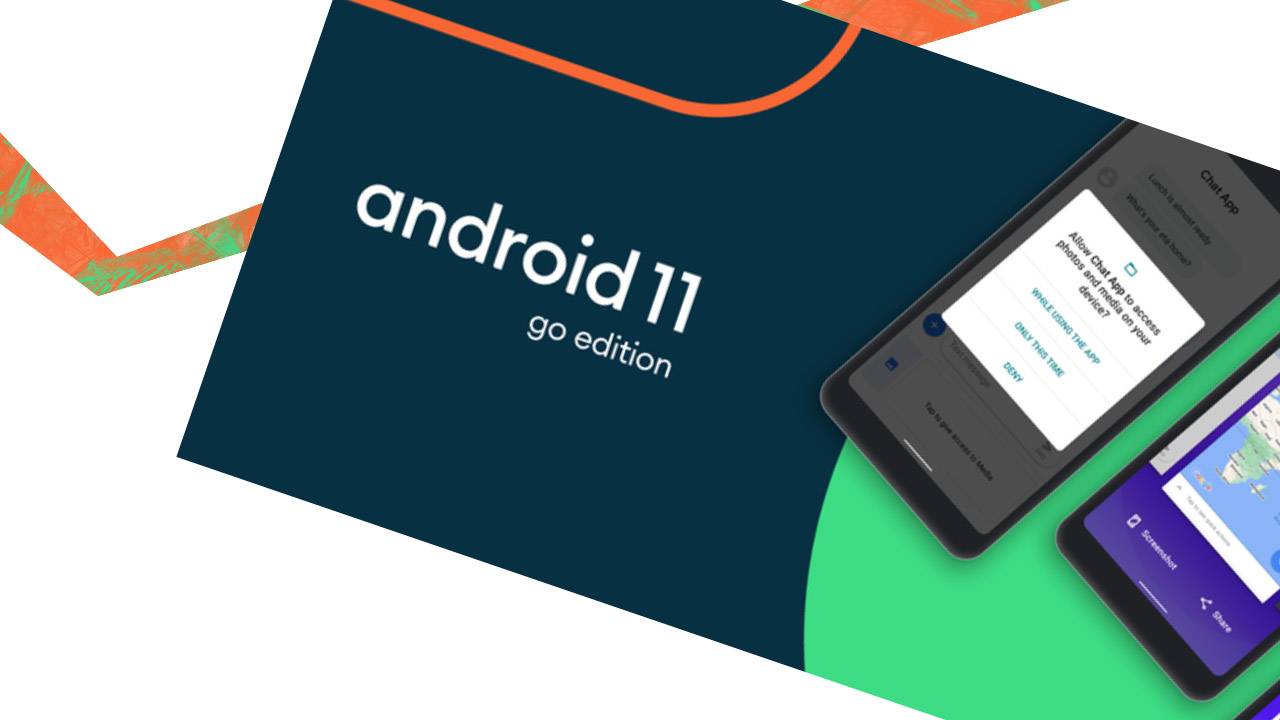 Google, which recently started to release the Android 11 update, announced the Android 11 Go Edition version. The Android 11 Go Edition update finally revealed. The Android 11 had announced all the way back in February. And having a beta rolled out in June. The newest version of Google's smartphone and tablet operating system revealed for all. So, what are the advantages of Android 11 Go Edition to users with its features? Let's take a closer look at the features of the announced version for entry-level Android phones.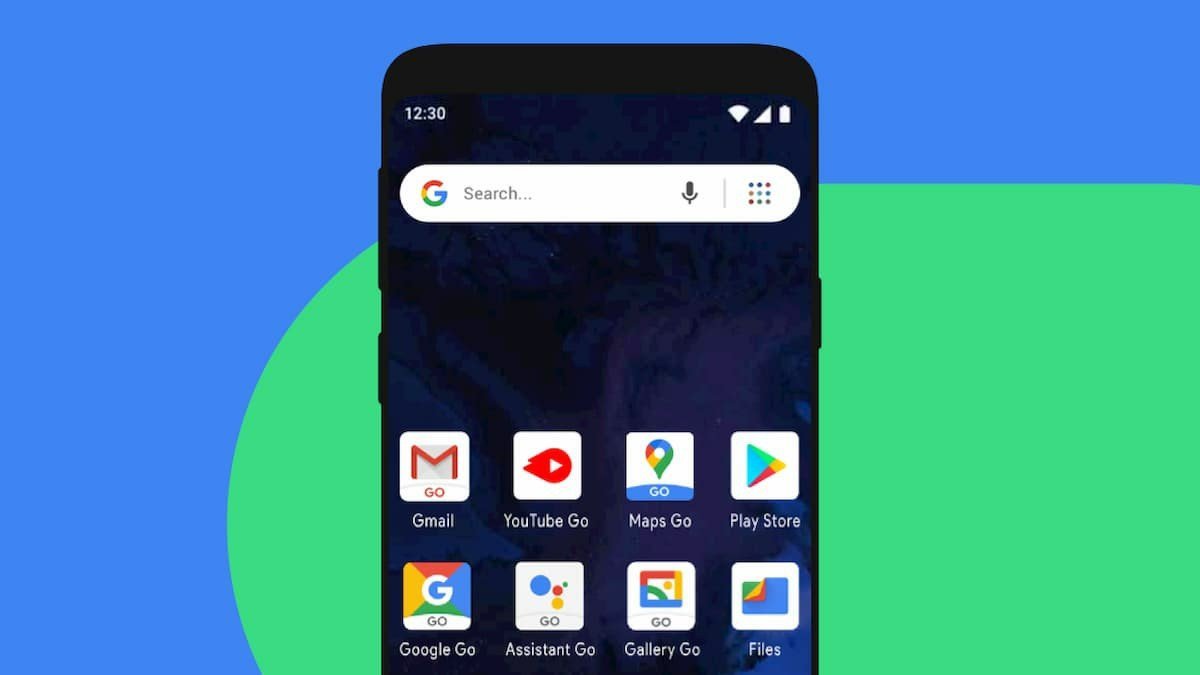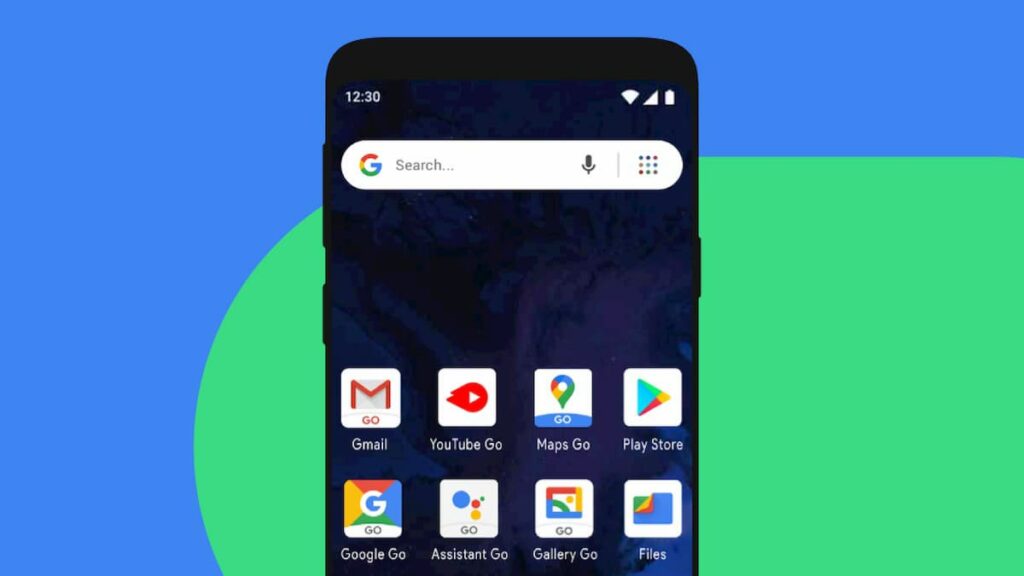 What Does Android 11 Go Edition Offer With Its Features?
As you know, Google introduced the Android Go operating system for low-end phones in recent years. The version has developed to provide a smoother and better user experience for low system phones. And the new version of this operating system has just announced.
With the operating system announced as Android 11 Go Edition. Users with low-end phones will also be able to benefit from the innovations of Android 11. Also, we see that Google has increased the upper limit of RAM memory: From 1.5 GB to 2 GB with the new version. Stating that the operating system in question is 20 percent faster than the Android 10 Go Edition version. Google promises a very fluid Android experience for entry-level smartphones in this part. Besides, explaining that with the new version, Android 11 also offers the notification panel to users. And offers important innovations in privacy to users.
In this section, the company offers users one-time permissions and the options to reset all permissions, thus allowing users to control application permissions. Apart from that, the new Go Edition version also includes an application called Secure Folder. Thanks to this application, users can move the files they want to hide to this folder and protect them with a 4-digit PIN code.
Currently, it is not known exactly when the operating system will available. However, Google states that the new Go Editon version will release for smartphones with 2 GB and less RAM in the near future. For more information, you can find the official page of the Android 11 Go Edition update here.