Movie News
Animated Baby Yoda figure is now on sale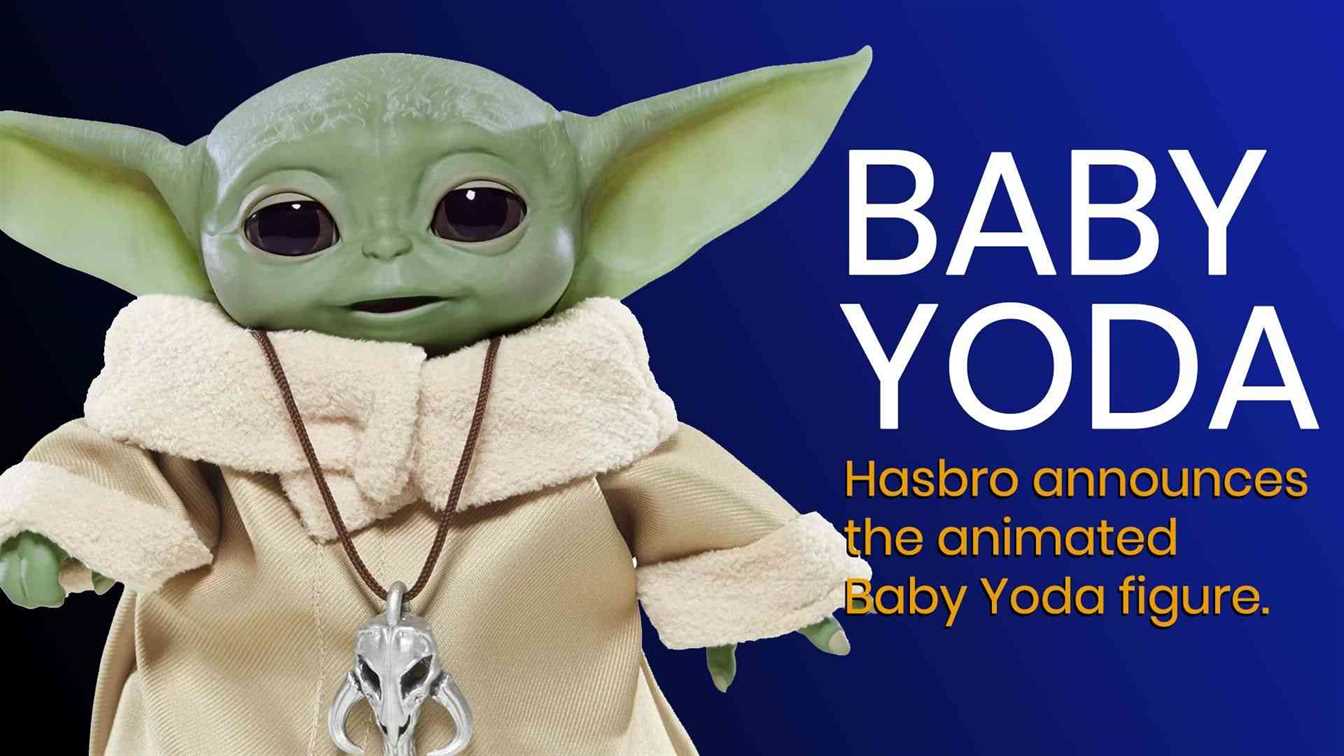 Hasbro and Lucas Film announced many figures related to The Mandalorian and Star Wars: The Clone Wars. The most striking of these figures was the animated Baby Yoda figure.
The Mandalorian series, which started broadcasting at Disney + on November 12, tells a side story in the Star Wars universe. The drama takes place between Episode 6: Return of the Jedi and Episode 7: The Power is Awakening and tells the story of a simple bounty hunter, unlike the characters that hold the fate of the universe.
The Mandalorian, which has managed to be the most liked production about the brand since Disney's acquisition of Star Wars rights, introduced Baby Yoda, the iconic character already. In fact, this character, known only as The Child, came from the race of the legendary Jedi master Yoda, and his name remained on the social media as Baby Yoda.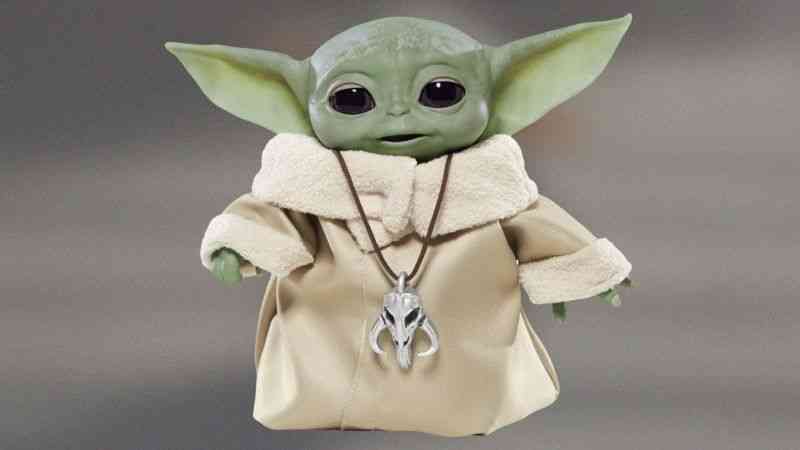 It was not new that the figures of Baby Yoda will be on sale, but this newly introduced and pre-ordered figure has already attracted the attention of many. The new figure introduced can imitate certain animations of Baby Yoda in the series and react according to you. Hasbro, who added many movements including the shape of his face while using the force of the character. The figure on sale for $ 60.
Of course, there are not only animated Baby Yoda figures among the products on sale. The series also includes Razor Crest (Mando's ship), Mandolorian's rocket gloves, Funko series and much more.
The creator of The Mandalorian series, Jon Favreau said: "Finding ways to engage and surprise audiences with this new Star Wars story has been a tremendous opportunity, and holding back on product development gave everyone the chance to discover the character affectionately known to fans as "Baby Yoda" together. This is something special in the age of spoilers. I am so appreciative of the partnership with the teams at Lucasfilm and Disney who are translating these characters into products for fans to enjoy."
The Mandalorian's second season, which is said to focus on Baby Yoda and its true identity, will meet with us in Autumn of this year.
How can you buy Animated Baby Yoda figure?
The animated Baby Yoda figure is now available for pre-order with a $ 60 price tag. You can reach the promotional video from below and the product's Amazon page by clicking here.
Star Wars: Rebels Technology Video