Game News
Anno 1800, which was expected to be released in February, is postponed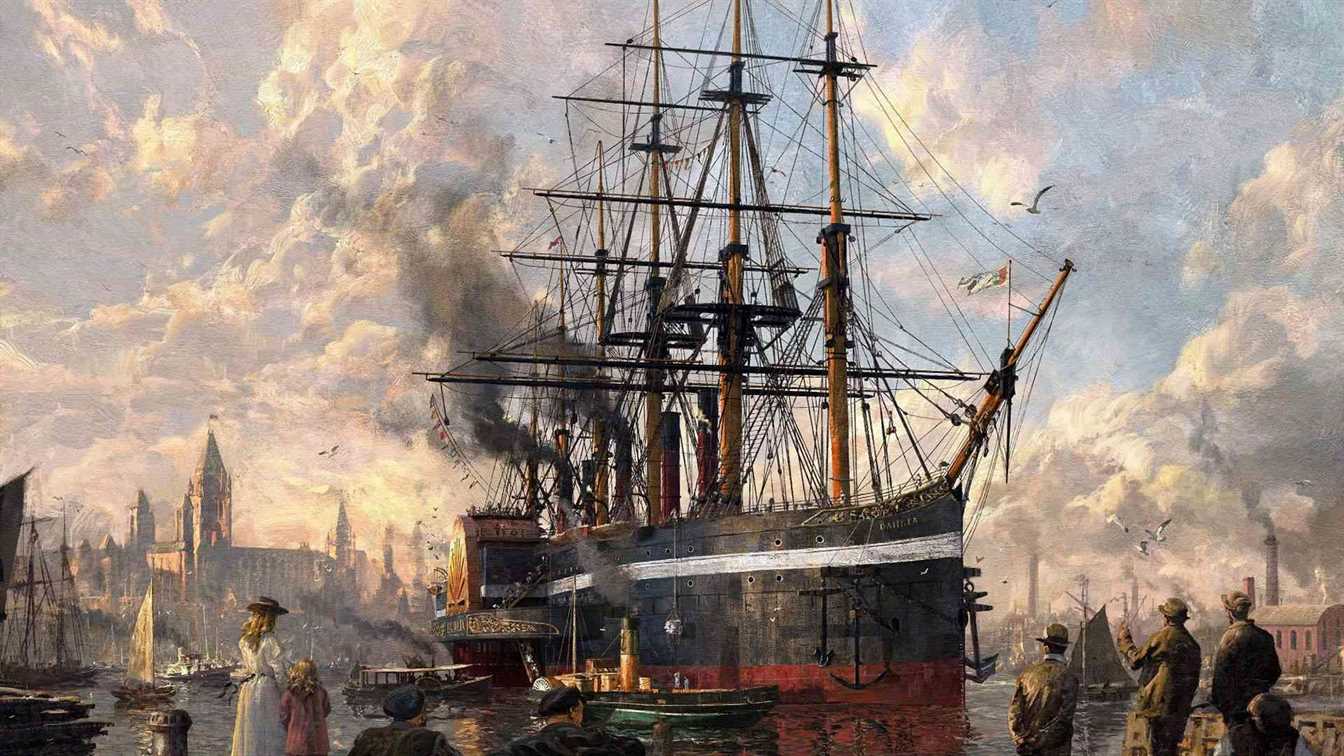 Anno 1800, the last game of the Anno series, one of the most prominent representatives of trade, city-building, strategy genre, is postponed to April. Anno 1800 was expected to be released in February, the new release date is set to April 16th. Ubisoft also made a statement about the postponement.
Anno 1800 release date
The highly anticipated strategy game Anno 1800 is postponed to April. Ubisoft made a statement about the issue. The statement contained the following statements; " We are very happy with where the game and its wide mix of new and classic features are today, but we know that it can be even better with a little additional polish and tuning." Ubisoft also organizing a beta for Anno 1800. The closed beta will begin on January 31st. You can register for beta from here. Some areas and some game modes will not be playable in closed beta. Our editor Furkan Sakoğlu, who has the chance to try the special version of the game, is very pleased with the renewed graphics and music of the Anno 1800.