Movie News
Another leaked footage from the Joker Movie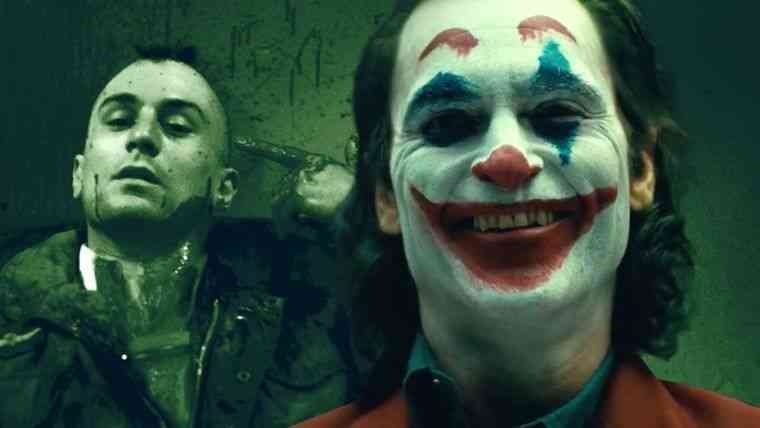 With the beginning of the shooting of the film, which will tell the story of Joker, both the images and the behind-the-scenes videos began to arrive. Here is an interesting scene from the film that still is being shot. In this scene, we see that Joker smokes a cigarette with joy after he finished his work.
A new video from Joker
When we look at this leaked scene, we see the Joker played by Joaquin Phoenix in a subway station. A similar subway station video was leaked before. Probably this new scene is directly linked to that scene. When we see the Joker smoking and the security guards running that way, we understand that the incident actually went as planned by the Joker. You can browse this leaked video from below.
Joker Movie Trailer Video
The successful actor Joaquin Phoenix will be seen as the Joker and Zazie Beetz will play a character named Sophie Dumond. The film, worth $ 55 million, also features an award-winning actor Robert De Niro. We need to wait another year for the Joker, because the film will be released in October 2019.