Game News
Apocalypse Event for Rainbow Six Siege Will be Live Today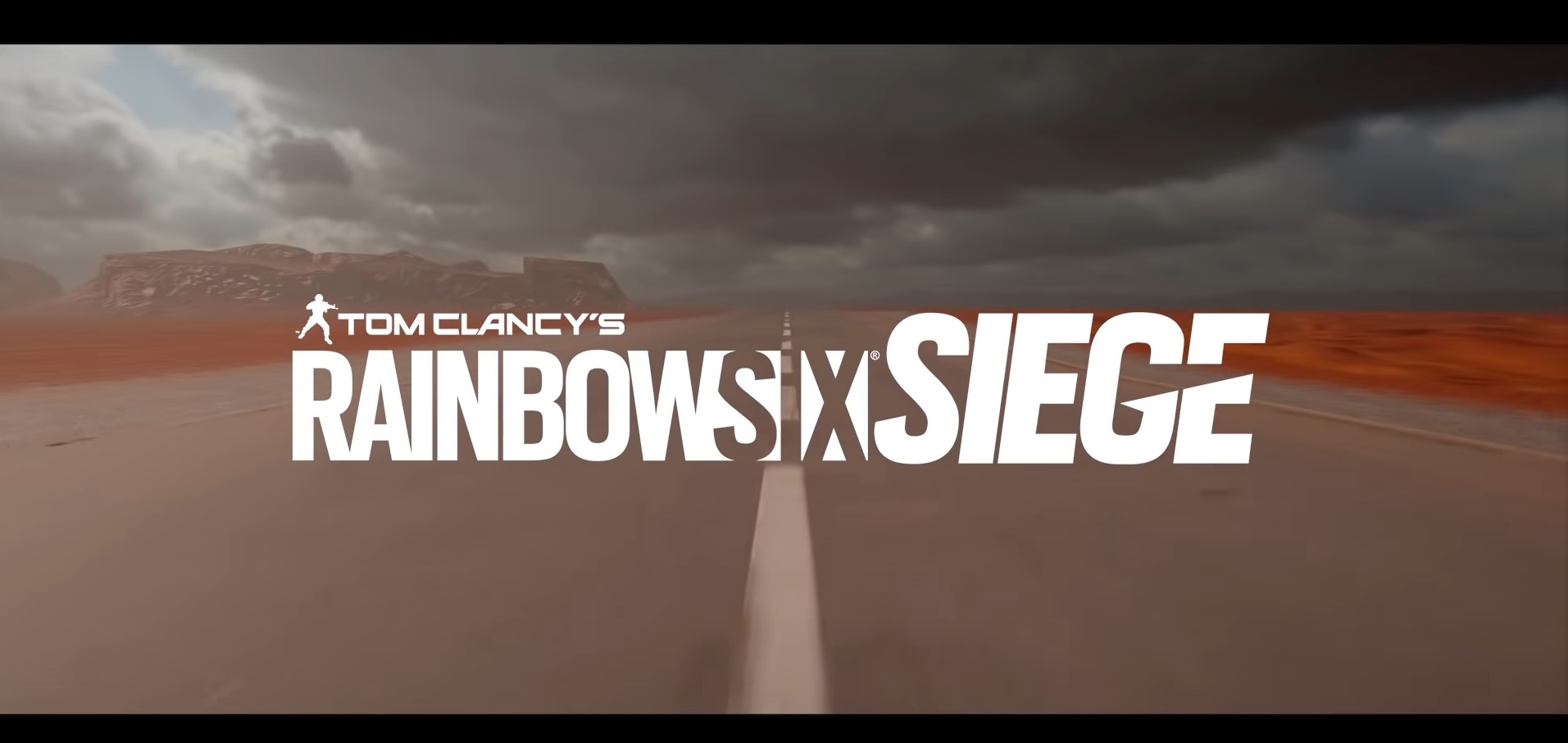 Ubisoft recently announced a brand new event called Apocalypse for Rainbow Six Siege. The event will be live today and change the Outback map.
Apocalypse Event will be live today
We are always familiar with Ubisoft bringing some entertaining events to Rainbow Six Siege. However, this concept is not something we are familiar with. Because with this brand new event, the game does completely look like a Mad Max spinoff. The Apocalypse Event takes place on the Outback map which got a redesign thanks to the mod. These types of cool events definitely affect the number of players playing the game.
According to the official statement, the Apocalypse mod adds a brand new gameplay mode. This due to the adaptation to the game world. The concept of the gameplay is about two teams fighting each other for the last plant on earth. The opposing forces of the conflict are The Keepers and The Warband clans, each consisting of five heavily redesigned R6 Siege Operators. They pretty sure look like they come from the Mad Max universe.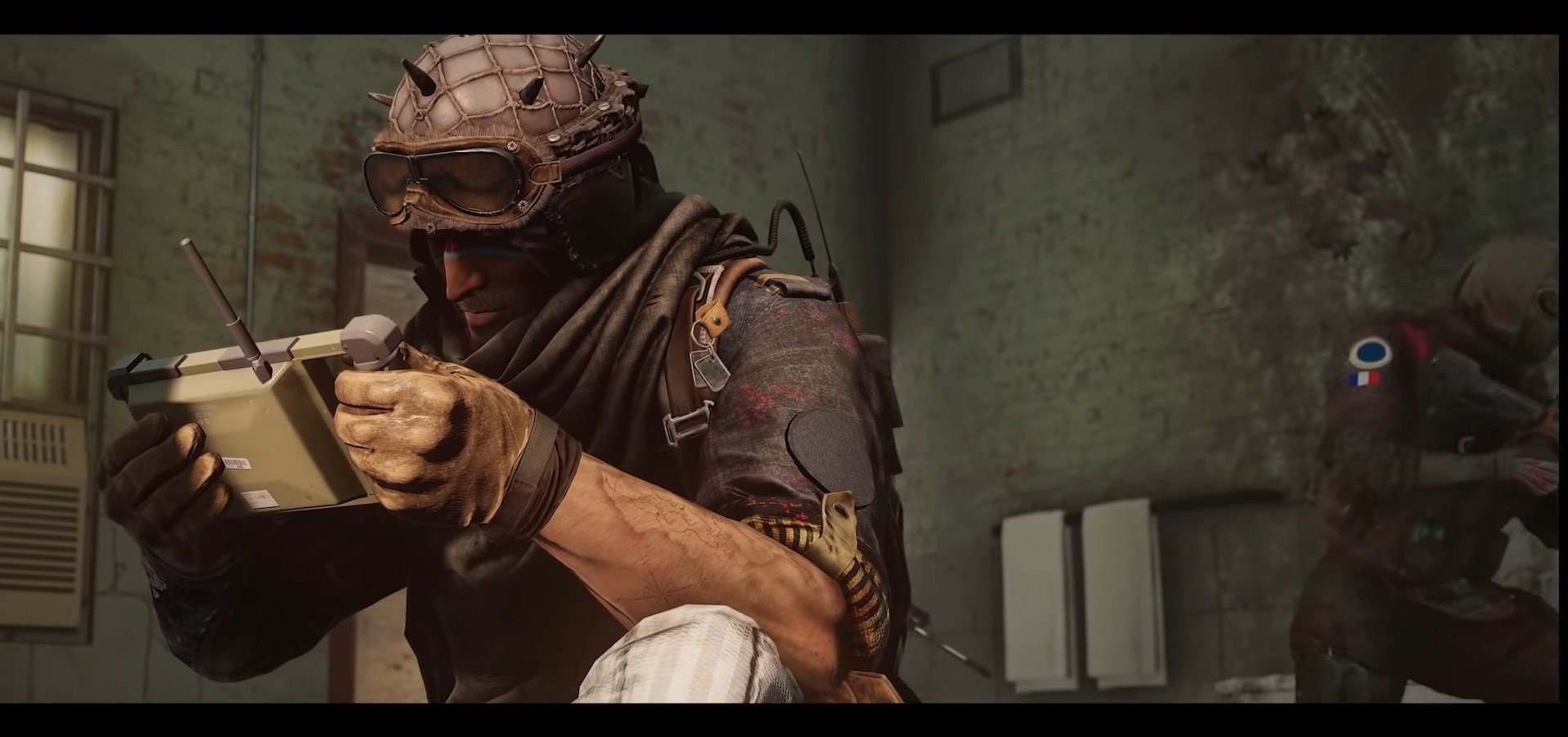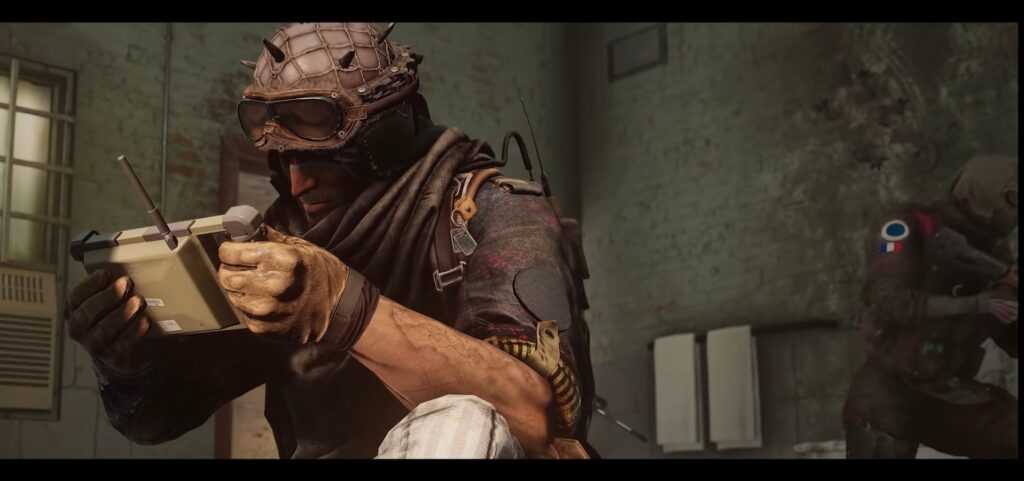 The Apocalypse event starts on May 4th and runs through May 18th. During that time, players will be able to unlock free cosmetic rewards and purchasable doomsday outfits for Operators. If that wasn't crazy enough, get ready for more. Because there came out a Rick and Morty spinoff outfit recently. Rainbow Six Siege universe is evolving constantly when it comes to cosmetics. We will see in-game how the Apocalypse Event outfits will look.
Even though some of the players are not happy with these changes, this is the thing that the company must do. Because realistic military games are not as popular as before. Thus, the developers are creating some fantastic worlds to keep the player base alive. This event will most probably be one of the good events. You can watch the trailer below: