We were expecting for free Assassin's Creed: Syndicate. Eventually, Epic Games, which has raised the bar with the games it has recently given, announced recently that Assassin's Creed: Syndicate will be free. As of now, Assassin's Creed: Syndicate, which is one of the most different games of the series in terms of the period, was free in the Epic Games Store.
Assassin's Creed: Syndicate is now free
Finally, Epic Games, which delighted with Kingdom Come: Deliverance game, offered 2 games free of charge to users this week, just like every week. Apart from Assassin's Creed: Syndicate, you can add Faeria, the card game, to your library for free. Both games will be available for free until February 27, 19:00. If you get the games by this day, they will be permanently added to your library.
Apart from these two games that are free this week, the main game next week has also been announced. Epic Games will be offering the game Inner Space free to players between February 27 and March 5, next week. Built on discovery dynamics, Inner Space draws attention especially with its graphic style and different gameplay.
About Assassin's Creed: Syndicate
It was released for PC, PS4 and Xbox One in 2015. Assasin's Creed Syndicate focused on the siblings' story of Jacob Frye and Evie Frye. The production takes place in England's Victoria period. For this reason, the code name of the game first appeared as Assassin's Creed: Victory. The game, whose story began in 1868, also includes historical characters such as Jack the Ripper.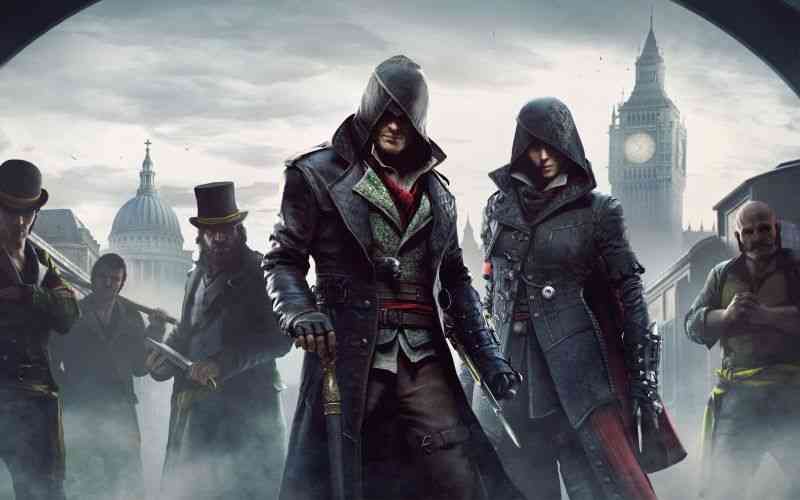 The statement on the Epic Games Store page of the game is as follows;
Use your skills as young and fearless assassin Jacob Frye to help those who are oppressed among the wheels of industrial progress.
In the dizzying years of the industrial revolution, discover every corner of this city, the heart of the revolution, from Westminster to Whitechapel.
Meet Darwin, Dickens, Queen Victoria, and other personalities.
As a leader of your own gang, strengthen your base and draw rival gang leaders with you. And struggle to get the capital back from the Knights Templar.
Do not forget to get free Assassin's Creed: Syndicate until February 27, 19:00. You can download the game from Epic Games Store. Let's take look at our article about Next Assasin's Creed game will not be Ragnarok's here.