Game News
Avalanche Studios revealed Generation Zero's release date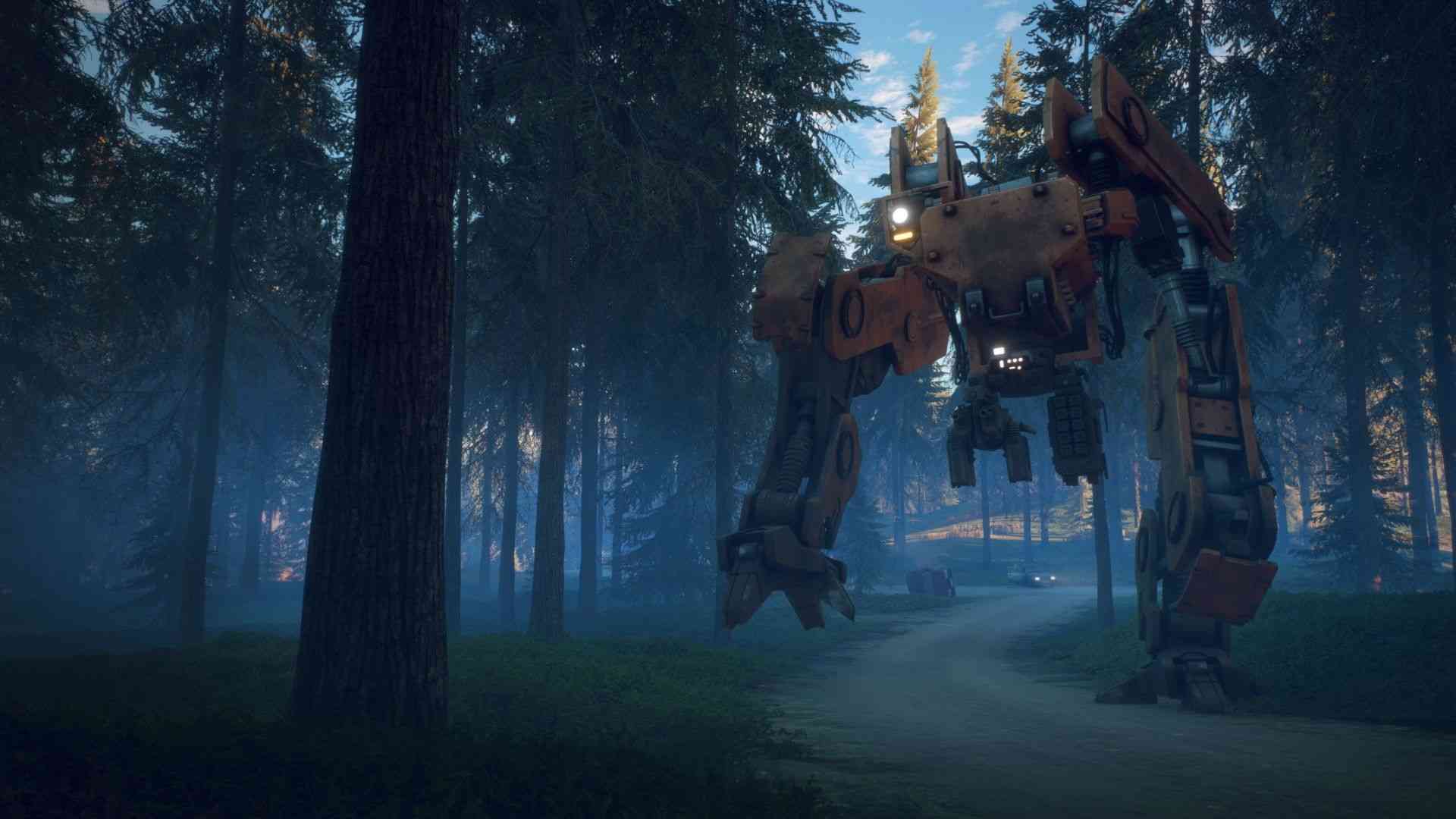 Avalanche Studios has revealed the release date for their upcoming open world action game Generation Zero.
Generation Zero release date has revealed
In Generation Zero you and 3 of your friends can explore the world of 1980's Sweden full of robotic enemies, a world, where future meets past. You need to learn what happened in this town.
Generation Zero is being developed with Apex engine. The game will have a full day and night cycle with unpredictable weather, complex AI behavior, simulated ballistics, realistic acoustics and a dynamic 1980's soundtrack.
The game will also have a Collectors Edition which is including: a premium steelbook game case, a cloth map of the game world, a t-shirt, a unique Generation Zero take on the traditional dala horse statue.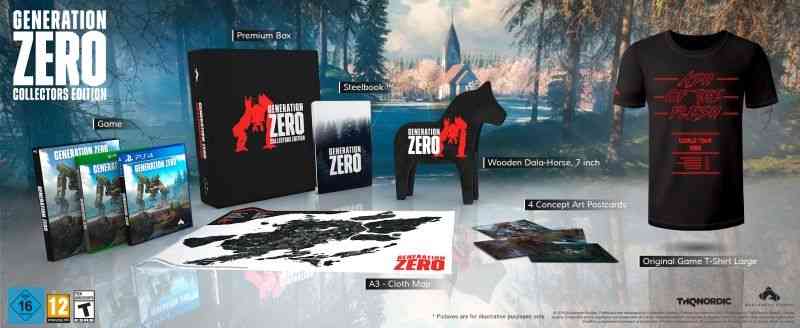 Generation Zero launches on March 26, 2019 for PC, PlayStation 4 and Xbox One. What do you think about the game? Will it be interesting to go 1980's Sweden?