Game News
Baby Chris Mod Looks Funny and Creepy at the Same Time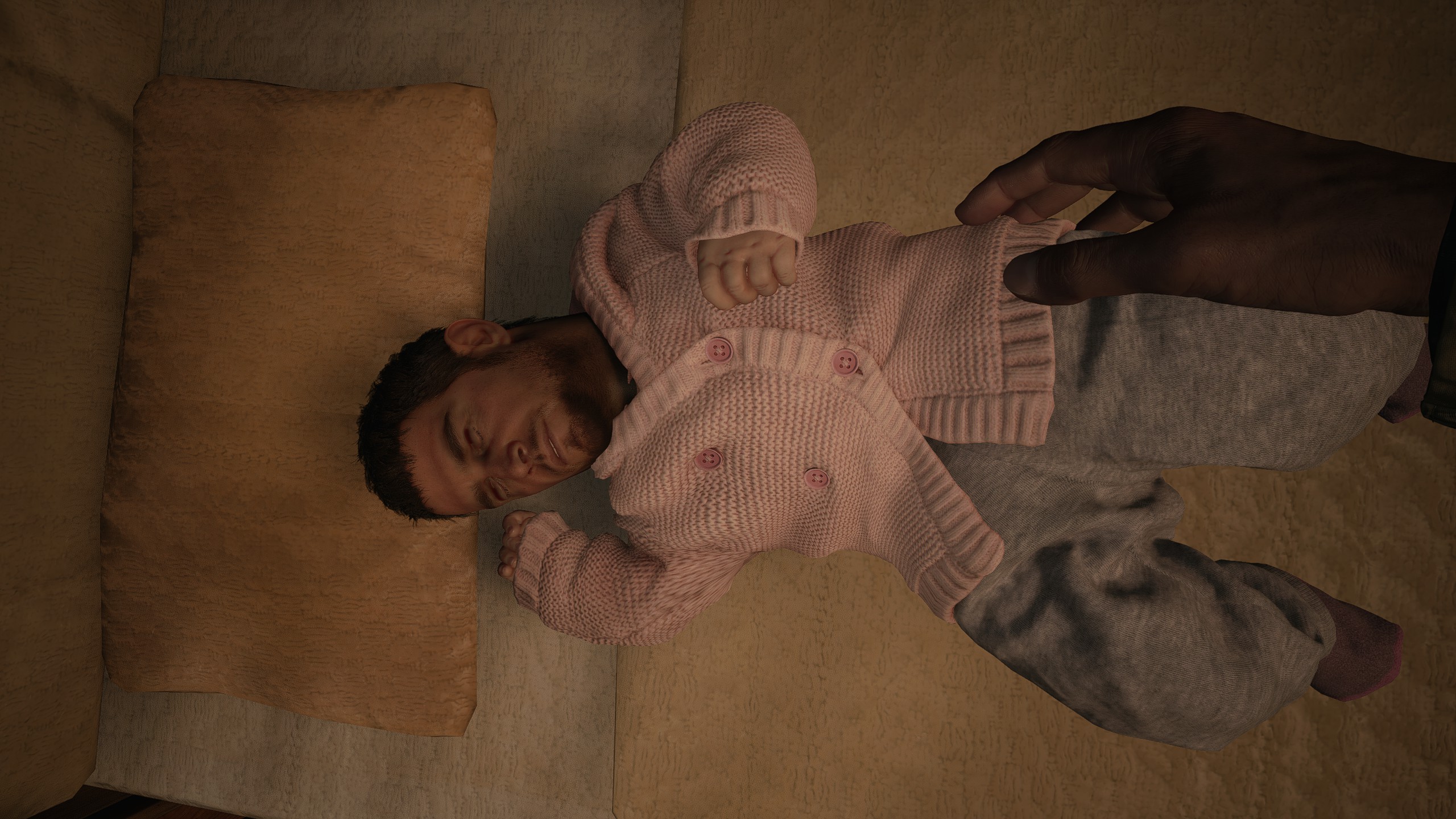 Resident Evil Village is finally out for most platforms including PC. Thus, modders came out with a funny mod called Baby Chris Mod
Baby Chris Mod makes the game look funny
As you know, when games come out to PC platform, modders try to give some different looks into games. This also includes Resident Evil Village. The Baby Chris Mod replaces the baby seen in the opening of the game with Chris. What the mod does is pretty simple eventually. It replaces the baby with the head of Chris. But the body stays exactly the same.
Although when it looks scary at first, it is actually also funny. Because when you take a look at it, you can capture some hilarious screenshots from there. You can also check out one of the best examples of these screenshots of the Baby Chris Mod below. You should also keep in mind that this mod will not affect your gameplay at all. It is just here for humour.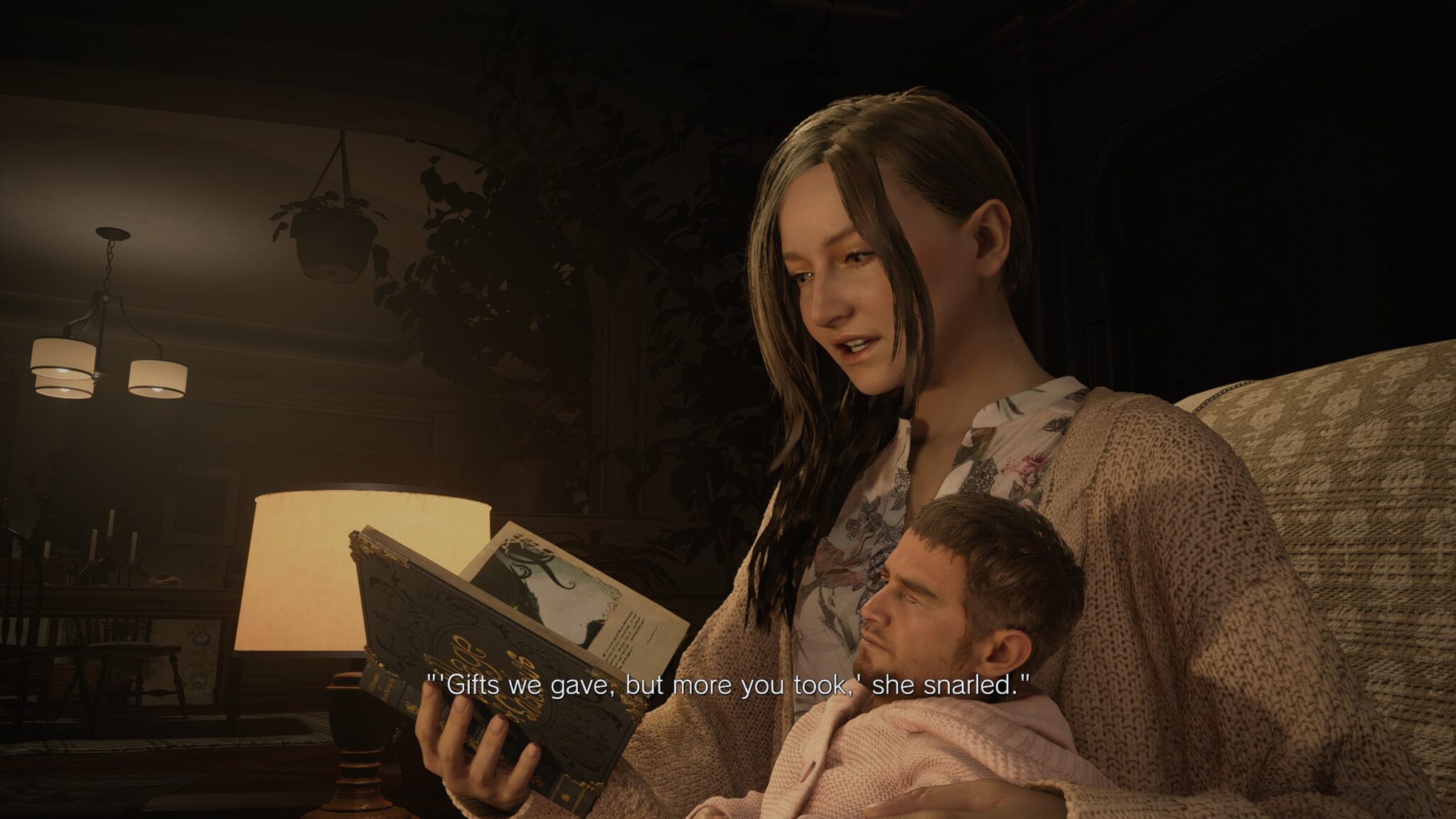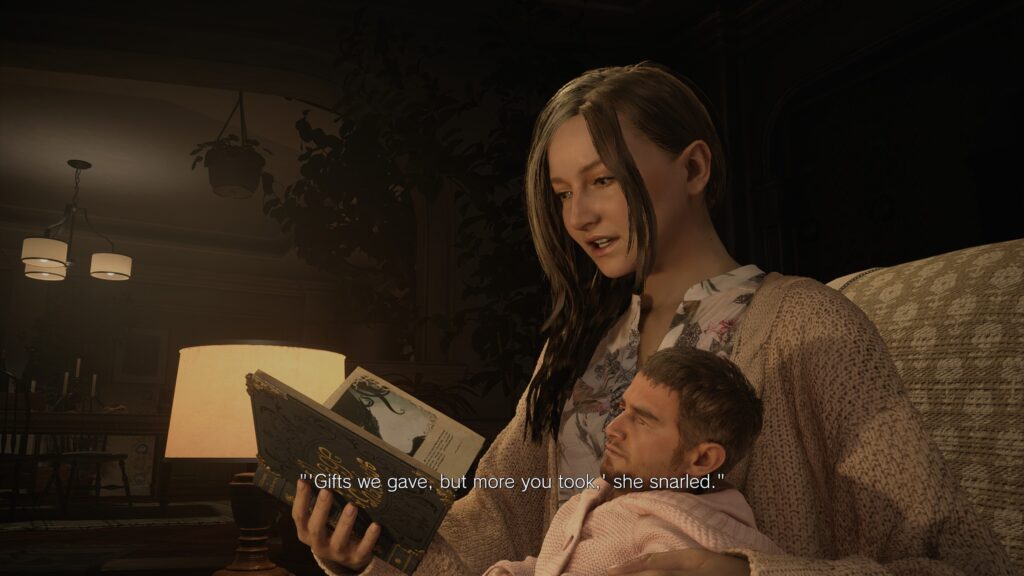 The mod is originally called Mini Me Chris mod. And it is available on the Nexus Mods website just as many other mods. The modder also admits that this mod came out as a joke. And we think that the modder surely achieved what he wanted. Because it looks pretty funny. Take a look for yourself below: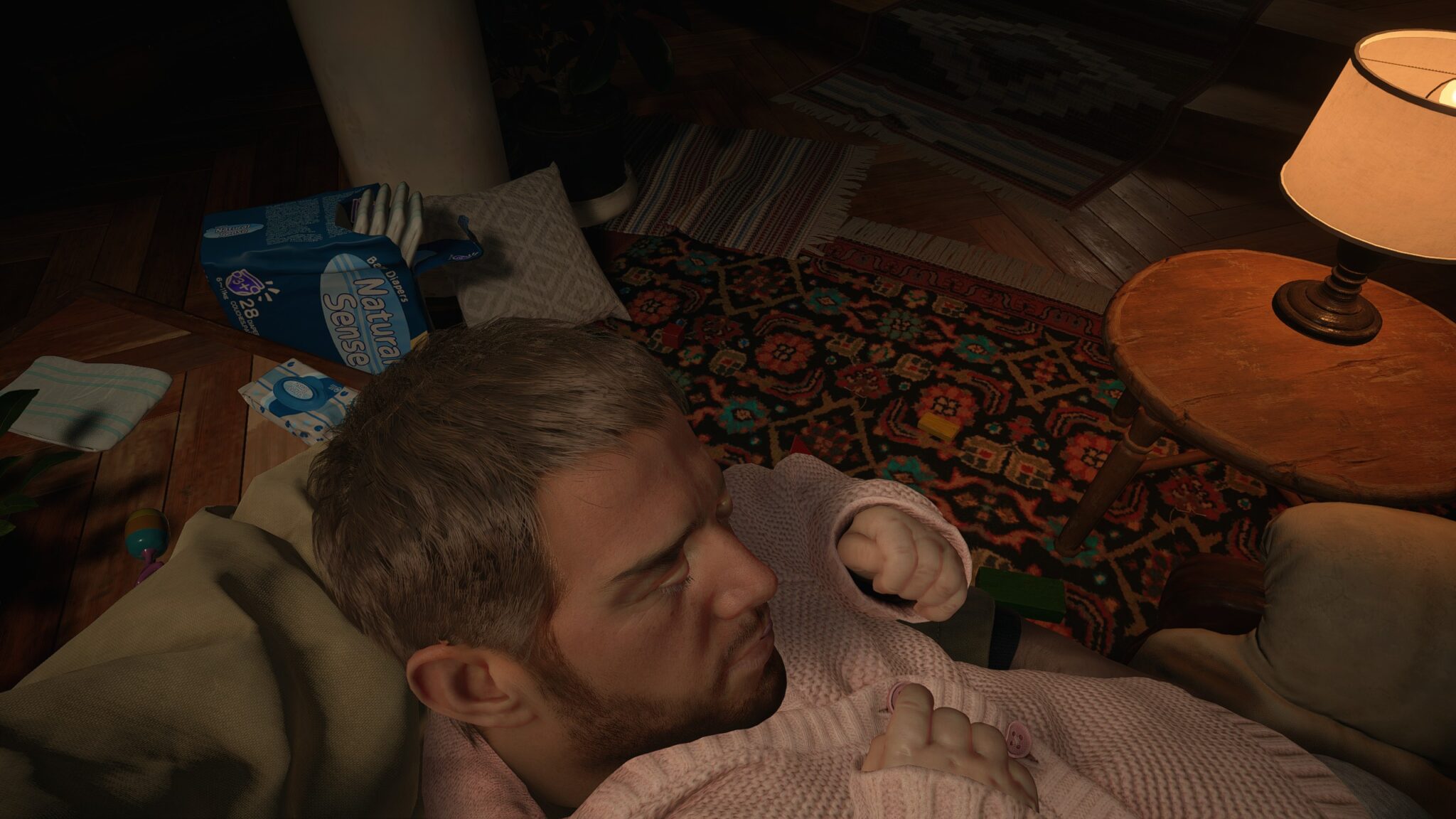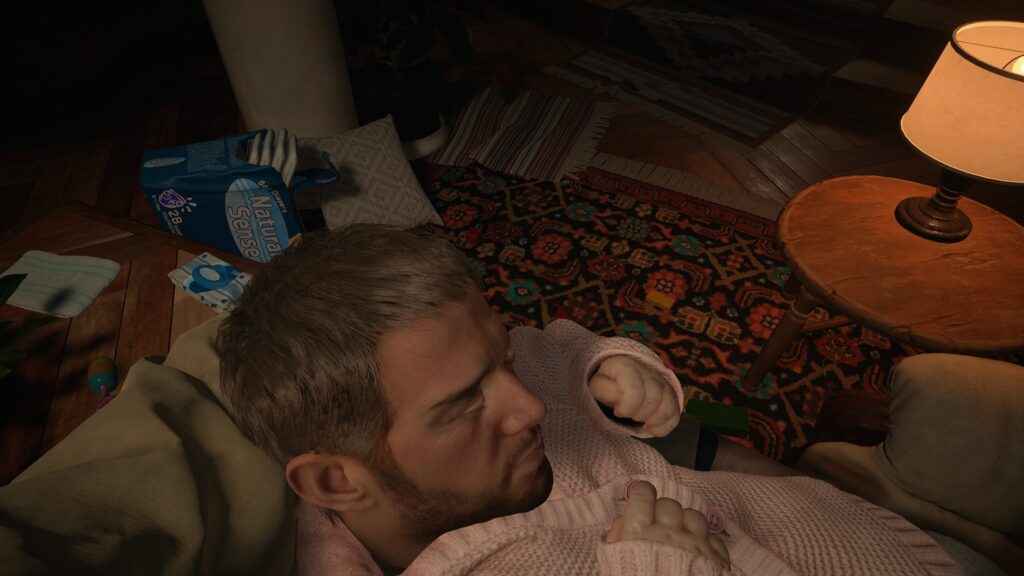 Resident Evil Village is available now for PC, PS4, Xbox One, PS5, and Xbox Series X. We can say that it is a fairly new game. As it just came out a couple of days ago. You can click here to take a look at the review scores published so far. It is a great horror/survival and action game. However, there are fewer puzzles. Anyways, it is a good game if you want some horror, and humour if you want.