Game News
Baldur's Gate 3 gameplay trailer at Pax East 2020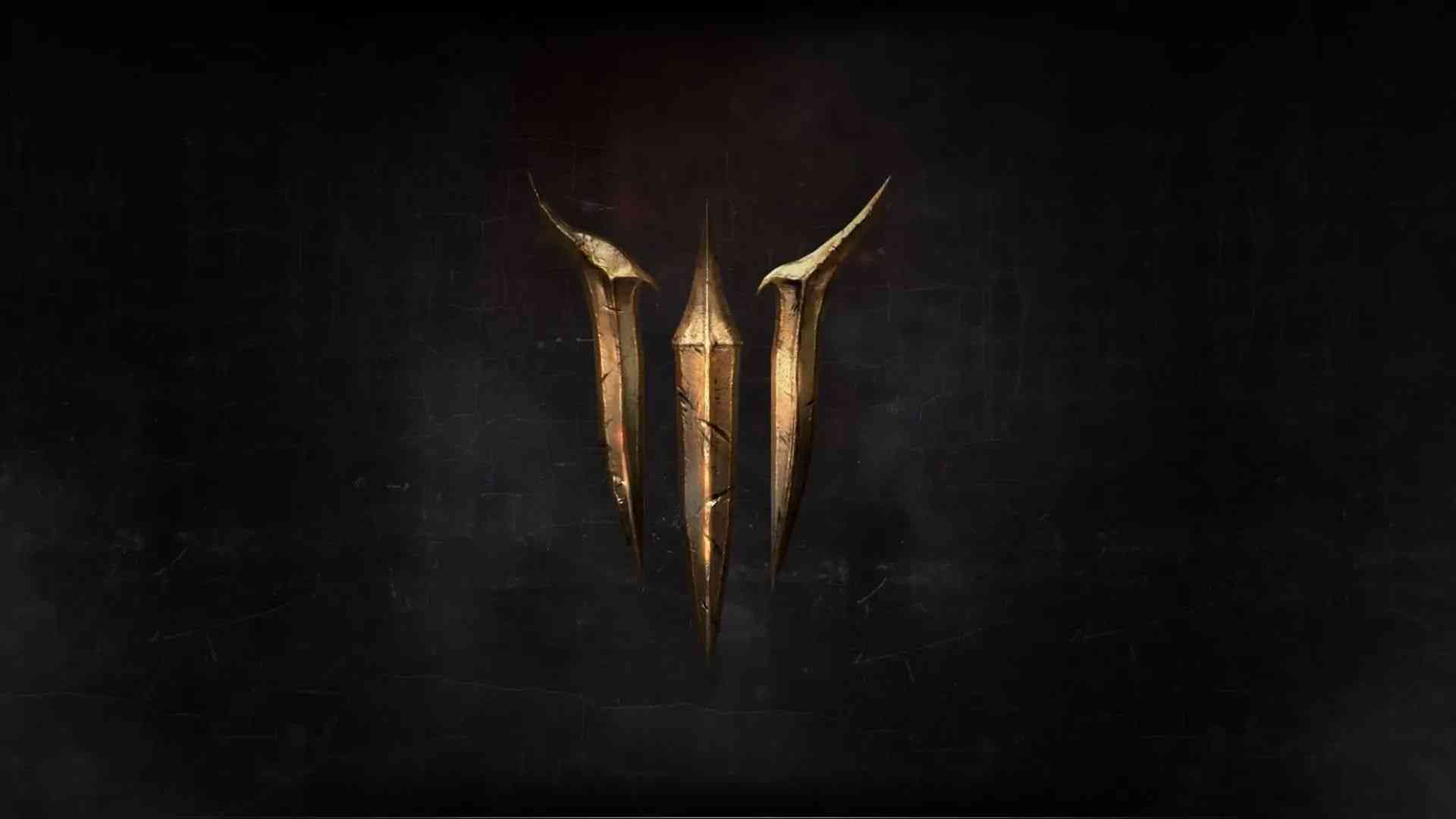 Larian Studios announced the eagerly anticipated gameplay reveal of Baldur's Gate 3. Baldur's Gate 3 gameplay trailer will be at Pax East 2020. Larian's Creative Director Swen Vincke will be playing live on stage with a very special guest, revealing more about the story, mechanics, and the answers to much-asked questions. With seating for 1000 people, don't worry if you can't make it to the live show, it'll also be streamed on YouTube. Those in attendance will partake in a short, live Q&A where your questions can be asked and answered.
For those at PAX East, Larian Studios is, of course, proud not to break tradition, attending for the week with an all-new booth dedicated to Baldur's Gate 3, where the team will be serving up live gameplay presentations for the entire week, starting after the live show.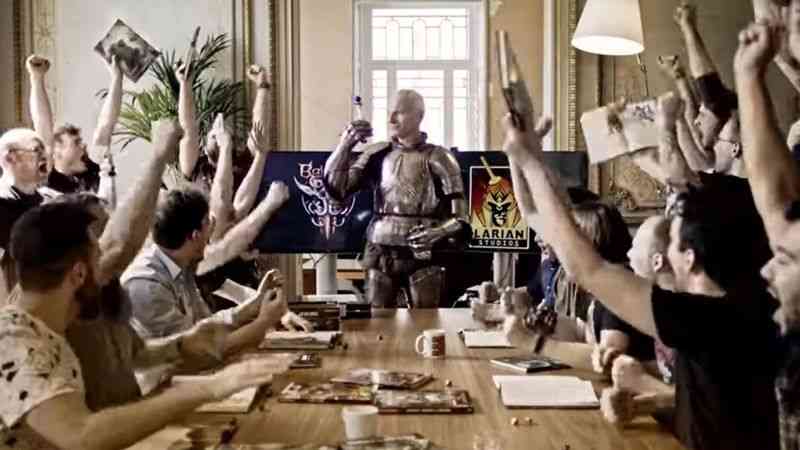 Baldur's Gate 3 was announced back at E3 last year, and since then Larian has been continuing to grow to 350 people (including outsourcers) and working on new technology and pipelines that allow them to create a truly next-generation RPG, spanning 100+ hours of content, with all the depth you'd expect, and many surprises along the way that even fans of critically acclaimed Divinity Original Sin 2 wouldn't expect.
Baldur's Gate 3 Game Video
You are burdened with a great power devouring you from within.
How far down the path of darkness will you let it take you?
The fate of Faerûn is on your party's shoulders.
Will you carry it to salvation, or descend with it to hell?
Tune in on February 27 at 15.30 ET / 20.30 GMT to discover why Larian has been quiet over the past few months, and in which direction the studio is heading.
Who is Larian Studios
Larian Studios is an independent RPG developer founded in 1996 in Ghent, Belgium. Over 200 people work between the five worldwide studios in Ghent, St Petersburg, Quebec, Dublin, and Malaysia. Larian is best known for the Divinity universe, which they introduced to the world with Divine Divinity in 2002. In 2014, Larian launched Divinity: Original Sin, a classic CRPG that won over 150 awards and nominations.
The company released its critically acclaimed sequel Divinity: Original Sin 2 on September 14, 2017, followed by the Definitive Edition in August 2018 for PlayStation 4 and Xbox One to a 93 Metacritic rating. The Nintendo Switch version released in September 2019 featuring cross-save progression between Nintendo Switch and Steam. Divinity: Original Sin 2 won a Bafta for Best Multiplayer Game. In June 2019, Larian Studios announced the development of Baldur's Gate 3.