Game News
Battlefield V – Chapter 5 will come out on October 31st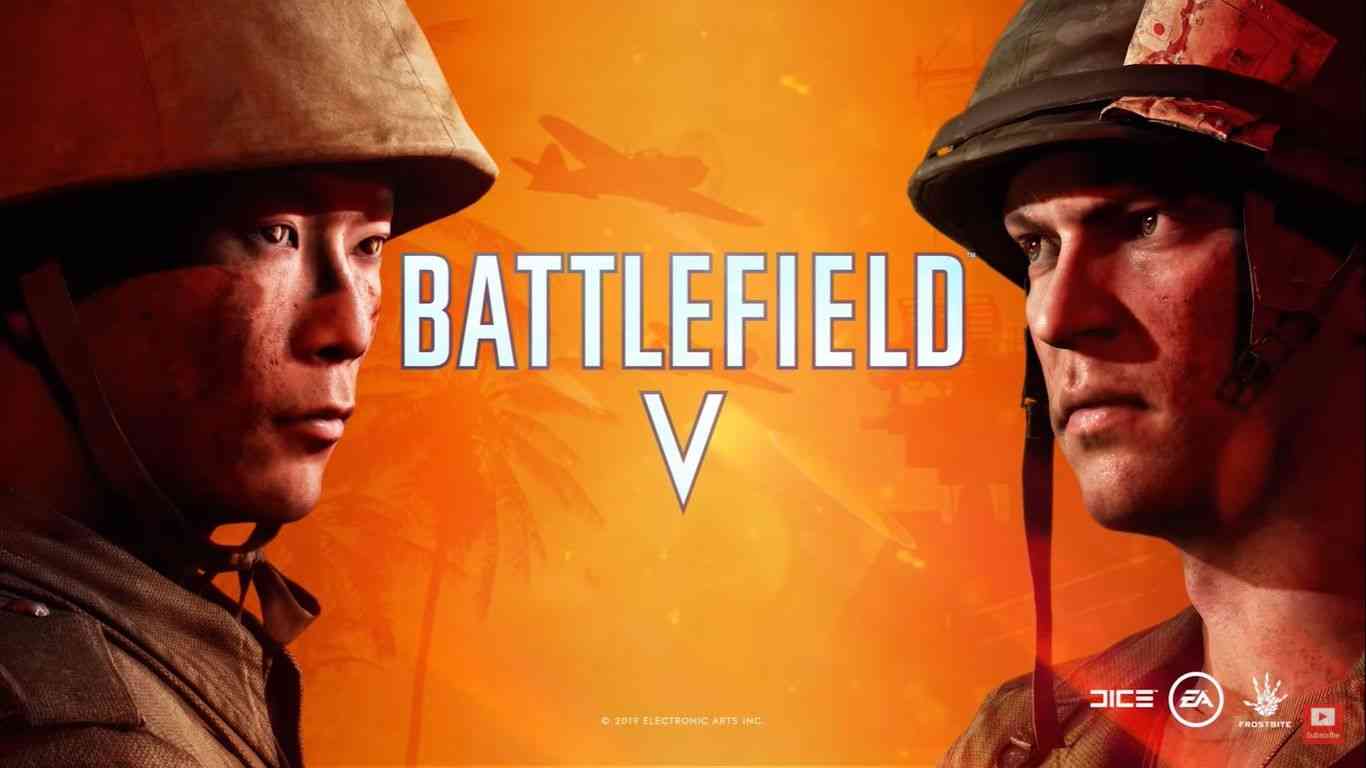 Only 2 days ago, we wrote about Battlefield 5's newest chapter, War in the Pacific, and what it might change in the game. And today, DICE and EA have announced the release date for the brand new chapter with a 3-minute long trailer. Battlefield V – Chapter 5 will release on October 31st next week.
Battlefield V – War in the Pacific
Battlefield V Game Trailer Video
Iwo Jima and Pacific Storm will be the first two maps from Chapter 5. Iwo Jima is a highly dynamic map that has the U.S. and Japanese forces engaged in a beach landing invasion in an all-or-nothing clash across wide-open black beaches and close-range environments. Providing more water-based combat, the Pacific Storm map takes players through treacherous weather on a set of islands as they must secure control points using boats, tanks, or aircraft.
War in the Pacific will also include;
New maps: Iwo Jima, Pacific Storm, and, coming in December, Wake Island.
New factions: The U.S. and Japan.
New weapons including the M1 Garand and M1919A6.
New vehicles including the M4 Sherman tank and the F4U Corsair plane.
New stationary weapons.
New gadgets like the Katana and Flamethrower Battle Pickups.
New Chapter Rewards including weapons, soldier sets, weapon skins, and melee weapons.
Also, there will be two new battle pickups. M2 Flamethrower and the Katana will be available to equip only if the player finds it in the battlefield. Both of these weapons represent the two factions from the game, but it doesn't matter which faction you're from if you want to use these weapons in the battlefield.
Source: Press Release