Game News
Football Manager 2021 Beta Launched On Epic Games And Steam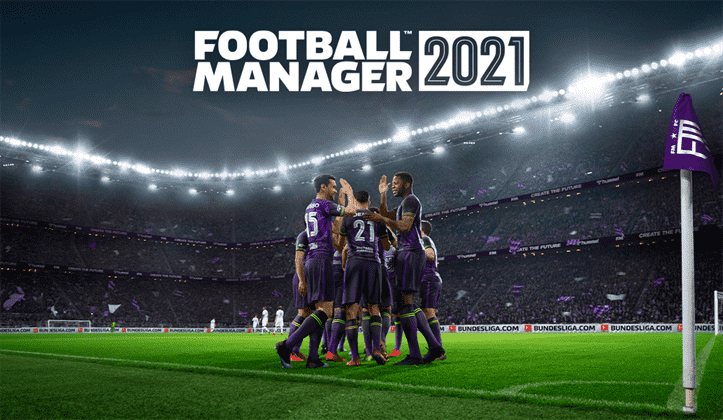 The latest version of Football Manager, which is indispensable for some players, has launched in beta. Football Manager 2021 will release as a stable version on November 24, which players can buy on Epic Games or Steam and play in the beta. SEGA has launched the final version of "Football Manager" as part of the beta, with millions of fans. The game, which players can access on Steam and the Epic Games Store, allows players to start their careers early in the new season. However, it must be said in advance that the beta version of the game may cause some errors and crashes. Therefore, it is useful to consider this detail without thinking of getting the game early.
The most interesting detail in the beta version of Football Manager 2021 is that online mode support offered. In other words, you can buy the game and face other players who have early access. This situation was not normally preferred. SEGA seems to want to offer players a different beta this time around.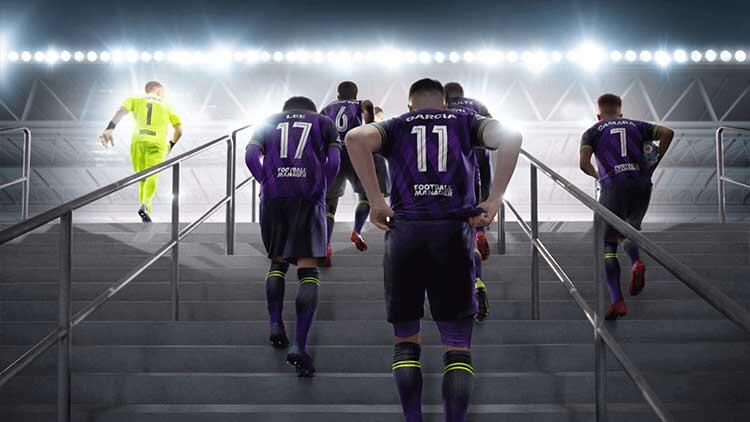 Football Manager 2021 Beta Available On Steam And Epic Games
Football Manager 2021 is available for sale on the world's most popular game platforms. Let's say that you can purchase the game and transfer the improvements you provide in beta to the stable version. This way, even if it's just for a few days, you'll have access to your progress in the stable version, which will be released on November 24.
The latest version of the Football Manager comes with many improvements. For example, with this release, players will see more control options in the match and during team management. Also, all interactions in the game have overhauled. In this way, the company aims to provide players with a much more advanced and realistic experience. In addition, players who will now have more power in recruiting players will be able to achieve their end-of-season success in different ways than ever before.
The stable version will release on November 24, and if you want to access Football Manager 2021 via Epic Games, where you can now experience the beta version, you can use the link here if you want to access it on Steam.