TV - News
Berserk Mangaka Kentaro Miura dies at the Age of 54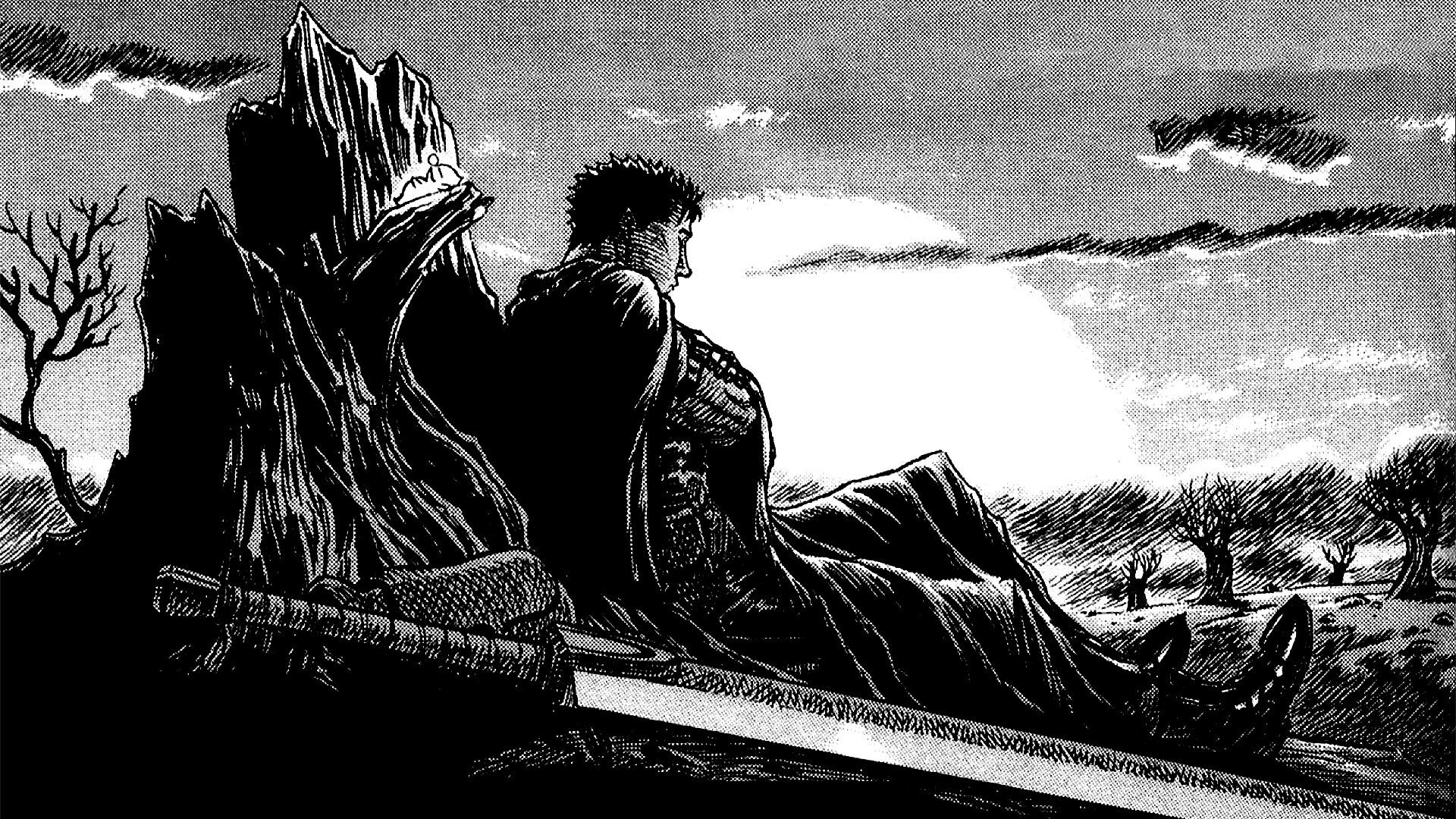 Berserk Mangaka Kentaro Miura has passed away today. He was also an inspiration to many illustrators around the world.
Berserk Mangaka Kentaro Miura has passed away
Signed by Kentaro Miura, Berserk is one of the series that almost everyone who gets involved in anime and manga culture from the corner. Berserk manga, which has been ongoing for more than 30 years, has also appeared with anime series. Although the last series has great criticism, we can say that the Berserk Golden Age trilogy is one of the best works. If you haven't read the manga yet, we strongly recommend that you watch the Berserk Golden Age movies.
It has been announced that the Berserk Mangaka Kentaro Miura, who has a unique environment with her story and world as well as her drawings, has passed away. The official statement regarding the death of 54-year-old Miura, who died on May 6, 2021, was made in the past hours. An aortic aneurysm was shown as the cause of death. In other words, he lost his life due to the enlargement of the most important vein in our body.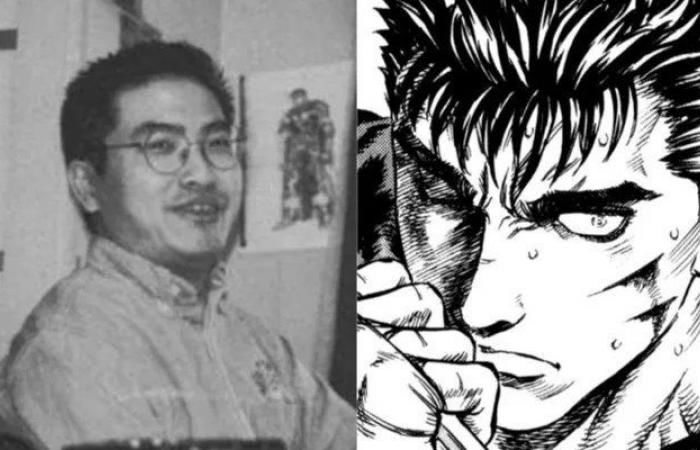 The Berserk manga has been a series that attracted the attention of the readers, especially with the breaks in recent years. Although there were breaks from time to time, the series, which we normally encounter with a part of it every month, started to come to the agenda with continuous breaks, especially in the last 7-8 years. Whether the reason for these breaks was Miura's illness was not disclosed.
Who is the Berserk Mangaka Kentaro Miura ?
the Berserk Mangaka Kentaro Miura has been a source of inspiration for many professional or amateur cartoonists with the Berserk series he signed. Miura, who also gave training to her own team, made her debut with Miuranger, which she signed in 1986, and then wrote stories such as Ken e No Michi, Futatabi and Noa in a short series.
The series that shined Miura's main star and became the focus of her career was Berserk. This work, which first covered 48 pages as a prototype in 1988, succeeded in leaving the Comi Manga School with an award. Then, on November 26, 1990, the first volume of the Berserk manga was released on Jets Comic, produced by Hakusensha.
Berserk was a series that was praised for its detailed drawings as well as its storyline. We can say that it has inspired many stories and games with its dark and fantastic structure. Let us remind you that there are some very important productions such as the Souls series among these games.