Article
Best Horror Games to Play on Halloween 2020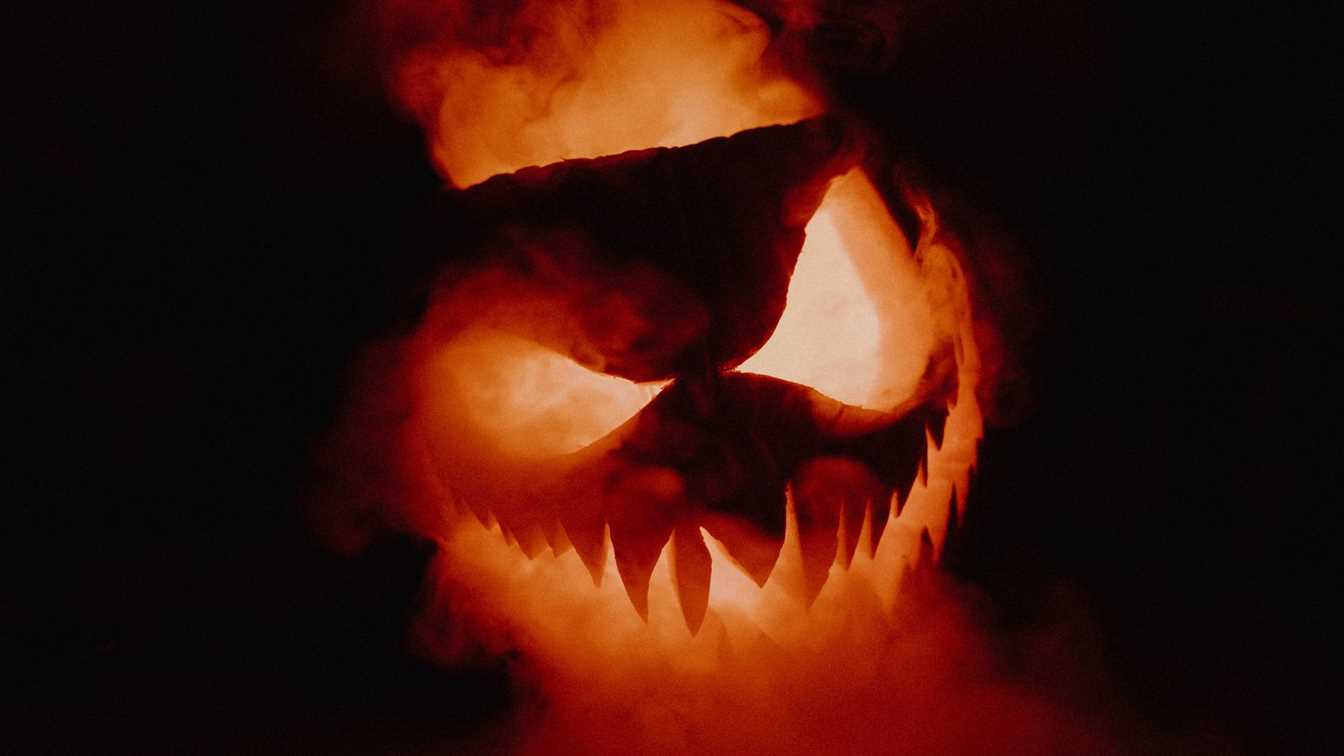 There is not much time left for Halloween, and as you know this year's Halloween will be completely different as we have an outbreak to deal with. So it seems like the best thing for us to do is stay at home and play some scary games at night. In this top-10 list, we include the Best Horror Games that will scare you to your bones. Enjoy!
Best Horror Games for Halloween 2020
The Evil Within 2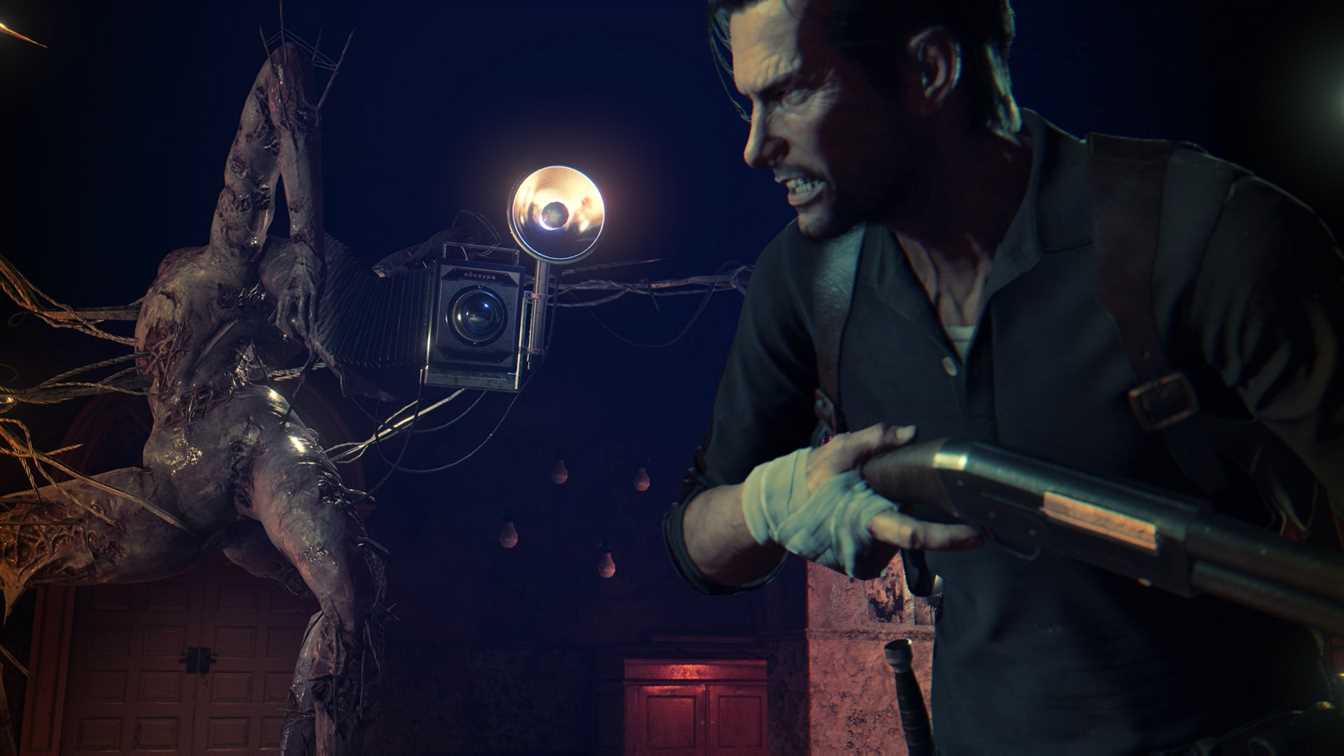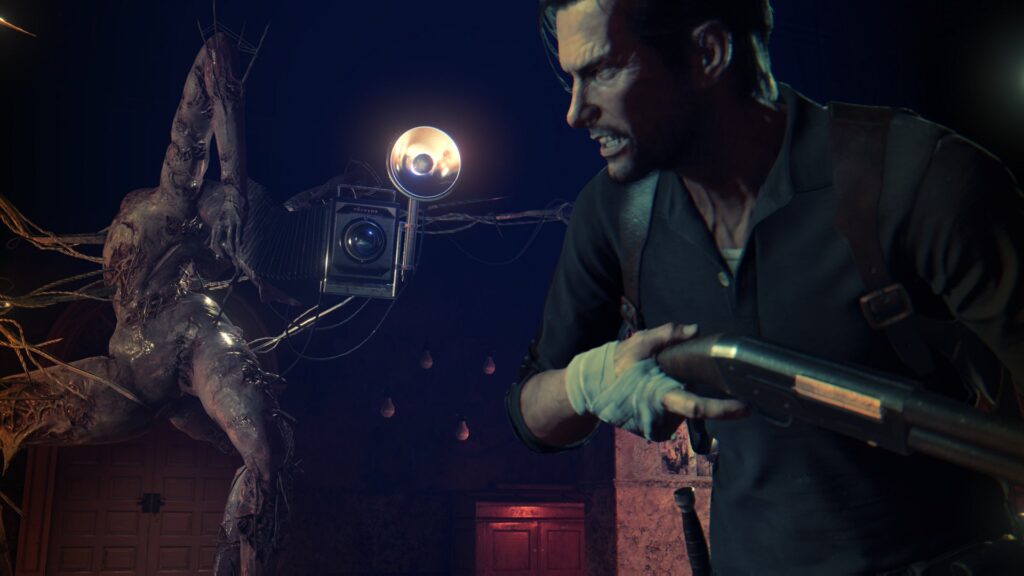 The Evil Within is a game similar to the Resident Evil games. It is third-person survival horror. You play as detective Sebastian Castellanos and your main goal is to descend into the world of Union and save your daughter. It has a larger map and environment so you have multiple ways to advance through your journey.
The game also has a crafting system. In which players can gather resources to craft new items such as ammo. It has a good atmosphere when we talk about horror. So it is definitely worth giving a try. The game is available for PC, PS4 and Xbox One.
F.E.A.R
It is the year 2025. Armacham Technology Corporation develops some sort of experimental unit of telepathically controlled clone supersoldiers known as the Replicas. Their psychic commander Paxton Fettel goes rogue and takes command of the Replica prototypes.
Your mission as the F.E.A.R team is to end this crisis. Even if it sounds like a futuristic action game, it actually isn't. Because the game scares you at the time when you don't expect it at all. Good luck finding Paxton Fettel (Maybe Paxton is also controlled by something else huh?). The game is available for PS3, Xbox 360 and PC. Also, Xbox One users can also play the game via Backwards Compatibility.
Amnesia: The Dark Descent
Amnesia: The Dark Descent is a survival horror adventure. We play as Daniel, we explore a dark and foreboding castle, while trying to maintain our sanity by avoiding monsters and other terrifying obstructions. This is not our only goal though.
We also encounter many puzzles and monsters. And guess what? We cannot fight them. All we can do is run for our life. I think that is the main reason why this game is so scary. We should also not forget about the atmosphere, as the castle is dark and really big and you don't know when you will encounter some evil monsters. The game is available for PC, PlayStation 4 and Xbox One.
Resident Evil 4
Resident Evil 4 third-person shooter. It is the sixth major instalment of the Resident Evil series. We play as U.S Government Special Agent Leon Kennedy. Our main goal is to rescue the U.S President's daughter Ashley Graham. Ashley is kidnapped by a cult. So your main goal is to fight the cult and save the daughter. But, things are not as simple as we said.
The game is actually the inventor of the modern survival games. The game is scary enough when you deal with a horde of infected villagers. It also contains some epic boss fights. So you should definitely give it a shot. Resident Evil 4 is available for almost any platform out there so you don't have any excuses to play this game.
Dead Space
Dead Space is a Science Fiction horror game. The game takes place in the 26th century. You play as the System engineer Isaac Clarke as a part of a rescue. You are tasked to check out USG Ishimura, a planet-cracker mining Aegis VII which has gone radio-silent. When you enter the ship, you realize that you are not alone. Because every crewman of the ship is an alien creature right now.
Not only that, but you also cannot just rush and kill the flesh-eating aliens. Because you cannot find ammo everywhere you want. Dead Space is really a one of a kind game. It is a beautiful mixture of Resident Evil 4 and Alien games.
For me, the third instalment of the game is not as good as the first two games. So I recommend you to play only the two games of the franchise. The game is available for PC, PS3 and Xbox 360 (Also Xbox One, thanks to the backwards compatibility)
Alien: Isolation
Looks like we halved our way up to number one in our Best Horror Games for Halloween list. And in number 5 we can see Alien: Isolation. The game is a 2014 survival horror. The game is set 15 years after the events of the original 1979 film Alien, and follows engineer Amanda Ripley, daughter of Alien protagonist Ellen Ripley, as she investigates the disappearance of her mother.
The AI of this game is still better than most of the games. The atmosphere is one of a kind, as you always stay on your toes because you know that the Alien is out there. It has a good story too. Also good graphics and environment. The game starts slowly, so you will have to wait quite a time to get into action. But it is definitely worth the time. The game is available for PC, PS4 and Xbox One.
Outlast
Outlast is first-person survival horror. You are Miles Upshur. A freelance journalist. Our character decides to investigate a remote psychiatric hospital named Mount Massive Asylum, located deep in the mountains of Lake County, Colorado. The game is very creative about the camera. You can use your camera for night vision. But of course, you will need batteries to do that.
There are pretty scary jumpscares on the game. So you should get ready for that. Also, sometimes, oddly looking guys will chase you. You should prepare yourself to hide under the bed! It is worth to mention that Outlast also has a DLC called Whistleblower. It gives you the same feeling as the main game. Don't forget to add it to your list too. The game is available for PC, PS4, Xbox One and Nintendo Switch.
Resident Evil 2 Remake
As we are in the top three of our best horror games, we should definitely say something about one of the best remakes of all time that has been made. It is still unbelievable that the original Resident Evil 2 came out 22 years ago. The game was already scary back then. And it got scarier with the remake.
As the developers completely rebuilt the game from scratch. The game tells us the story of Leon Kennedy and Claire Redfield. The environment is beautiful thanks to the RE Engine. We also have a review of the Remake of Resident Evil 2. If you want further information before beginning your journey, be sure to check it out.
Silent Hill 2
So I think everyone knows the Silent Hill franchise I assume? The game is one of a kind, with its story and atmosphere, it is a must-play for videogame enthusiasts. The game leaves you alone with your own imagination, your own fears. That is what makes this game so brilliant. There are also some unique creatures such as nurses and the well-known Pyramid Head.
You play the game as James Sunderland. One day you receive a letter from your dead wife. So you start your journey in the dead town called Silent Hill. It has a great story, good puzzles, great atmosphere.
The fans of the game also released an Enhanced Edition for the game. So if you want to play the game with better graphics, you should try it. The game is available for PC, Xbox One and PS4 (Backwards Compatibility).
Resident Evil 7
So the number one of our best horror games for Halloween is Resident Evil 7. The game is no doubt one of the best horror games of all time. It is a great mixture of horror and action. The game is a first-person shooter. It is also VR compatible. The story of the game is about Ethan Winters.
You get a message from your dead wife saying she is alive. You go to the place your wife says and meet the Baker family. Baker family is a cannibal family. Your main goal is to escape from the house, but it is easier said than done.
The game has some great puzzles to solve and some good DLC's you may play the game and get yourself ready for the upcoming Resident Evil Village. The game is available for PC, PlayStation 4, Nintendo Switch and Xbox One.
So we end our best horror games for you to play on Halloween. The list is not only about the new games but also includes some of the classics that we used to play earlier. All of them have a different impact on the gaming industry and are really great games. We hope that you will find a game of your liking in this article. We wish you a good Halloween!