Game News
Bethesda Games Coming for Xbox Game Pass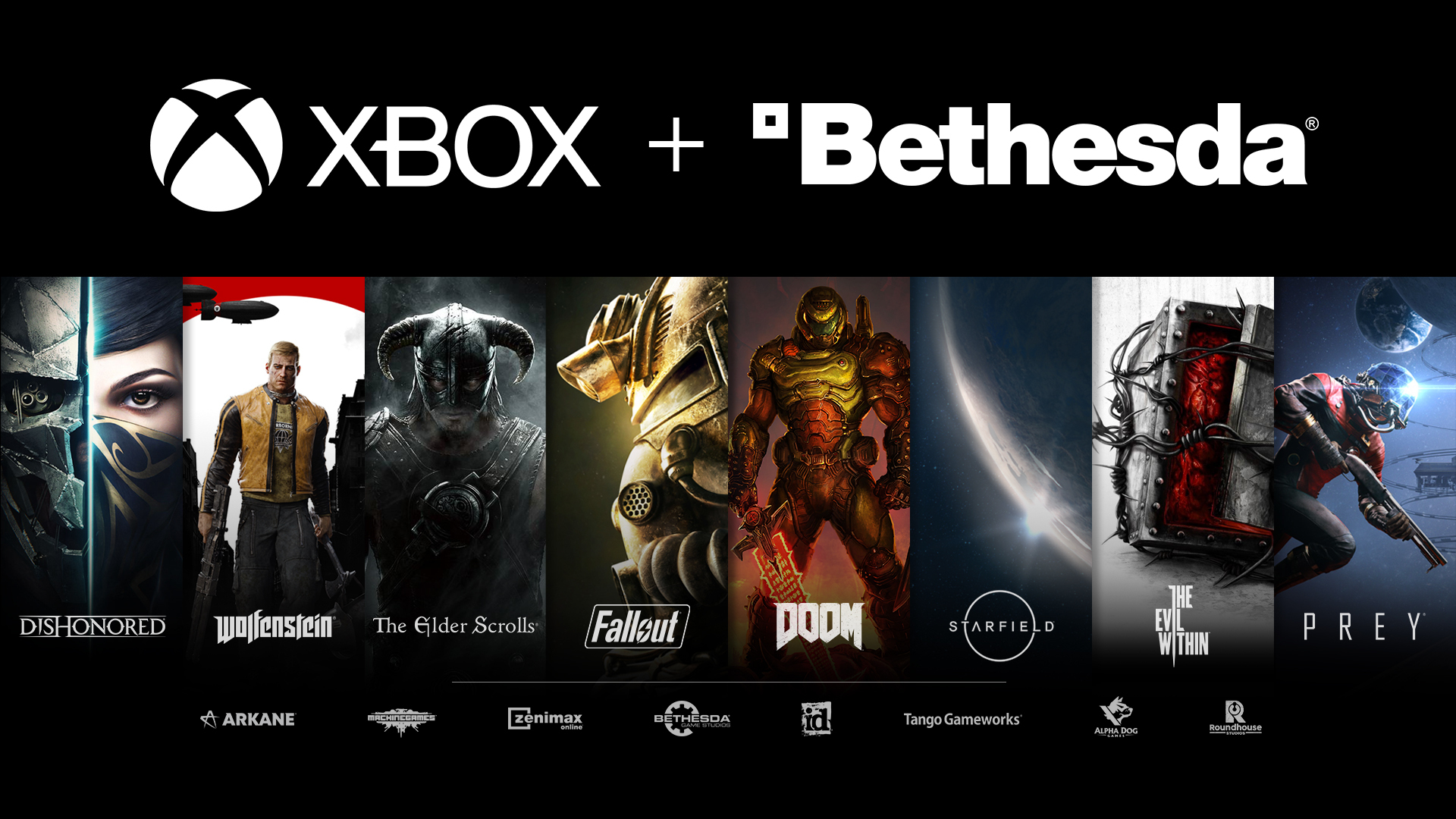 Bethesda's sale to Microsoft has finally been completed and official documents have been signed. From now on; Bethesda, which has joined Xbox, will produce games under the name of Microsoft. We don't know how this will affect Bethesda games but Xbox users seem quite happy. Because Bethesda games will will be available to them thanks to the Xbox Game Pass.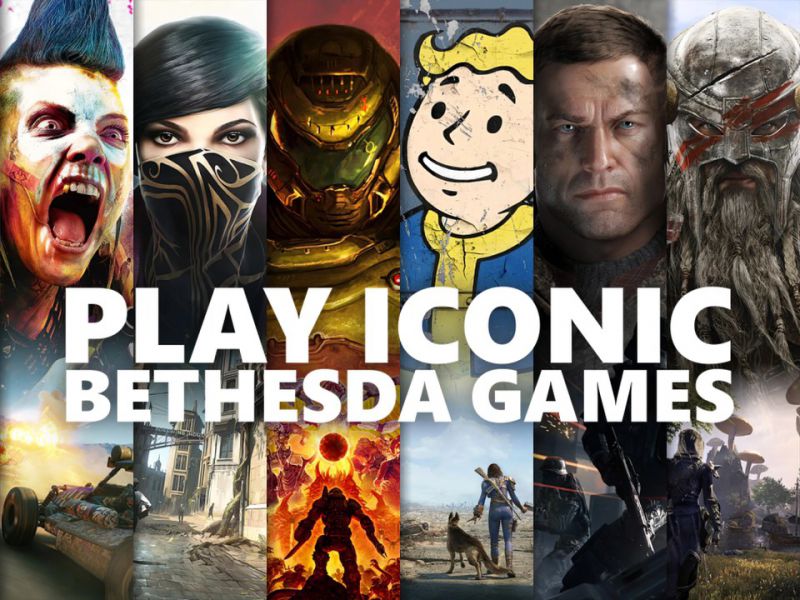 But experts are worried about monopolisation after this sale.
Xbox continues to increase the number of games in the Game Pass library, and added 20 new games. These games include cult games like Doom, The Elder Scrolls and Fallout. The newly added Bethesda games will be available for users on PC, console and mobile platforms. Bethesda games that come with Xbox Game Pass are not limited to these. With Microsoft's acquisition of Bethesda, the rights of the game companies under the company's roof were also transferred to Microsoft. These games include big productions such as The Evil Within and Prey.
What is Xbox Game Pass?
Xbox Game Pass is a video game subscription service by Microsoft. Xbox Game Pass is available for Xbox Series X/S and Xbox One consoles and Windows 10, as well as Android devices via xCloud. The subscribtion service grants users access to a lots of games for a single monthly subscription price. The subscription service was first launched on June 1, 2017. It is announced that, by January 2021, Xbox Game Pass had reached 18 million subscribers. On 15 September 2020, Xbox Game Pass Ultimate subscribers able to use xCloud service. xCloud adds the ability for cloud gaming to select Android mobile devices.